Advancing LGBTQIA+ Travel
June 27, 2022
9 a.m. PT · 12 p.m. ET · 5 p.m. GMT
Join industry professionals from IGLTA (International Gay and Lesbian Tourism Association), Peru's Tourism Board PromPeru and Out Adventures on a WeTravel hosted webinar to hear more about how destinations, travel companies and the whole industry are championing change for an inclusive travel industry – and how your business can become more inclusive.
Can't make the live event?

Register anyway and we'll send you the recording!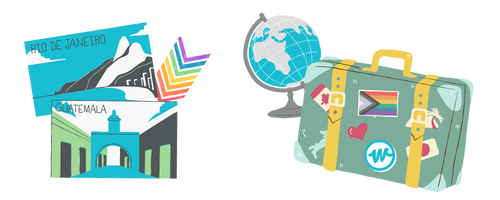 *Closed captions provided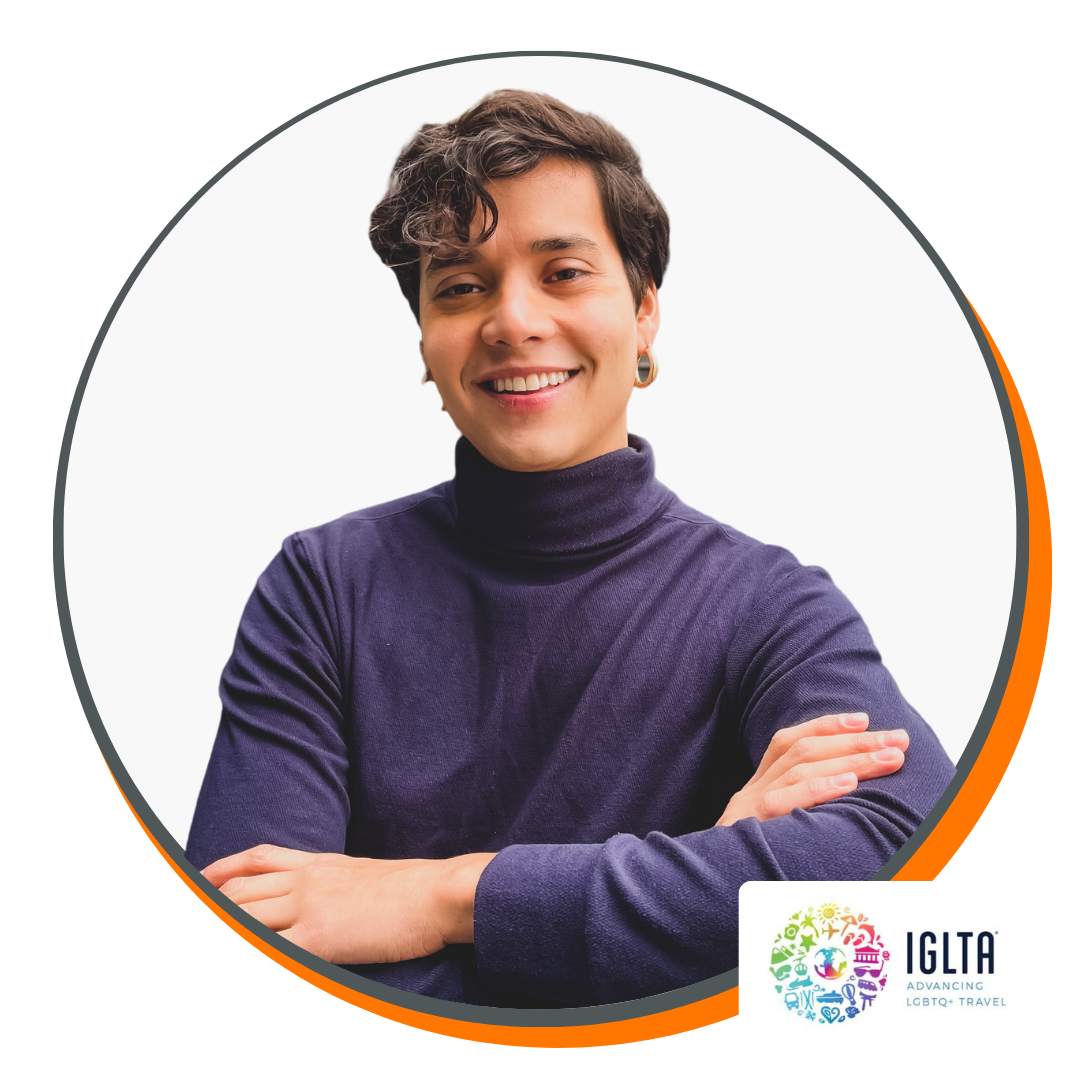 Santiago Aguirre-Montoya (he/they), IGLTA Global Membership Manager
Tourism promotion and marketing expert Santiago Aguirre-Montoya (he/they) joined the International LGBTQ+ Travel Association in November 2021 as Global Membership Manager. A true innovator, Santiago has worked widely in developing business development strategies with travel operators and the hospitality sector and was in charge creating and leading an LGBTQ+ travel strategy for the Colombian tourism board helping the destination win several awards and recognition as the leading LGBTQ+ Destination in South America. They were also in charge of directing the tourism strategy for Colombia in Canada from 2020 to 2021 during the COVID-19 pandemic. They hold a BA in International Relations and a Minor in Development as well as one in Sociology from Universidad del Rosario in Bogotá.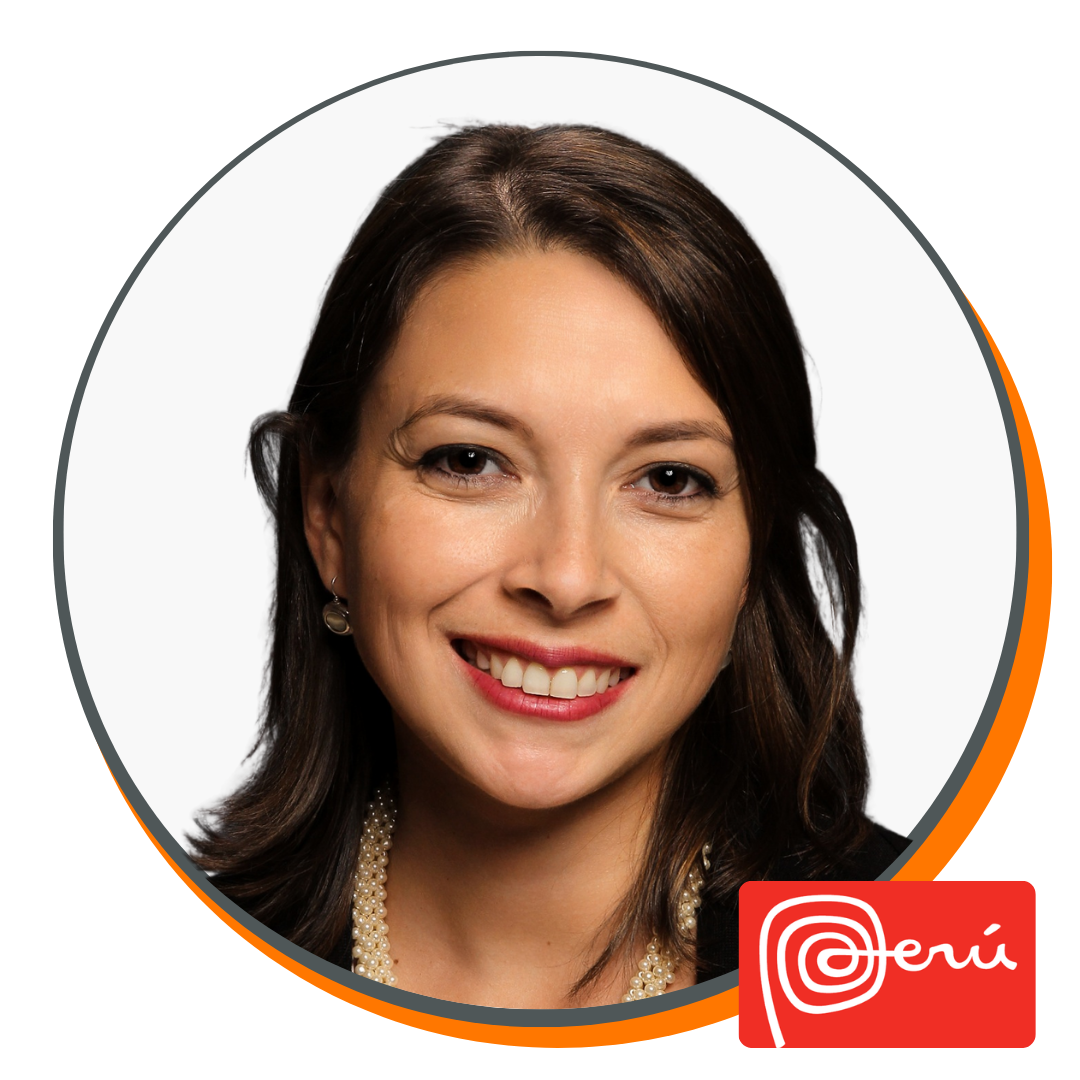 Cecilia Berrocal (she/her), PROMPERÚ USA Market Specialist
Cecilia Berrocal is a Tourism Manager graduated with studies in Marketing and Public Investment Projects. She worked in Caritas NGO as Tourism Projects Coordinator, where she had the opportunity to manage tourism developing projects and educate the native communities to act as tourism stakeholders. Her work took her to several amazing places around Peru. Today she works for PROMPERÚ, the Tourism and Export Promotion Board, where she had the opportunity to work as the US Market Specialist, promoting Peru and making strong connections with the most important associations and consortias in the U.S. Currently, she is the Market Executive for the North American and UK market. Throughout all these years, she has specialized in luxury travel, promoting the Peruvian high-end products and the several experiences related to Adventure, Culture and Culinary travel.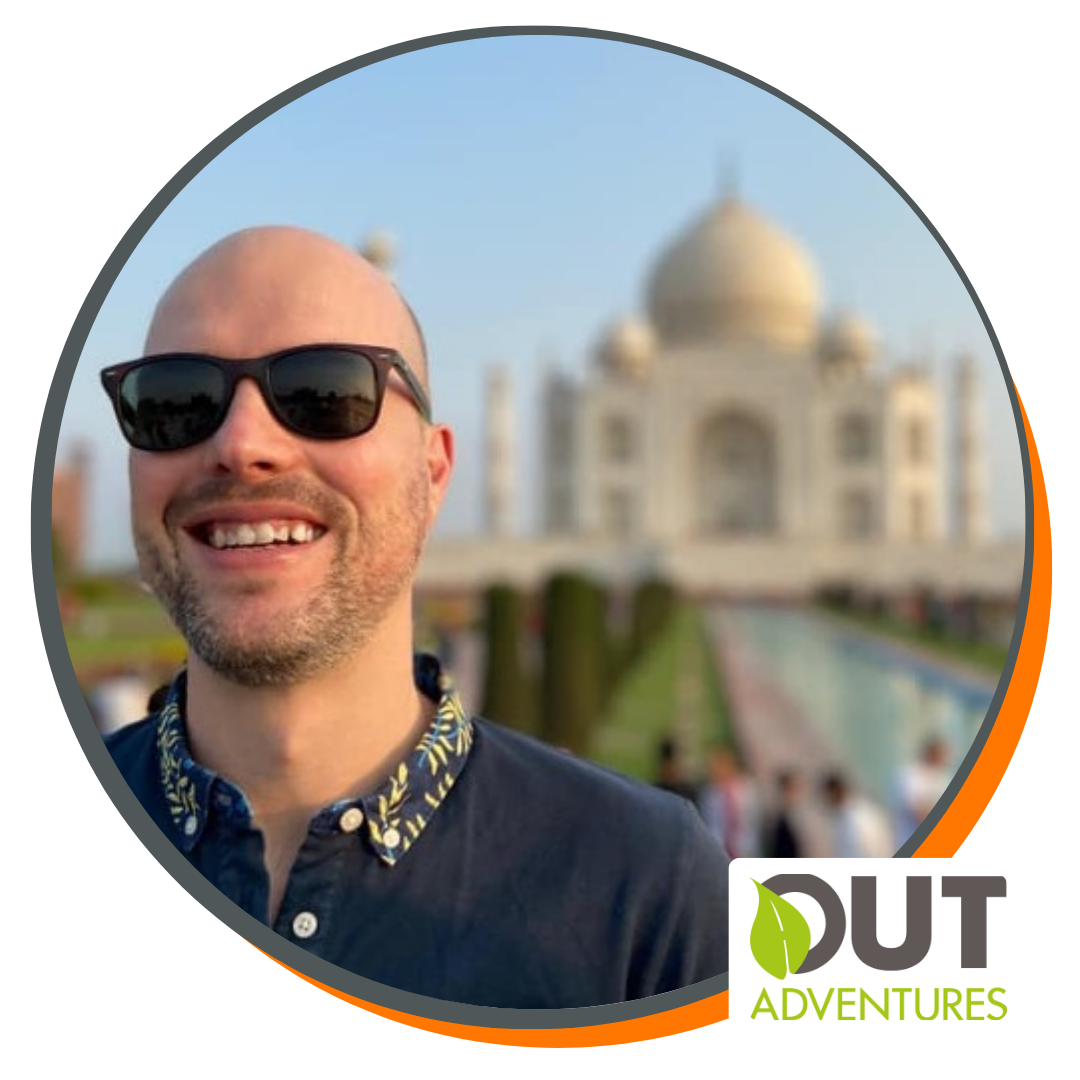 Scott Marquardt (he/his), Out Adventures Operations Manager
Scott Marquardt started his LGBTQ+ Travel career when developing the "Rainbow Halifax" campaign for Destination Halifax. In 2013 he took off to travel the world, becoming a travel addict in the process. He became a tour leader with British operator Tucan Travel, working in South East Asia and Central and South America, working his way up to Operations Manager for Latin America. Today Scott is Operations Manager at Out Adventures, one of the foremost LGBTQ+ adventure travel operators.