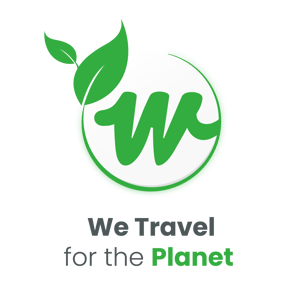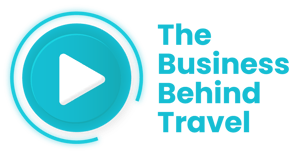 Free webinar series presented by WeTravel
More Than Offsetting: Climate Action for Travel Businesses
Tuesday, April 25th ● 1h
9 am PT ● 12 pm ET ● 4 pm GMT
It's time to shift the conversation on climate action to be about more than offsetting. Join WeTravel and three expert panelists as we discuss why and how travel businesses should track and tangibly reduce their emissions as well as explore options to offset the carbon emissions you cannot reduce.
Can't make the live event?




Register

anyway and we'll send you the recording!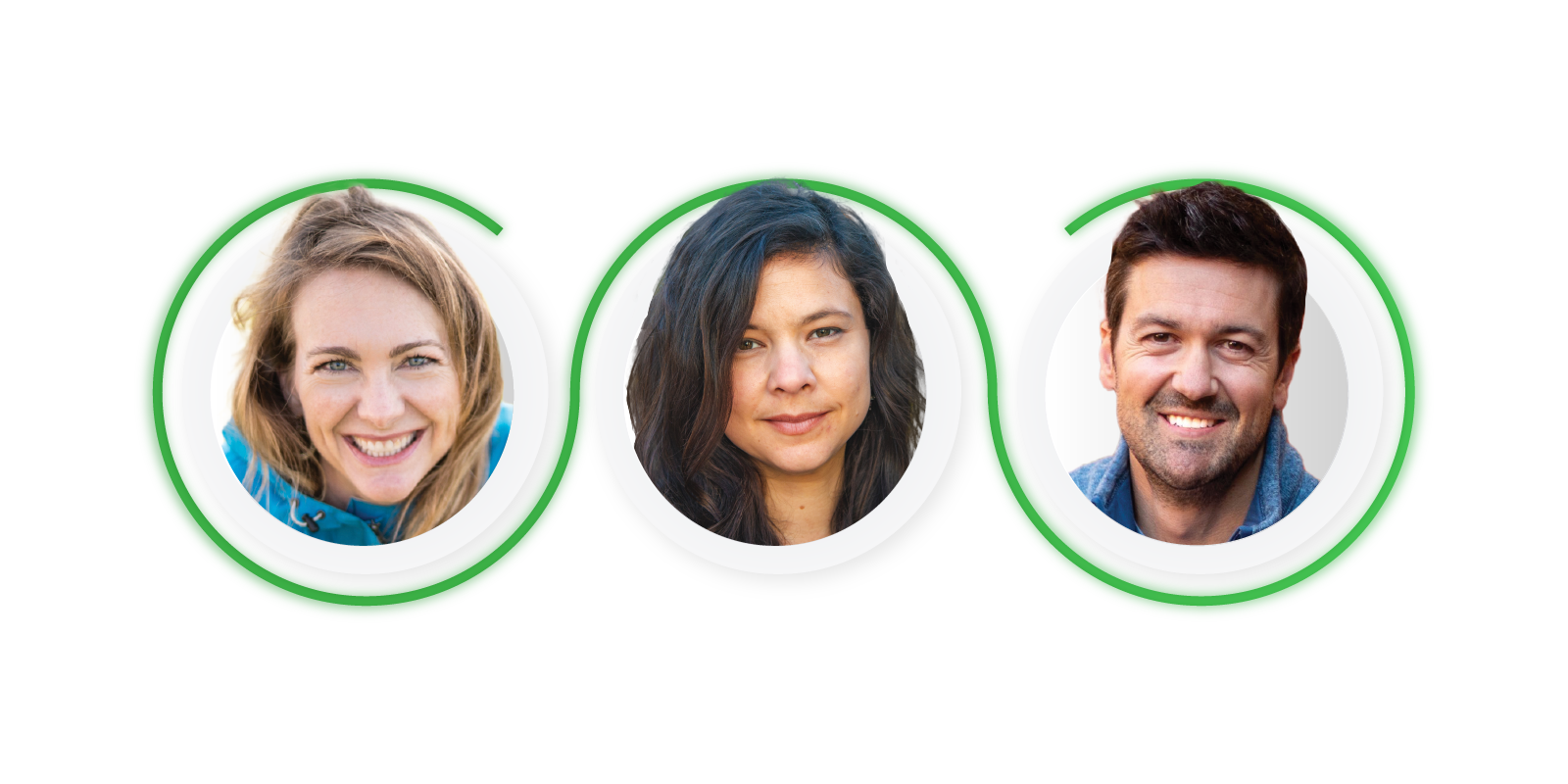 About
Tourism is responsible for an estimated 8% of global carbon emissions. If we want to stop the planet from racing towards irreversible climate change – as laid out in the United Nation's 2023 climate report – we need to take immediate action.

Join WeTravel and three expert panelists for a one-hour webinar exploring how to manage and reduce your business's carbon emissions. Drawing on their extensive industry backgrounds working in sustainable tourism and carbon management initiatives, the panelists will discuss how travel businesses can track and reduce their emissions, before turning to offsetting options for the carbon that cannot be reduced.
The panelists will discuss:
How t

o

understand,

measure and track your carbon emissions as the first step toward decarbonizing your business
How to tangibly

reduce your business's carbon emissions

at each step of the supply chain, as well as how to support your travelers to reduce theirs
How to mitigate the carbon cost of the emissions that you can't reduce, through

working with certified carbon offsetting organizations
The webinar will conclude with an open-forum Q&A session, so please prepare any questions that you would like our panelists' advice on. If you can't make the live webinar, be sure to register and we'll send you a recording afterward.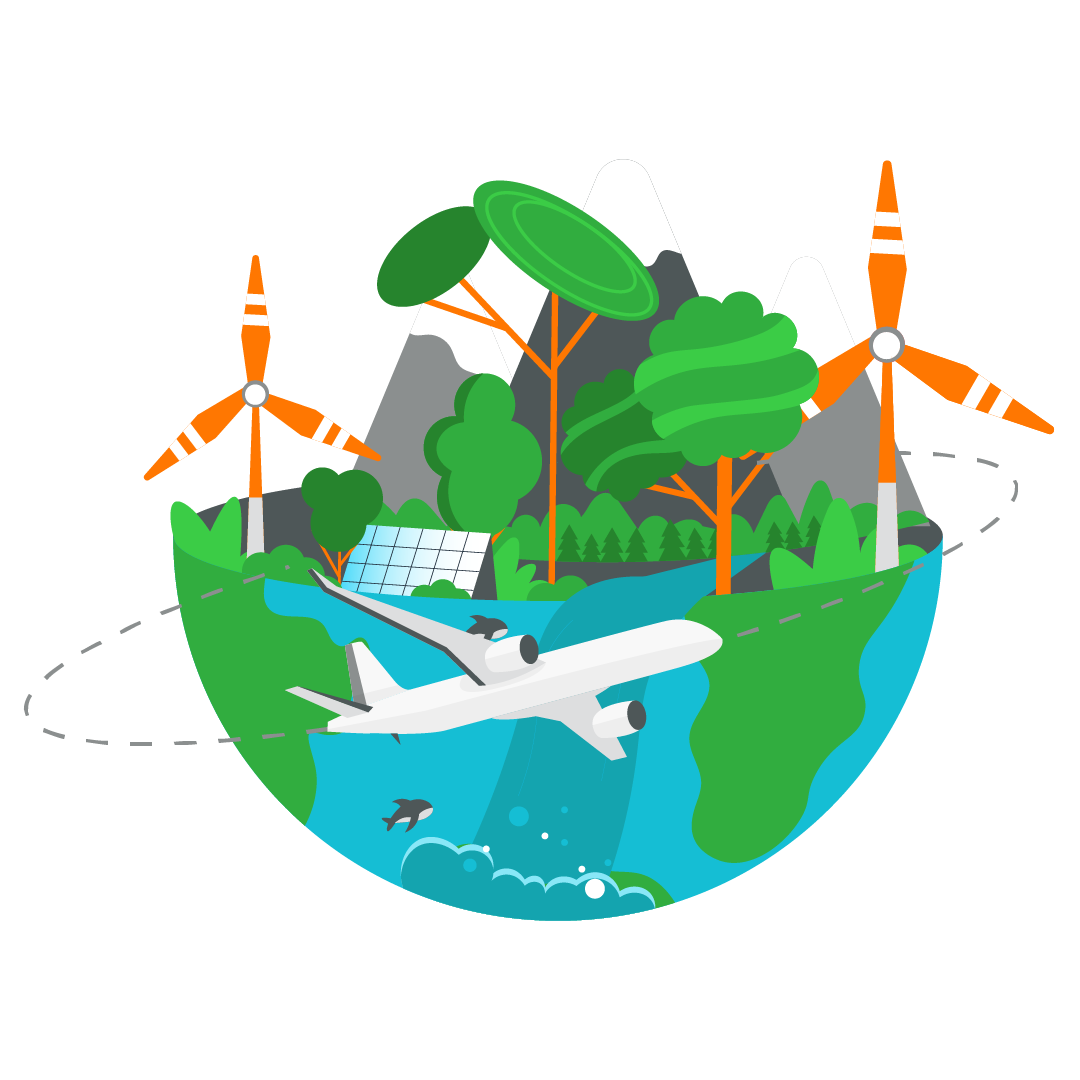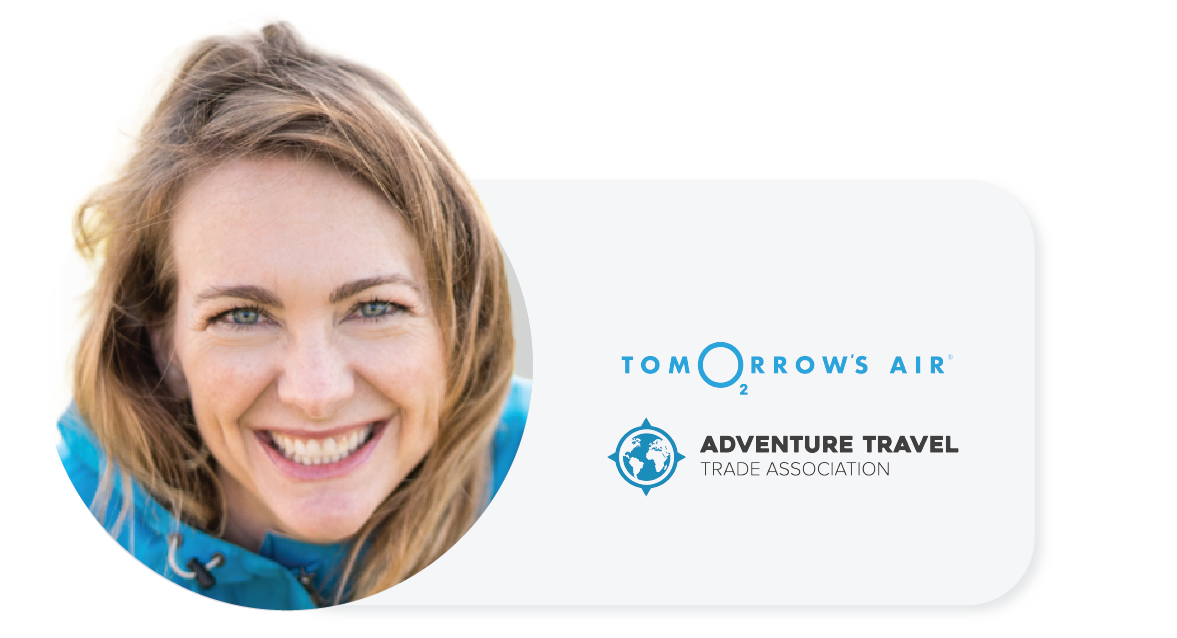 Christina Beckmann




Head of Tomorrow's Air
Over the past ten years at the Adventure Travel Trade Association, Christina Beckmann has led AdventureEDU, Research, and Climate Action and now heads up Tomorrow's Air, an initiative to inspire a global travel collective to clean carbon dioxide from the atmosphere and store it permanently. With 20 years of experience in sustainable tourism, Christina has worked in more than 30 countries on projects for clients including national governments, philanthropic foundations and local entrepreneurs with environmental sustainability at their core.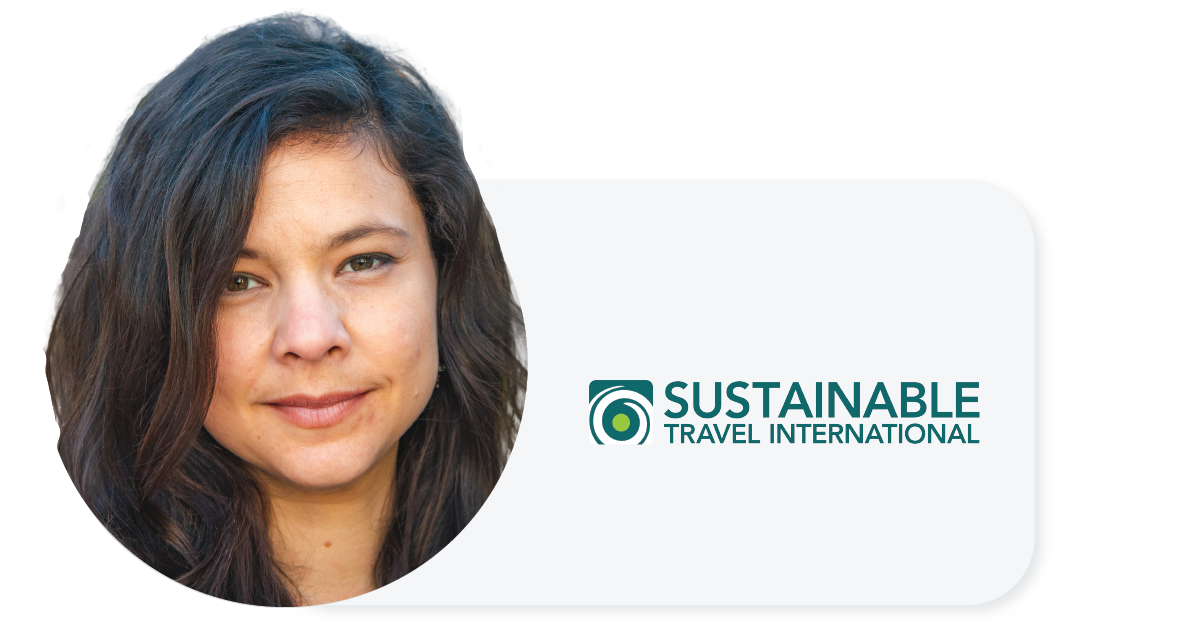 Paloma Zapata

(she/her)




CEO of Sustainable Travel International
Paloma Zapata leads Sustainable Travel International's global efforts to maximize tourism's contribution to environmental conservation and community well-being. With over 15 years of experience in sustainable tourism, Paloma has implemented impactful initiatives in 26 nations across the globe. Paloma manages the organization's Climate Rangers program to engage the tourism industry in climate action and is leading the efforts to define a Carbon Neutral Destination model.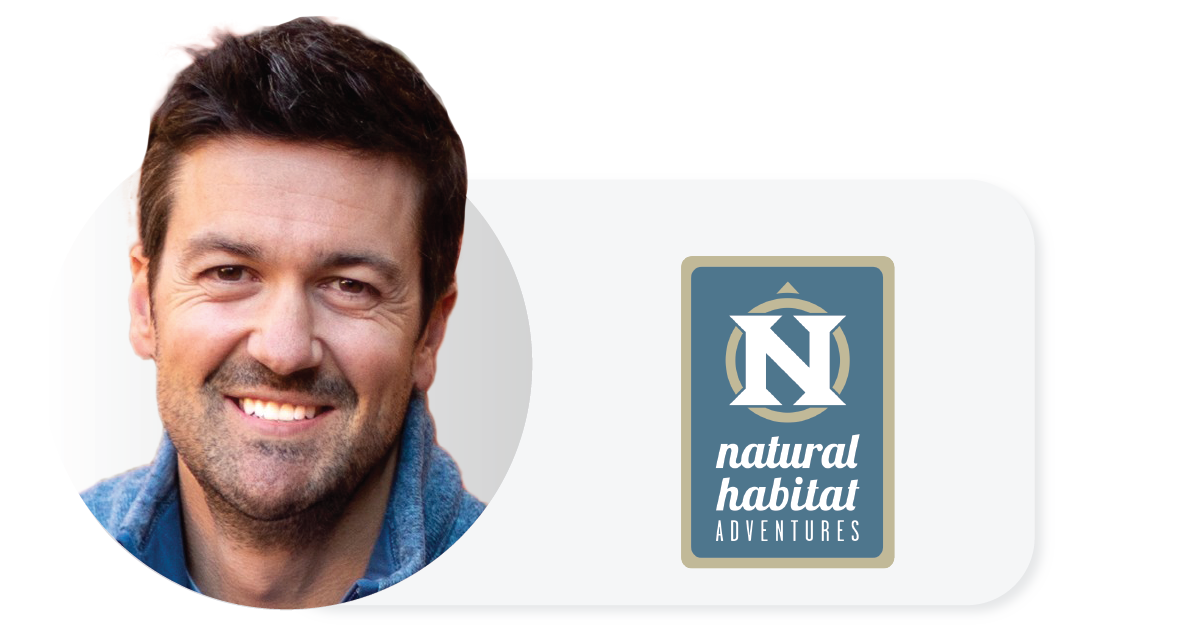 Court Whelan

(he/him)




Chief Sustainability Officer at Natural Habitat Adventures
Court Whelan is the Chief Sustainability Officer at Natural Habitat Adventures (Nat Hab), which develops innovative and exclusive itineraries in remote places largely inaccessible to tourist crowds in collaboration with the World Wildlife Fund. He heads up Nat Hab's conservation focus, elevating the company to become one of the most sustainable and eco-conscious travel enterprises in the world. He also leads Nat Hab's "Green Team," the company's enterprise to conserve the natural world through best practices in sustainability, both in the office and for field operations.