Change Happens Here, With Changemakers
At WeTravel, we believe education propels change; the more we know, the more we can improve (which is why we created a free educational hub, the WeTravel Academy, for any travel professional to access travel-specific–and, did we mention, free–resources to improve their business). We also believe learning from each other is our greatest and sometimes under-used asset, which is why we want to read and publish your stories – here!
Within our WeTravel Academy, where you find yourself now, is our Women in Travel Academy vertical – a free educational hub created by all women*, for all women* – and men. Free for readers, and paid for collaborators, we take your knowledge and post it on our platform to encourage travel professionals to make changes within their organizations for better representation. Here–through this platform–we use your stories and your words to encourage change. It is a supportive constructive space, we don't tolerate racism, bigotry, homophobia, or sexism; comments in this tone will be deleted and blocked.
*We use the terms "female" and "women" in the vertical to refer to any individual who identifies as a woman or with femininity, including transwomen and transfeminine and non-binary individuals.
Women In Travel
We are Women in Travel; together we can challenge the status quo and create the change the industry needs. This space was created for BIPOC, LGBTQIA+, cis women, and any individuals who identify as women or with femininity–including transwomen, transfeminine, and non-binary individuals–to share co-created content and resources for women and men to support all femme individuals in the industry.
So, of course, we want to hear from you; whether you have a comment to leave on a resource, a social media share for your network to get involved, or you want to contribute a paid piece to the vertical: let's collaborate.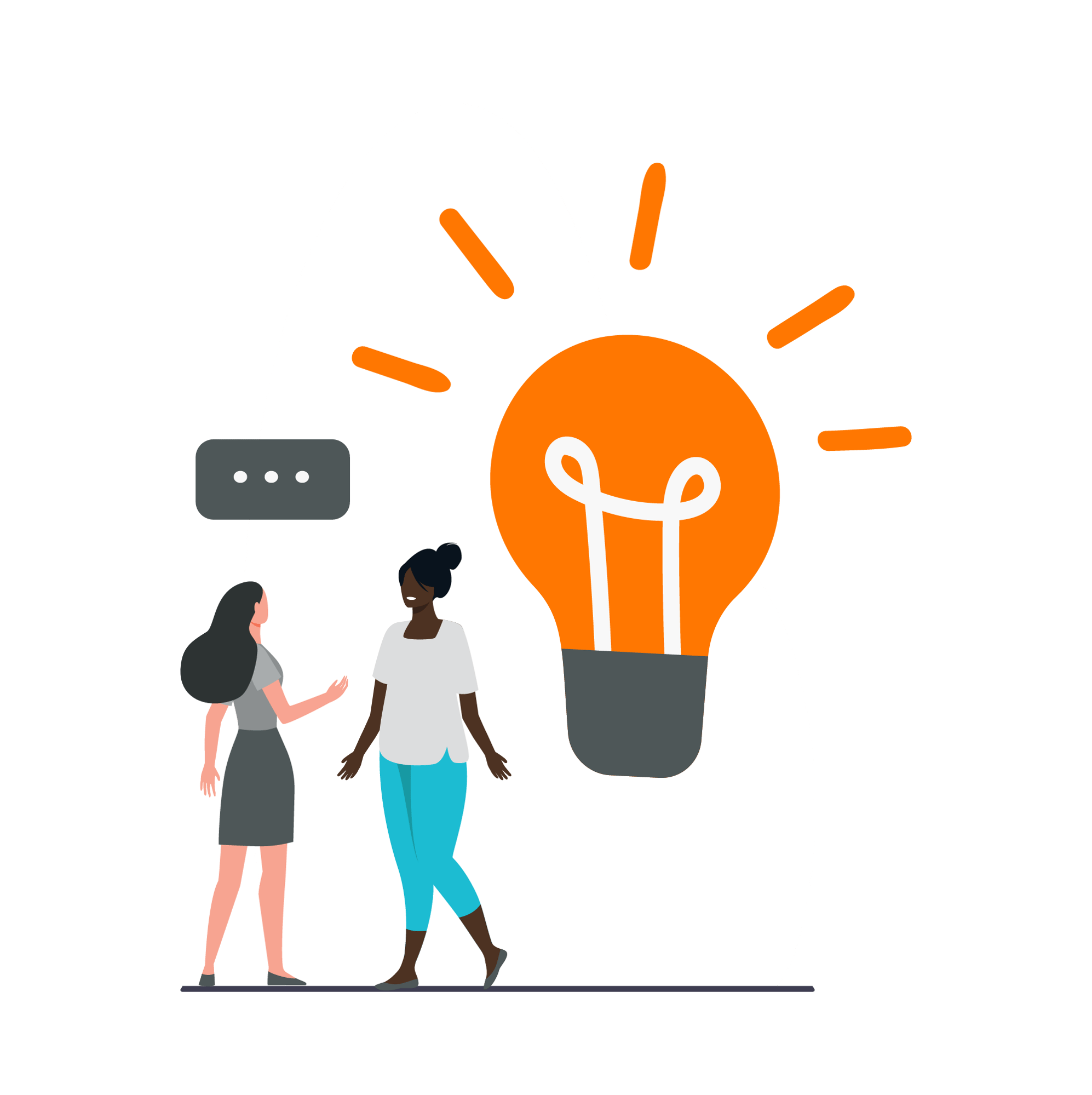 Your Words: Collaborate With Us!
Join the many women* who are collaborating with us–and each other–to better the travel industry. Click the below button to talk with our all-female editorial team, whether you have a story idea, want to leave feedback, or have a topic to suggest.
Connect With Other Contributors
Having a diverse and inclusive set of voices contributing to the learning of other industry professionals is our goal. Explore some of the topics that are already helping start conversations, growing businesses, bettering practices, and so much more.
Not ready to collaborate? No problem!
Stay In The Loop With Women In The Industry!
We invite you to follow and bookmark our Women in Travel page to keep up with our latest content. If there's a topic you'd like us to cover, feel free to reach out as well!