WeTravel's Annual Travel Trends Report, 2023
Purchasing Habits: The Future of Travel Bookings and Payments
An essential first look into the booking and payment trends shaping the global travel industry in 2023.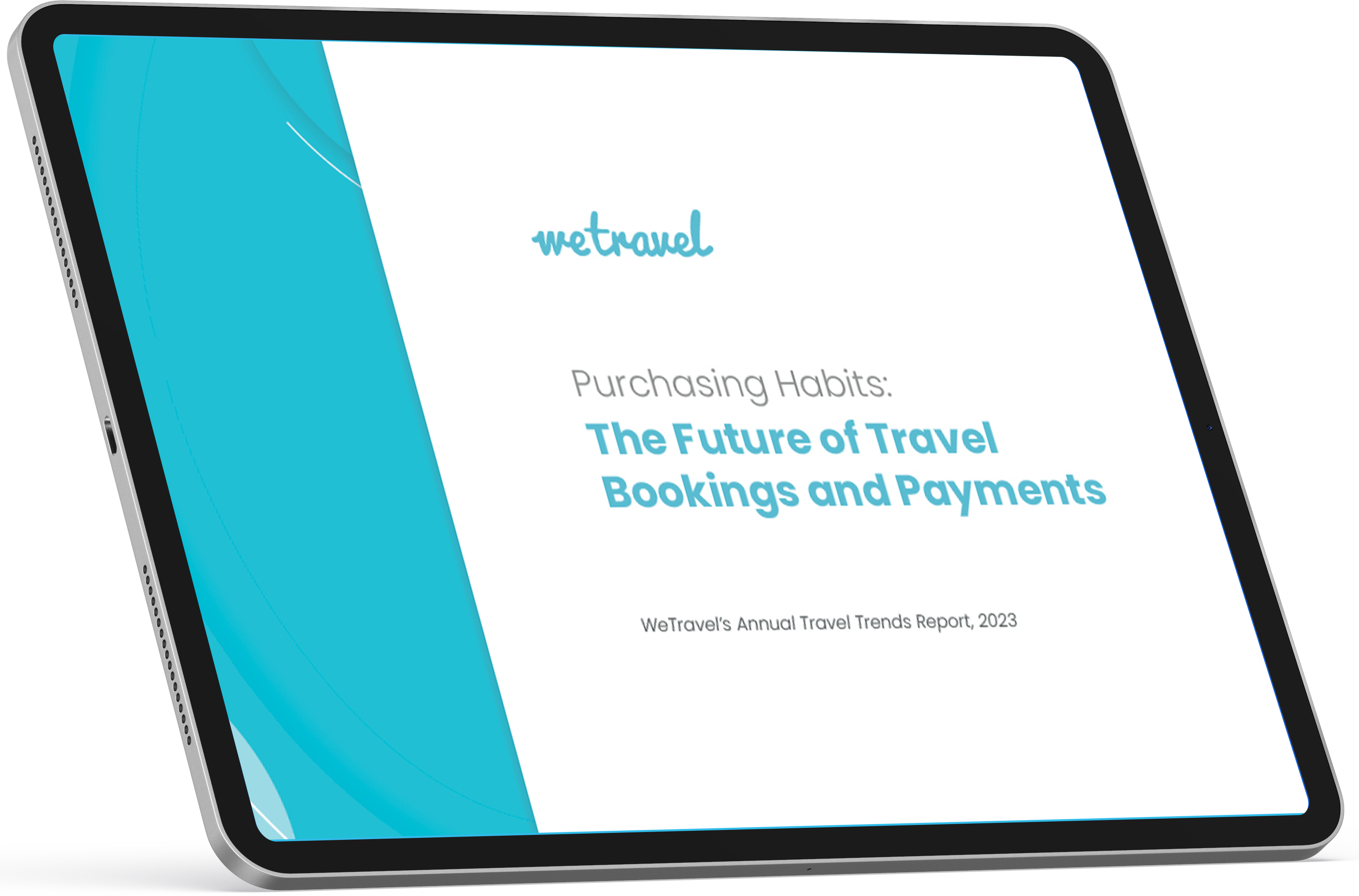 Essential reading for any travel professional, the 35-page report reveals:
Where to direct your marketing efforts - the segments that are dominating bookings
How to (re)design your business's offerings to align with 2023's top-booked destinations and most sought-after experiences

The importance of customization, and where you can make the most impact on your offerings via add-ons
How booking preferences are changing, and how to stay ahead of the curve when it comes to the shift in booking lead time
Which customizable payment options - such as crypto payments and installments - will be vital for increasing conversion
The business case for offering refunds, alongside how to handle rising costs and inflation
About WeTravel's Inaugural Annual Report
With the mission of providing critical insight into the booking and payment trends shaping the global travel industry, WeTravel surveyed nearly 150 global tour operators and travel businesses as 2022 drew to a close. Along with internal data from the 5,000 companies who use WeTravel - and the half-a-million travelers who booked and paid through the platform in 2022 - We put these findings into one easily-digestible report.
We hope this outlook will shed light on what to expect in 2023 from travel bookings and payments, and allow any travel professional to confidently navigate the changing industry landscape to best support their offerings – and their travelers.
Access This Year's Essential Booking & Payment Statistics
Increase in average trip cost for Group Travel in 2022 compared to 2019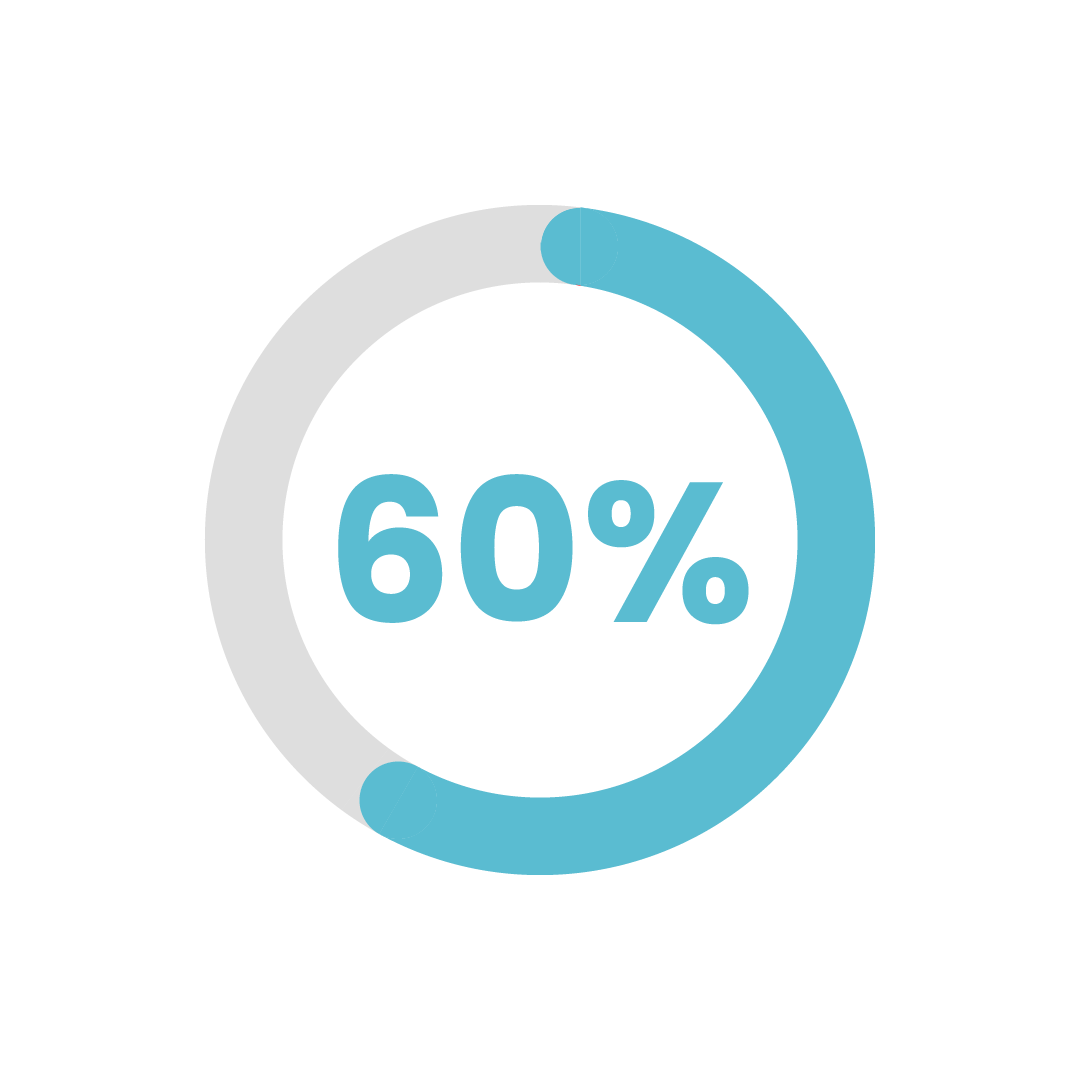 Of Tour Operators said travelers are booking less than three months prior to departure, more than a 20% increase compared to 2019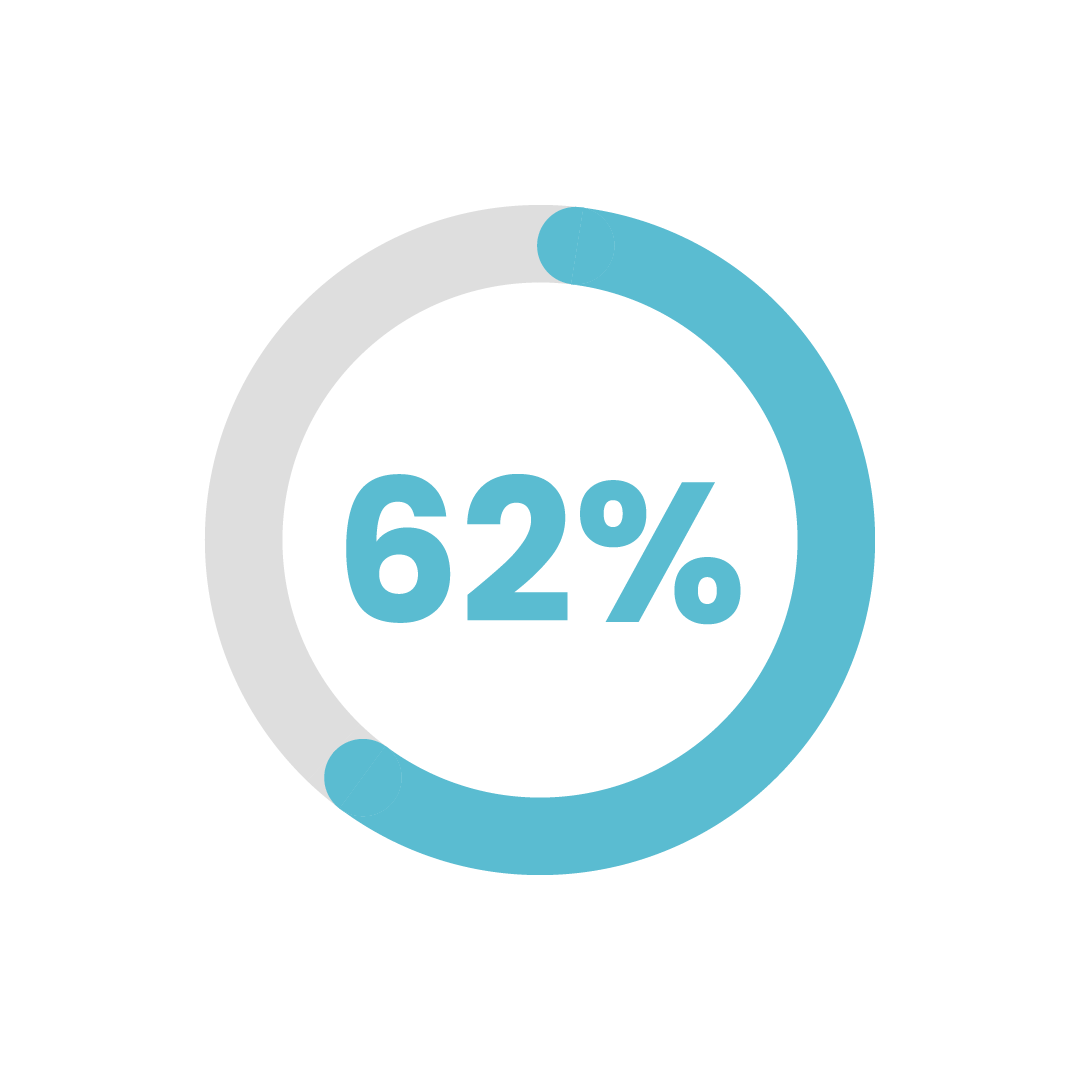 Of Wellness businesses are confident that their tours will fill up throughout the year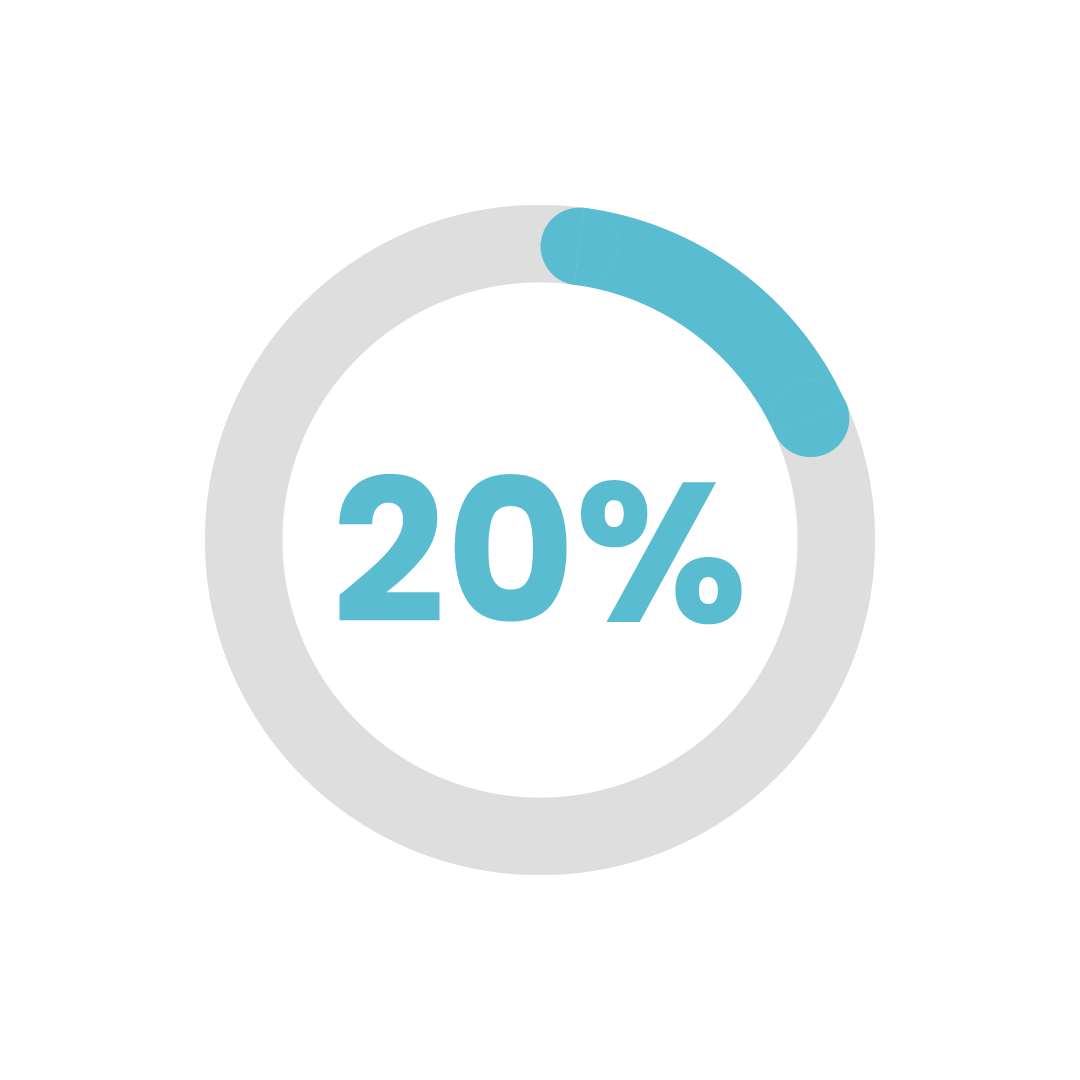 Of Destination Management Companies' travelers are choosing to pay in more than 4 and up to 8 installments before their departure day