Course
Google Analytics 101 for Travel Businesses
Learn key terminology & concepts plus practical tips for account set-up & use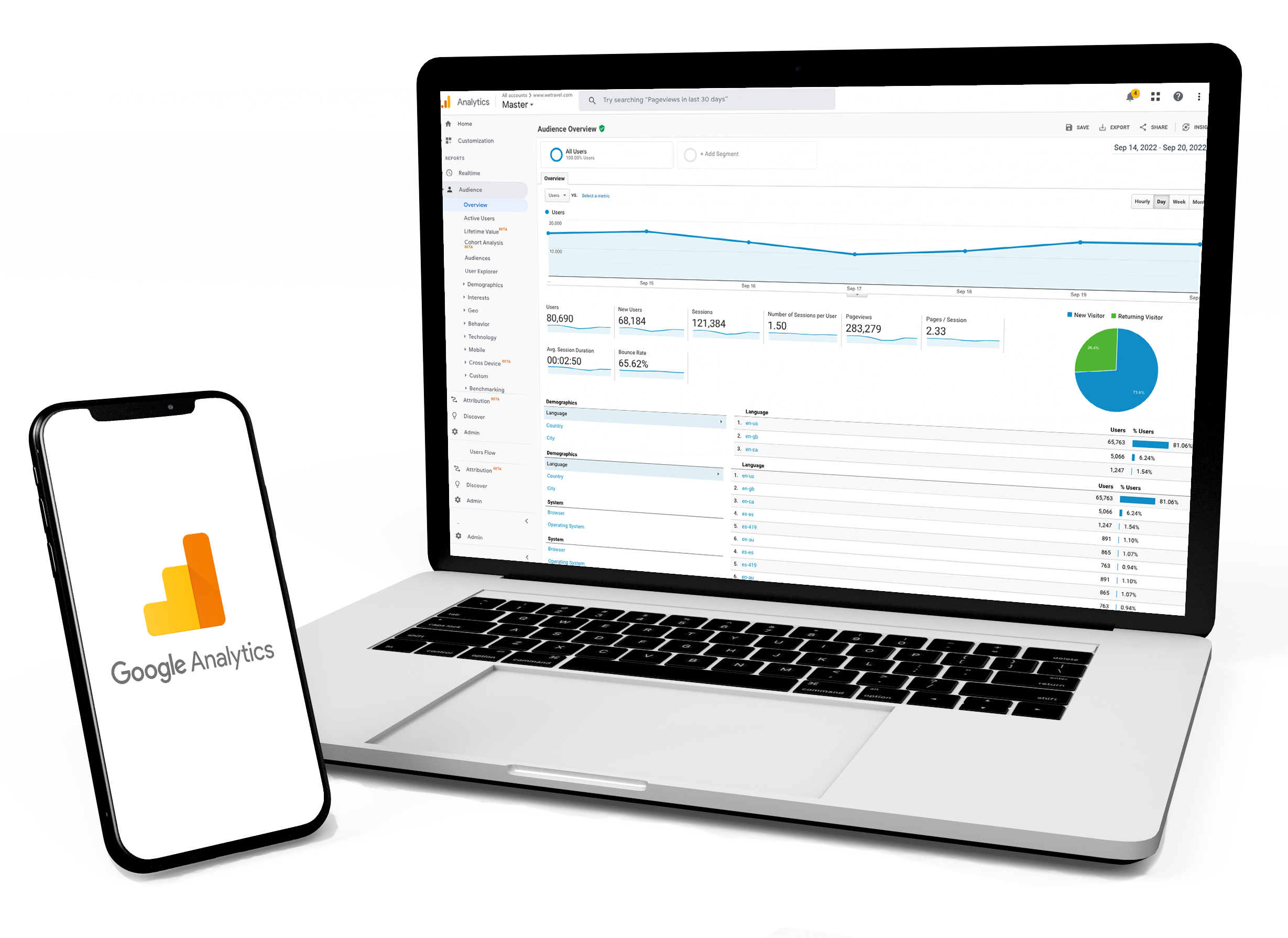 Get a basic overview of digital marketing and learn the definitions of terms related to Google Analytics.
Google Analytics Overview
Learn how to navigate and use the Google Analytics dashboards, including the Home, Realtime, Audience, Acquisition, Behavior, and Conversion sections.
Learn how to set up a Google Analytics account and set GA goals, or lower-funnel events on your website, as well as how to create a WeTravel integration.
Course
Duration:
30 min.
Course Language:

English
Closed Captions:

English & Spanish



Lifetime Access

Shareable Course Certificate

100% Online Lessons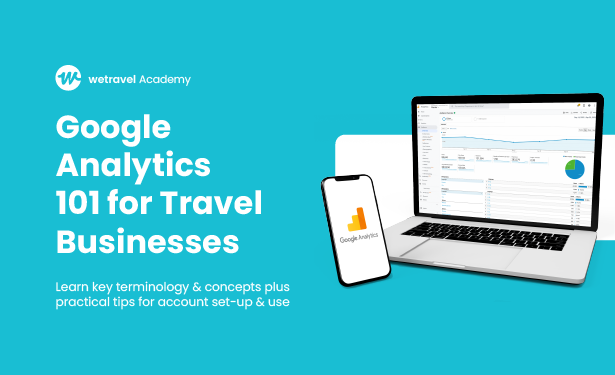 Course Description
In just 30 minutes you will get a crash course on how to use Google Analytics to improve your business's digital marketing! Learn how to begin tracking traffic to your website, how to analyze the various reports and dashboards offered by Google Analytics, and how to set up your GA account and goals (and even integrate it with WeTravel!)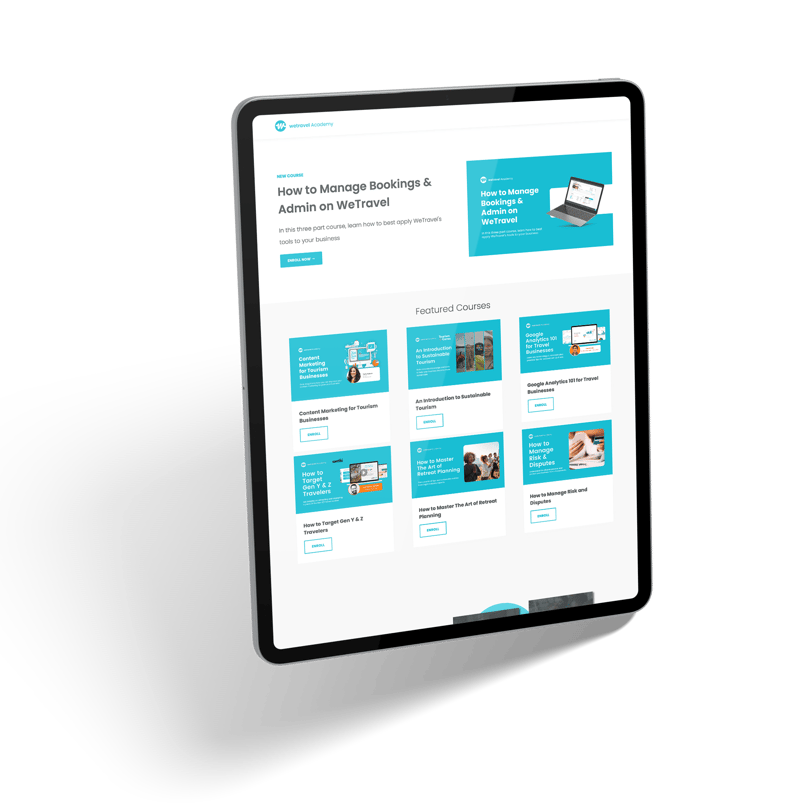 WeTravel's

Academy
Not quite the course you are looking for? Don't sweat it!
We have a bunch of great, free, and 100% online courses for you.
Frequently Asked Questions
Do I need to pay to access this course?
No, this course is entirely free! All you have to do is enroll in the course and you will be given free, lifetime access to the video lessons and course materials.
Do I need to be a WeTravel client to access this course?
No, you do not need to be a WeTravel client to enroll in any of our Academy courses. Our courses are available to everyone!
Can I message the instructor directly?
Unfortunately, you cannot message the course instructor directly, however if you have any questions or want additional information please contact: community@wetravel.com
If I have a question or need help, who should I talk to?
If you have any questions or need help with the course, please email community@wetravel.com and someone will get back to you as soon as possible!
Will I get a certificate after finishing it?
Yes! We want you to be able to share your achievement. Upon completion of any Academy course you will receive a Course Certificate directly to your inbox that you can share with your network!