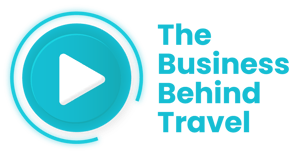 Free webinar series presented by WeTravel
How to Create Immersive Experiences on Your Tours
Tuesday, September 26th ● 1h
09 am PT ● 12 pm ET ● 4 pm GMT
Join WeTravel for a unique webinar on how to transform your trip offerings into immersive travel experiences. With over 13 years of experience, Samantha Hardcastle will share her insights on how to tap into the growing transformational travel market, make your tours stand out in a competitive marketplace and deliver more valuable experiences for your guests.

Can't make the live event?




Register

anyway and we'll send you the recording!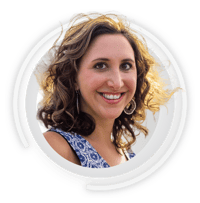 About
As outlined in Expedia's 2023 Travel Trends Report, one of this year's most significant trends has been the shift toward authentic and experiential travel. Has your business aligned its offerings with the growing demand for immersive and transformational travel experiences?

Join WeTravel on September 26 for the latest installment of our webinar series, The Business Behind Travel, to gain expert insight into how you can transform your trips into immersive experiences that are booked up with ease.

During this one-hour webinar led by Samantha Hardcastle, founder of The Storied Experience, you'll learn:
What differentiates high-value, immersive experiences from typical tours

, as well as

the business case for why this matters

The

booking behaviors of guests seeking high-value experiences

, and how you can capture this market in order to improve your business's conversion rate
Actionable steps for

how to create immersive experiences that align with your travelers' preferences

Tips for co-creating more valuable and exclusive experiences

with your partners and Destination Management Companies
The webinar will conclude with an open-forum Q&A session, so please bring any questions along with you. If you can't make the live webinar, make sure you register to receive a recording. We look forward to seeing you there!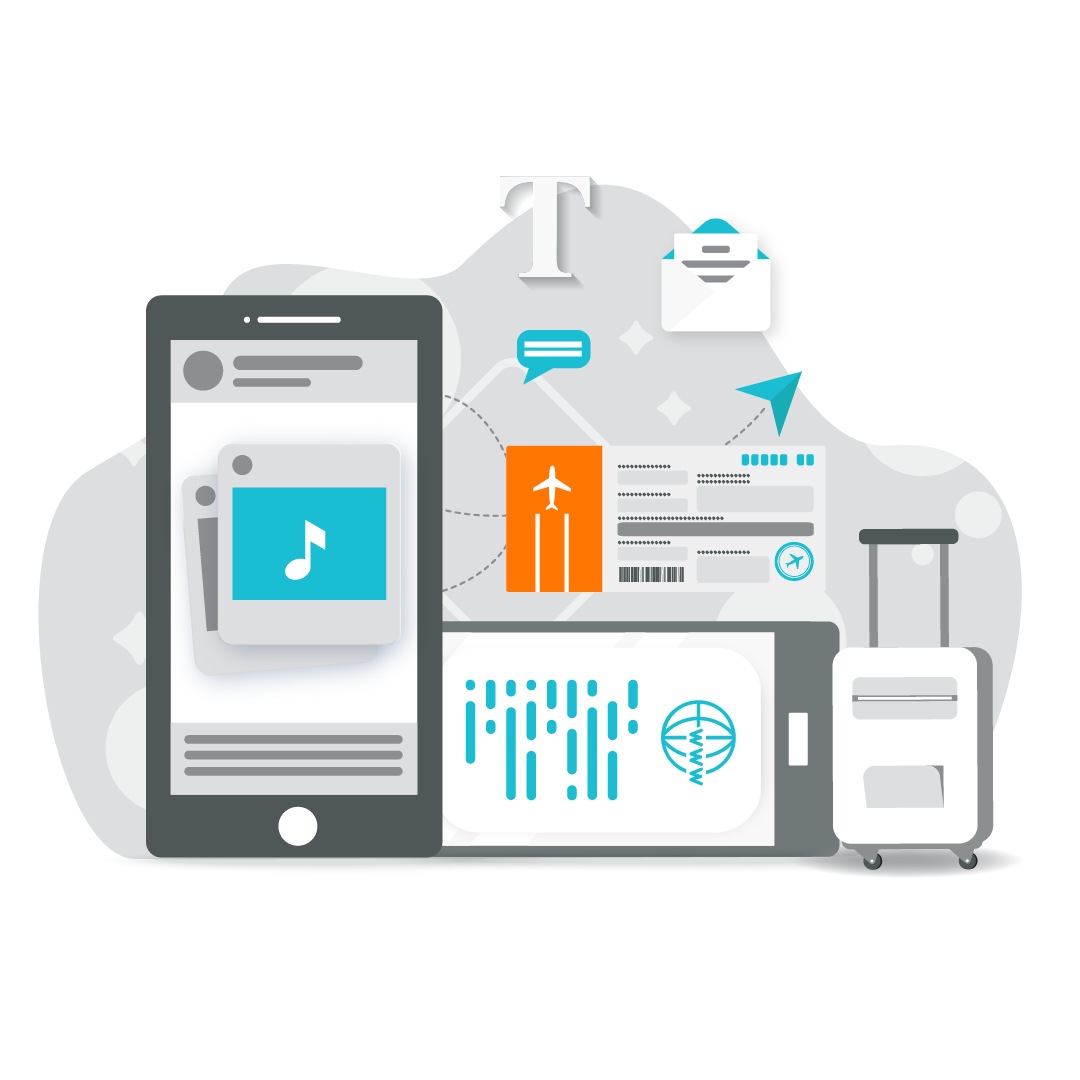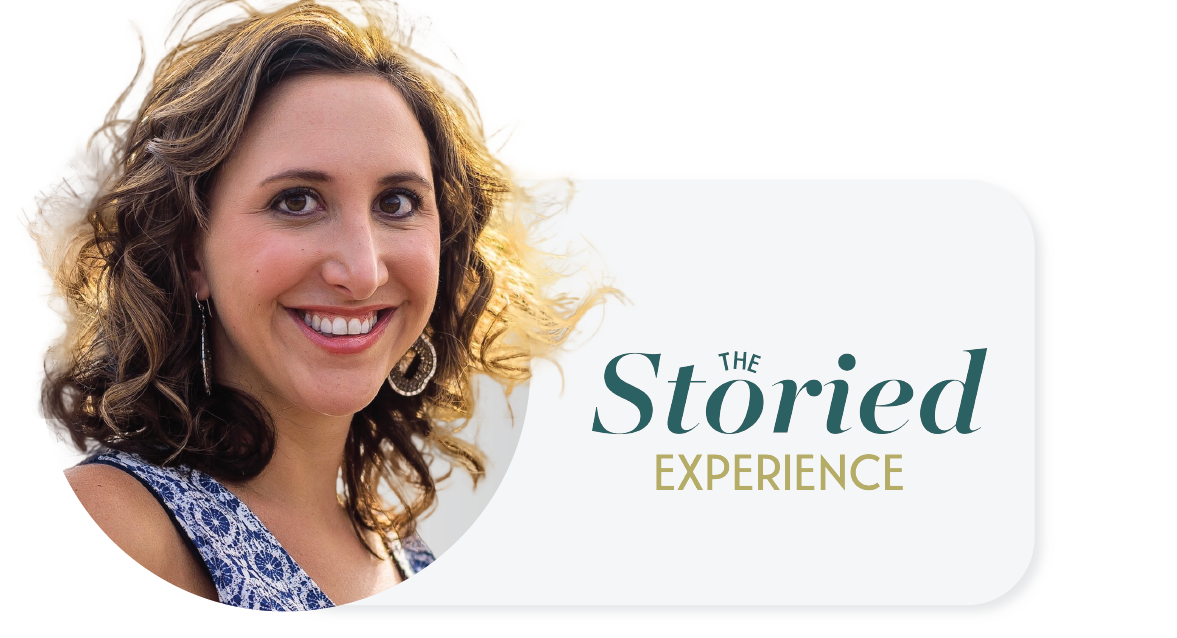 Samantha Hardcastle

(she/her)




Founder of The Storied Experience and Reverie
Samantha Hardcastle, Founder of The Storied Experience and Reverie, is rewriting the rules of exploration, discovery, and connection. Over the last 13 years, she has worked with a variety of experience designers, tour operators, and activity hosts to help them differentiate and stand out in a competitive market. Her sharp understanding of travelers' deeper desires has served her clients in big ways over the years. She specializes in conceptualizing experiences, activities, retreats, and journeys that are truly one-of-a-kind.