How to Prevent Fraud and Manage Disputes
Tuesday, September 27, 2022 ● 1h
9 a.m. PT ● 12 p.m. ET ● 4 p.m. GMT
Tune into this free, introductory webinar to learn from expert fraud analyst, Shannon Slaughter, on how you can protect your travel business from fraud and better manage dispute processes.
Can't make the live event?




Register

anyway and we'll send you the recording!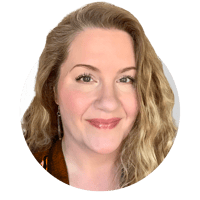 About
Fraud is one of the greatest threats to your business today- not only because it can cause potential revenue loss, but also because it can impact customer confidence in your company.

Fraud attempts have become widespread– according to a survey conducted by the Association of Financial Professionals, 71 percent of organizations were victims of payment fraud attacks or attempts in 2021.

Multi-day travel businesses are especially at risk of "friendly fraud," which is when a dispute is initiated by a real customer, not a scammer. These instances of "friendly fraud" (in addition to classic fraud) can be damaging to your company as dispute processes can result in your business facing expensive chargeback fees, a damaged reputation, and a higher chargeback ratio which could label you as a "risky customer" to payment processors.

In this webinar, expert risk analyst, Shannon Slaughter, will teach you the fundamentals of payments fraud and dispute processes and how they can impact your travel business. She will then explain not only how you can help to prevent instances of fraud in the future but also how you can prepare for dispute processes should they arise.

If you can't make it live, be sure to register anyway so you can receive a recording of the webinar afterward!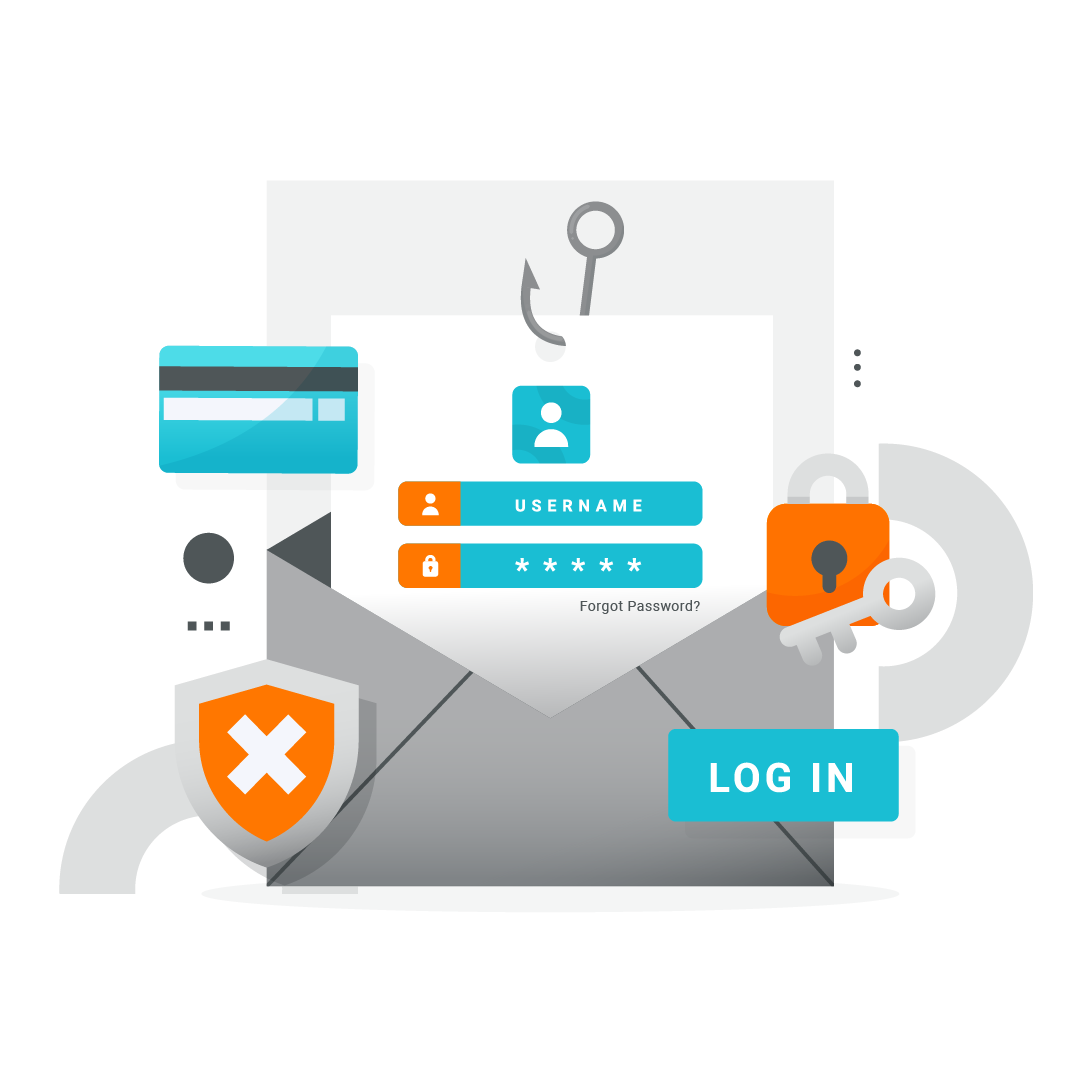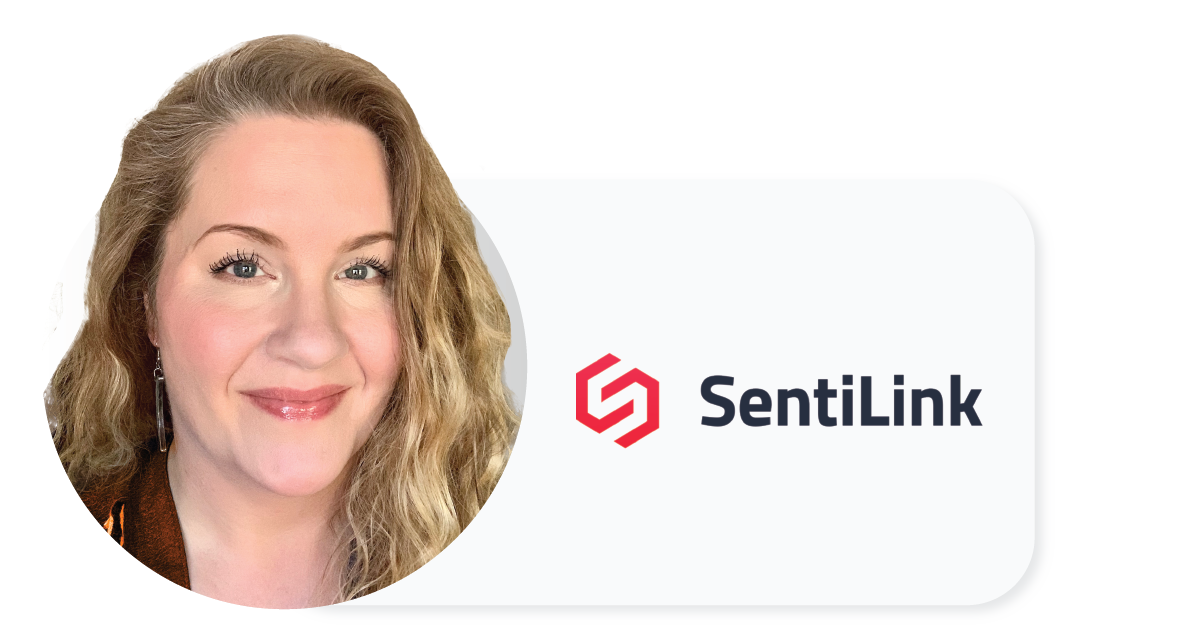 Shannon Slaughter

(she/her)




Risk Analyst at SentiLink
Shannon Slaughter is a Risk Analyst for SentiLink, an identity verification technology company specializing in identity fraud solutions. She came to SentiLink with 20 years of experience in the traditional banking industry and has worked in various fraud roles over the past 14 years. She is just as passionate about fraud education as she is about fraud prevention.