The WeTravel Product Hub
Apply Our Booking and Payment Solutions To Your Business
Welcome to WeTravel's Product Hub, where you can learn more about our latest feature updates and best practices for using our platform, plus connect with other members of our community through regular webinars, special events, and our Product Innovation Council.
If you're new to WeTravel, here you'll learn how our growing set of tools can help your travel business reach new heights by accepting payments instantly, managing bookings efficiently, and transferring funds around the world!
Our Video Knowledge Base
Whether you're just starting out with WeTravel or want to make sure you're getting the most from our platform, our product channel is a place to stay up-to-date! Feel free to browse, bookmark, and share with colleagues.
→ Explore WeTravel's Product Channel
Our Latest Product Release Notes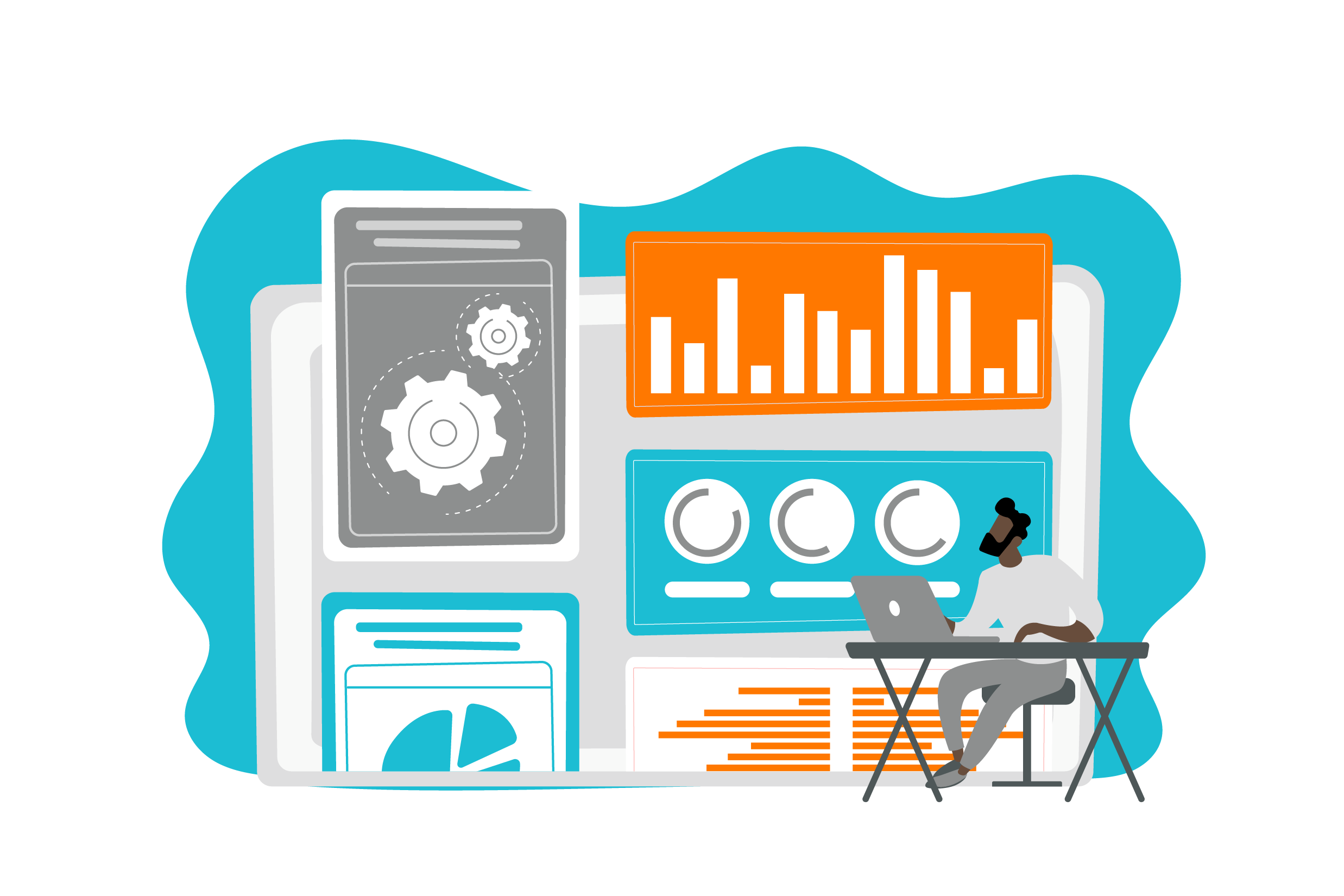 Just started using WeTravel? We've got you covered!
Explore our Onboarding Center and learn how to start setting up everything you need for your travel business to operate as efficiently and smoothly as possible!
START MY ONBOARDING NOW
Never Miss a Product Update!
Subscribe to our newsletter to hear the latest news about new WeTravel features, improvements, future plans, and more. Receive all the information you need right in your inbox each quarter.
Actionable Insights From Industry Experts
FEATURED ARTICLE
5 Ways You Can Use WeTravel to Grow Your Travel Business
Learn how we can help you improve conversion rates, make your offerings more financially accessible, communicate better with your customers, maximize your administrative efficiency, and save tons on payment-related costs. Sound good?
READ MORE
Promote Sustainable Travel with Carbon Offsetting
Discover how WeTravel and Sustainable Travel International are joining forces to positively impact the environment. Promote carbon offsetting to showcase your environmental commitment and empower customers to make a positive impact. Access the exclusive marketing toolkit from Sustainable Travel International and start spreading the word today!
DOWNLOAD THE TOOLKIT
Join Our Innovation Council
Passionate about your business? Interested in helping us build a product that will better serve your needs? Join our newly-formed Innovation Council. Here's why:
Directly engage with members of our product team (and other WeTravel teams)


Participate in group sessions with other WeTravel customers


Be part of the conversation about the problems we're solving & the solutions we're testing
COLLABORATE
Grow Your Network Within Our Community
Connect with like-minded professionals with the same drive and motivation as you. We have dynamic, well-established Facebook groups dedicated to travel industry operators globally. In these spaces, you're welcome to ask questions and collaborate with others in finding best practices, solutions, and tips!
Join us in our groups for:
→ Globally-based tour operators
→ LATAM travel companies
→ Retreat leaders
Get To Know Your Peers Around The Globe
Learn more about how others are using WeTravel to reach their goals and grow their businesses. Skimmable case studies demonstrate:
How our booking and payment solutions have helped solve operational challenges


Which features have most benefited other travel businesses


How organizations like yours have quantified the impacts of working with WeTravel
LEARN MORE
Access Free, On-Demand Content In Our Learning Center
Have Questions? We've Got Answers!
See for yourself how our powerful booking software and payment solutions can help your business develop its full potential. Talk to one of our experts in a live demo or request an asynchronous demo for you to watch at your own pace. Our demos have no cost or attached commitment to them!