Course
How to Manage Risk and Disputes
Understand the dispute process and protect your business from chargebacks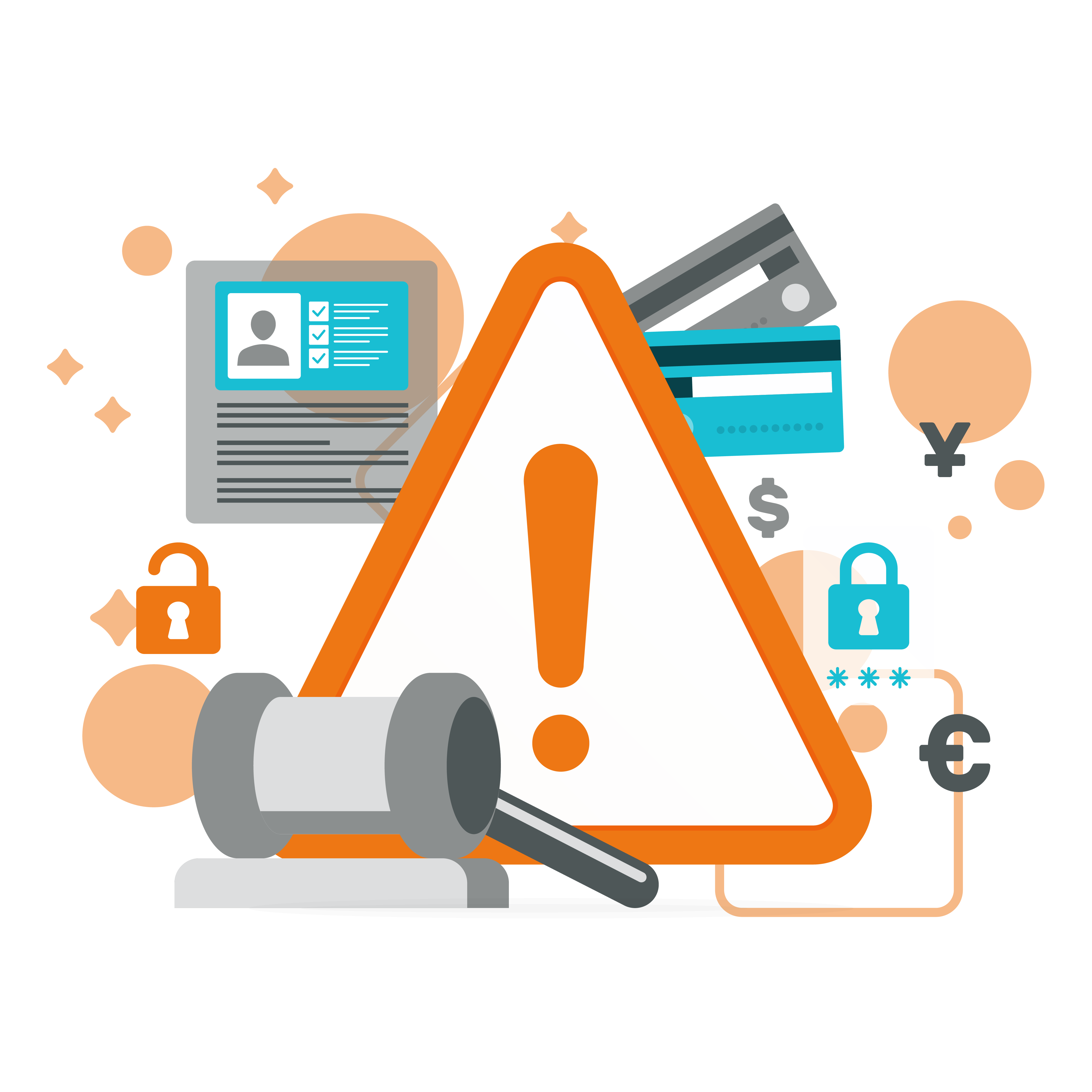 Go over the goals and topics covered in this course surrounding fraud and managing refunds and cancellations in the travel industry.
Understanding Disputes and Charges
Learn the definition of a credit card dispute, what constitutes a dispute process, and the dangers of chargeback fees.
Learn how to proactively protect your business from fraud and disputes, as well as how to manage (and win!) dispute processes should they arise.
Final Tips and Conclusion
Go over an actionable checklist to prepare for, recognize, and deal with chargebacks.
Course
Duration:
15 minutes
Course Language:

English
Closed Captions:

English & Spanish



Lifetime Access

Shareable Course Certificate

100% Online Lessons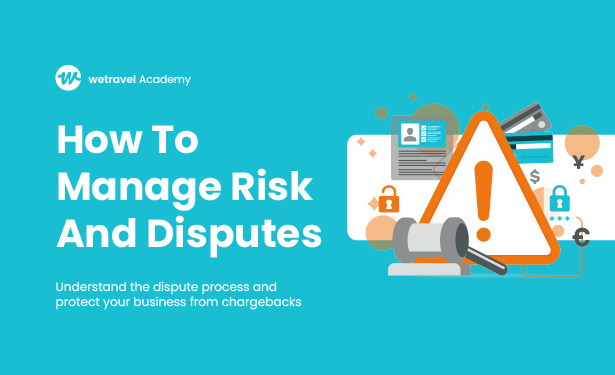 Course Description
This course explains all of the fundamentals of payment disputes and chargebacks your travel company may face. Learn about the different types of fraud you may encounter, as well as the steps you can take to protect your business from fraud and dispute processes. And lastly, learn how to prepare and manage dispute processes should they arise.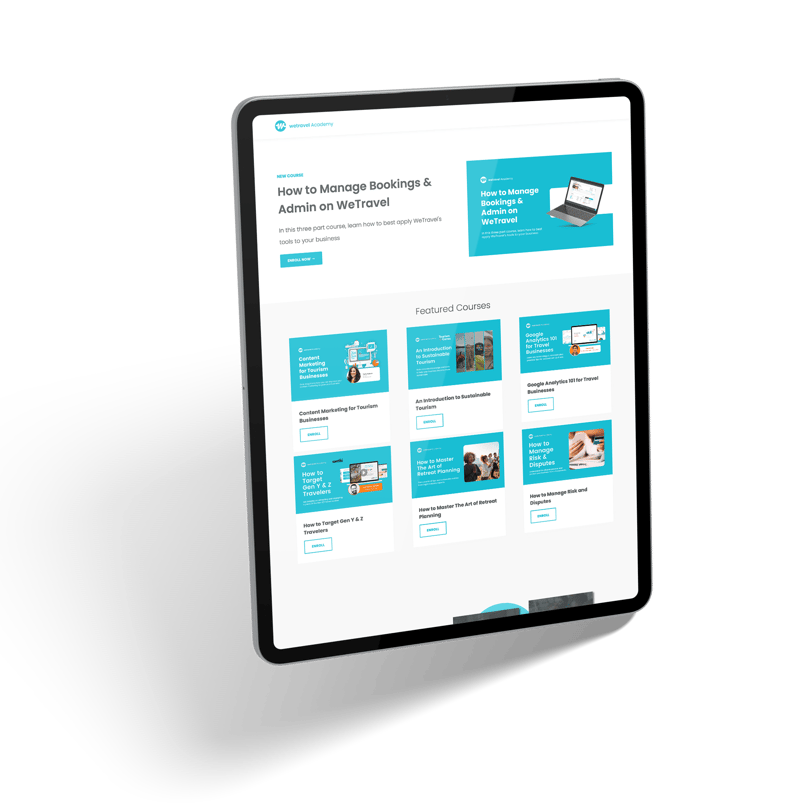 WeTravel's

Academy
Not quite the course you are looking for? Don't sweat it!
We have a bunch of great, free, and 100% online courses for you.
Frequently Asked Questions
Do I need to pay to access this course?
No, this course is entirely free! All you have to do is enroll in the course and you will be given free, lifetime access to the video lessons and course materials.
Do I need to be a WeTravel client to access this course?
No, you do not need to be a WeTravel client to enroll in any of our Academy courses. Our courses are available to everyone!
Can I message the instructor directly?
Unfortunately, you cannot message the course instructor directly, however if you have any questions or want additional information please contact: community@wetravel.com
If I have a question or need help, who should I talk to?
If you have any questions or need help with the course, please email community@wetravel.com and someone will get back to you as soon as possible!
Will I get a certificate after finishing it?
Yes! We want you to be able to share your achievement. Upon completion of any Academy course you will receive a Course Certificate directly to your inbox that you can share with your network!