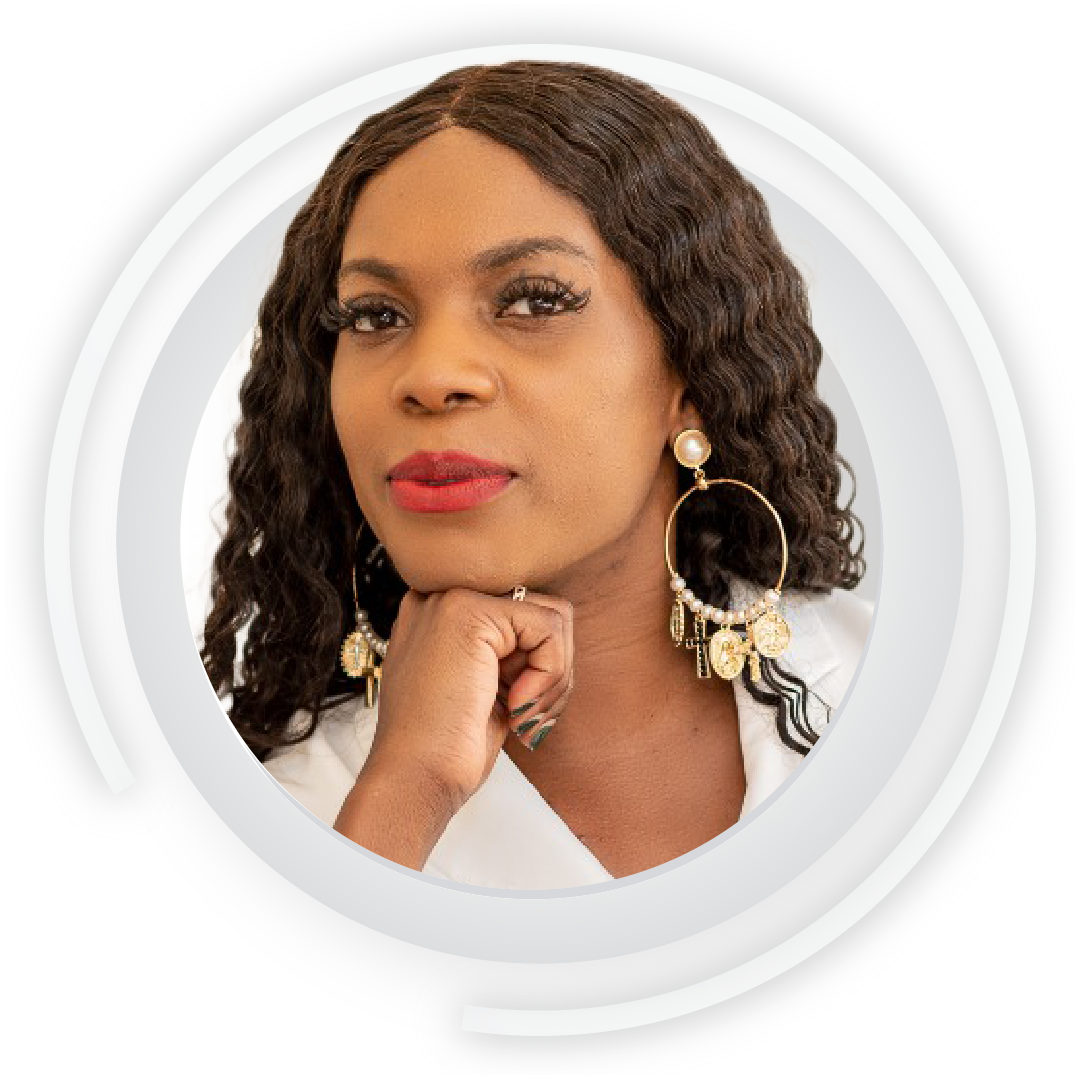 Marketing Manager at Intrepid Travel
Jamie-Lee Abtar
Jamie-Lee Abtar (she/her) has worked in travel for more than a decade, developing marketing strategies for travel and lifestyle brands. She recently joined Intrepid, the leader in responsible travel, as marketing manager, looking after brand and tourism board partnerships. She is also the creator and host of the In The Travel Know Podcast sharing insights from travel's most influential leaders.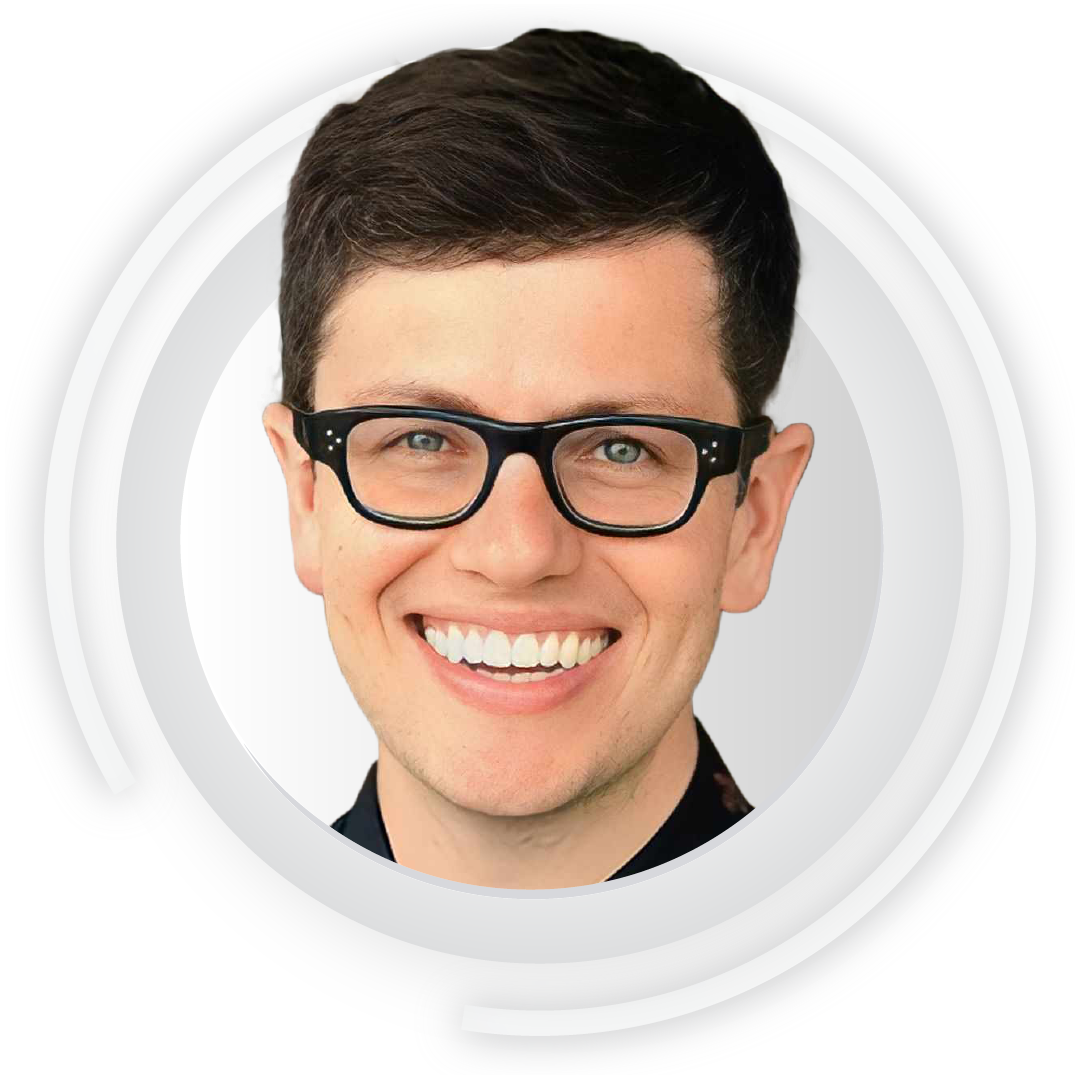 CEO of TripSchool & Tourpreneur
Mitch Bach
Mitch (he/him) was a tour operator and guide for 20 years, and today is the co-founder of TripSchool [thetripschool.com], a tour guide training school and tour business incubator with over 3,000 graduates. He's also a partner at Tourpreneur [tourpreneur.com], a tour operator community of 7,600 operators that offers a weekly podcast, newsletter and business coaching program for established operators looking to grow profitable businesses. Mitch's passion is for teaching tour operators and guides hot to harness technology, storytelling, and great experience design to help tour businesses truly take off. He lives in Brooklyn, New York.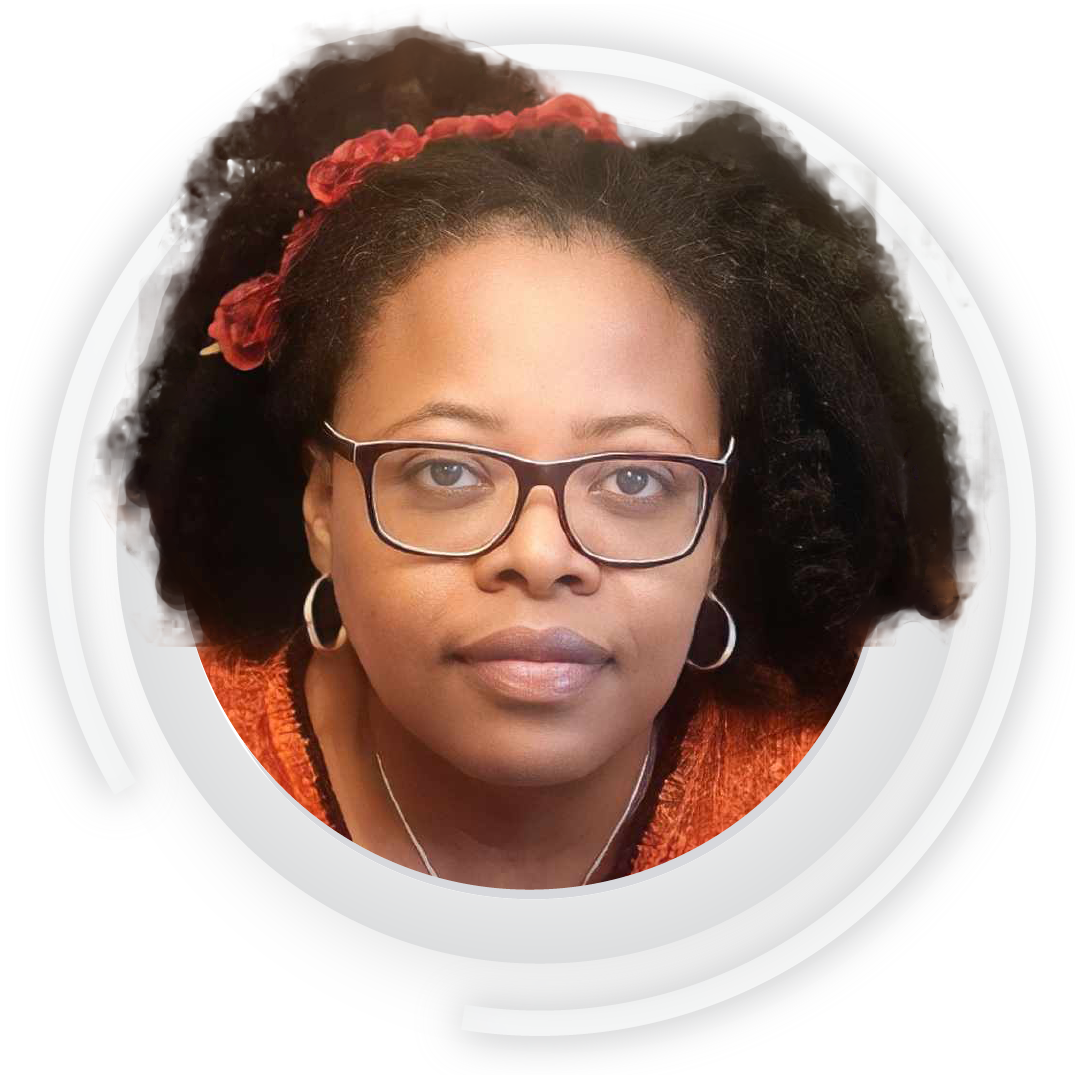 Founder of Moxee Marketing
Ursula Petula Barzey
Ursula Petula Barzey (she/her) has over 30 years of business development and marketing (traditional and digital) experience, working in the United States and United Kingdom for international and SME companies. In 2012, she founded Moxee Marketing, a London-based digital marketing agency. She has worked with a wide range of tourism brands, including tour guides, tour operators, and travel associations, to increase their website traffic and ultimately leads and sales for their businesses. Ursula is also the founder and digital content creator of Caribbean & Co. The aim of Caribbean & Co. is to promote Caribbean history, food, culture, and travel to potential visitors from across the globe. Established in 2014, Caribbean & Co. has won five travel media awards.
CEO at Von Mack Agency, Inc.
Marica Brewster
Marica Mackenroth Brewster (she/her) is a sought out thought leader and an award-winning marketer who excels at helping tourism businesses grow. As founder and CEO of The Von Mack Agency, her two decades of experience are put to work leading a worldwide roster of clients through the power of cunning, personalized campaigns. Based in New Orleans, the agency's work has garnered headlines in places like Yahoo Business, Travel Daily News, and New Orleans City Business. When she's not busy "in the trenches," Marica enjoys spending time with her family on Louisiana's Northshore, including five-month-old baby Astra.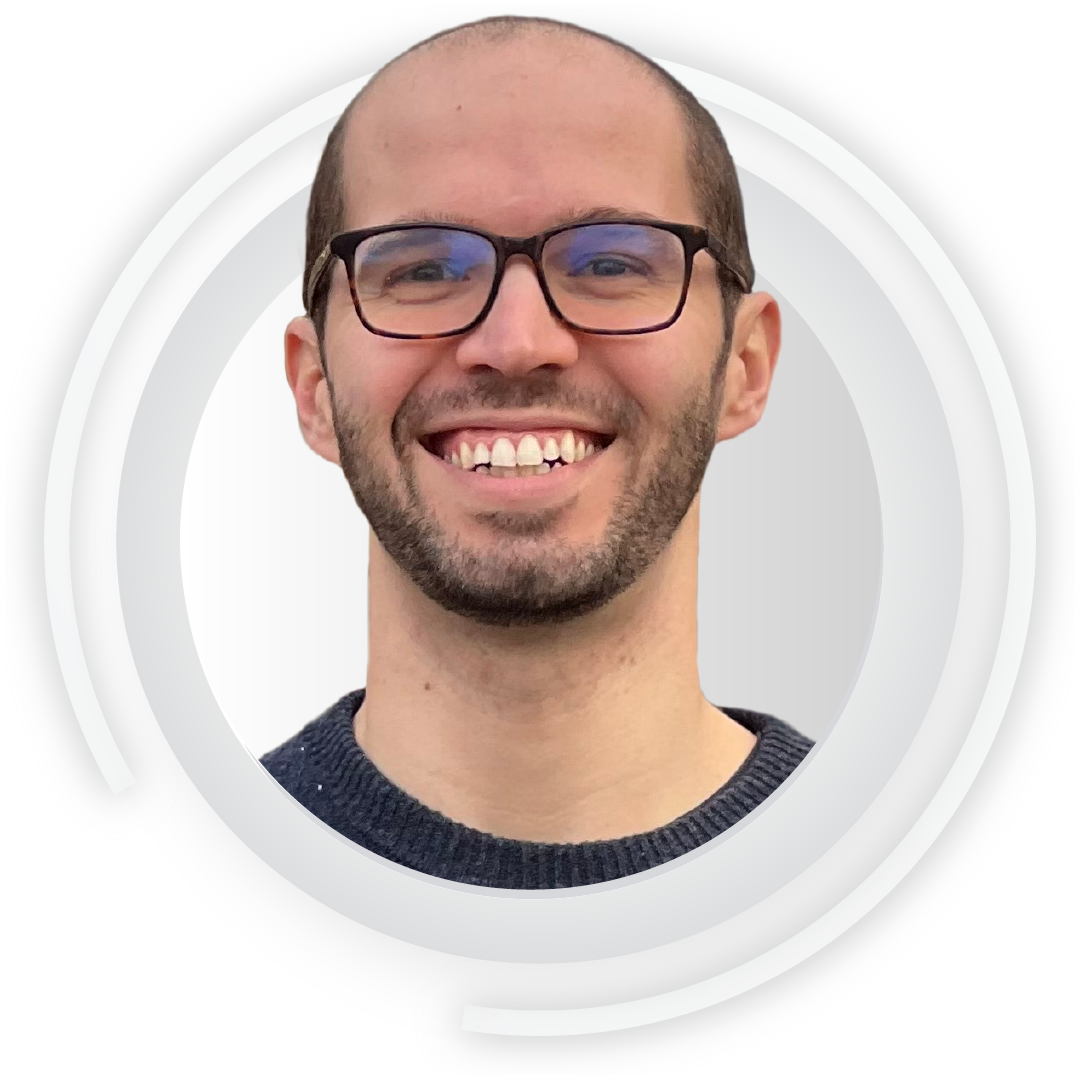 CEO at WeTravel
Ted Clements
As WeTravel's CEO, Ted Clements (he/him) brings a customer-centric approach to fintech and B2B SaaS, with a focus on solving operational pain-points in the travel industry. As former COO and acting CEO of FareHarbor, he was part of the team that led FareHarbor, a B2B SaaS business serving day tour operators, to a successful acquisition by Booking Holdings. He joined WeTravel in January 2023, bringing his expertise and client-focused mentality to WeTravel's global team.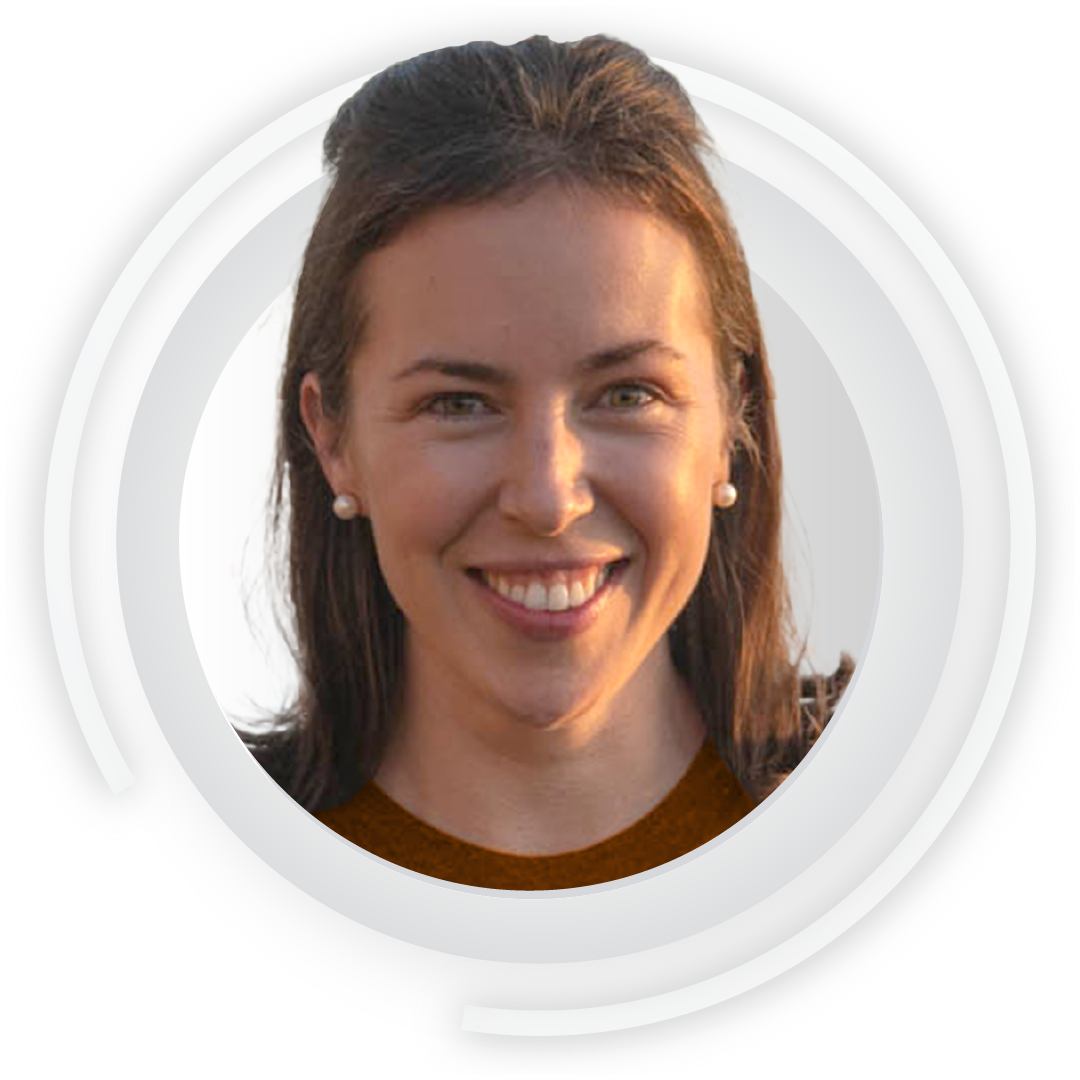 Head of Product Marketing at WeTravel
Jen Corley
As WeTravel's Head of Product Marketing, Jen Corley (she/her) has worked in the travel industry for 7+ years, joining the company as its first go-to-market employee. In this capacity, her responsibilities have spanned sales, marketing, strategy, and operations. In her current role, she's built and managed WeTravel's product marketing function within the product organization. She's a certified yoga teacher, holds an MA in Islamic Studies from Stanford University, has traveled to more than 50 countries, and is an enthusiastic polyglot.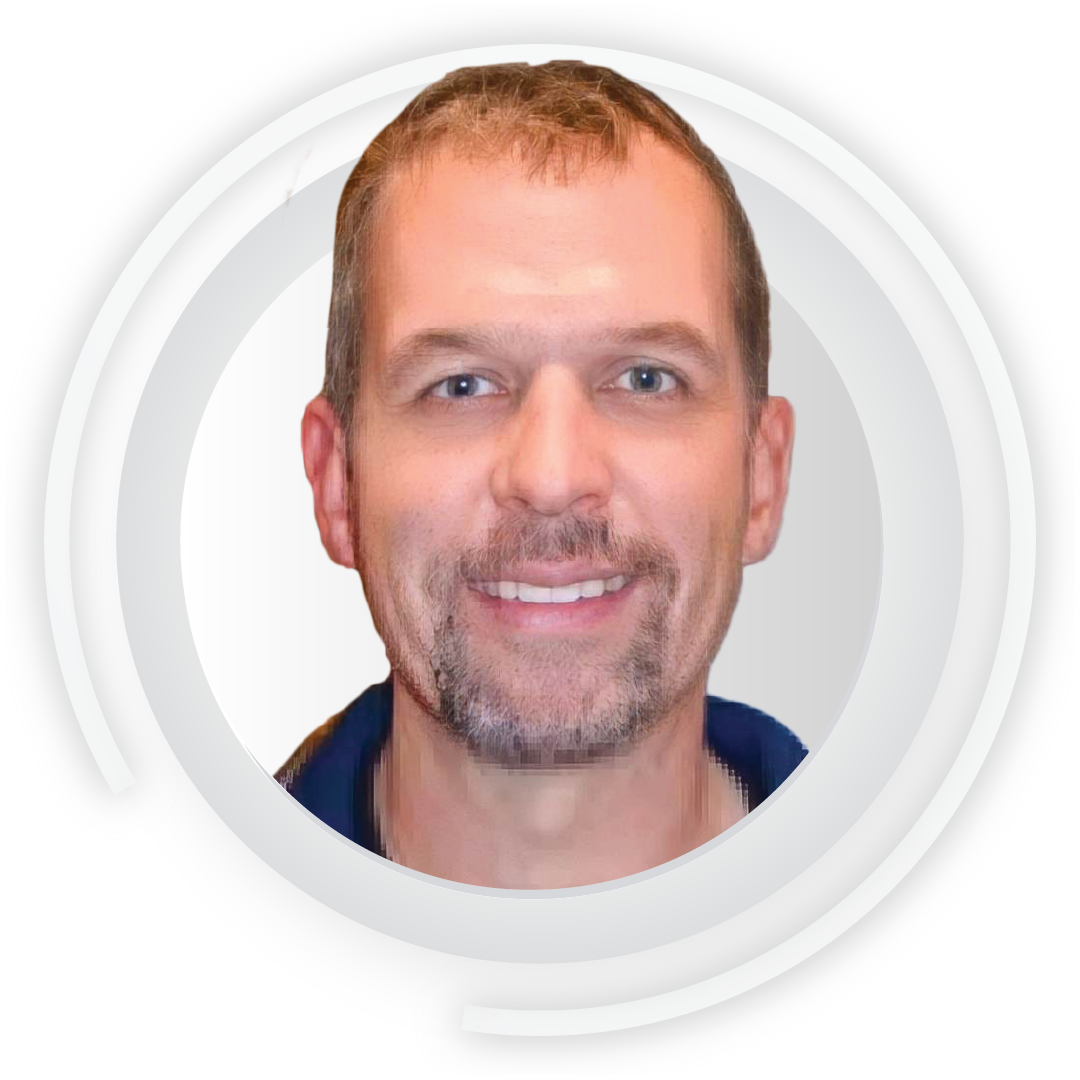 President of Premier Travel Media
Jeffrey Gayduk
Jeffrey Gayduk (he/him) is the President of Premier Travel Media, a multi-faceted publishing firm that specializes in the niche travel industry. Premier owns well-known brands such as Leisure Group Travel, Sports Planning Guide, Destination Reunions, Student Travel Planning Guide and Destination Film. Premier's custom publishing division partners with trade associations and state, regional, and national tourism offices to help them cultivate their groups' message through content, digital and print marketing. Jeff is the author of the recently published book, Traveling Tribes, Your Next Side Gig as a Group Travel Influencer.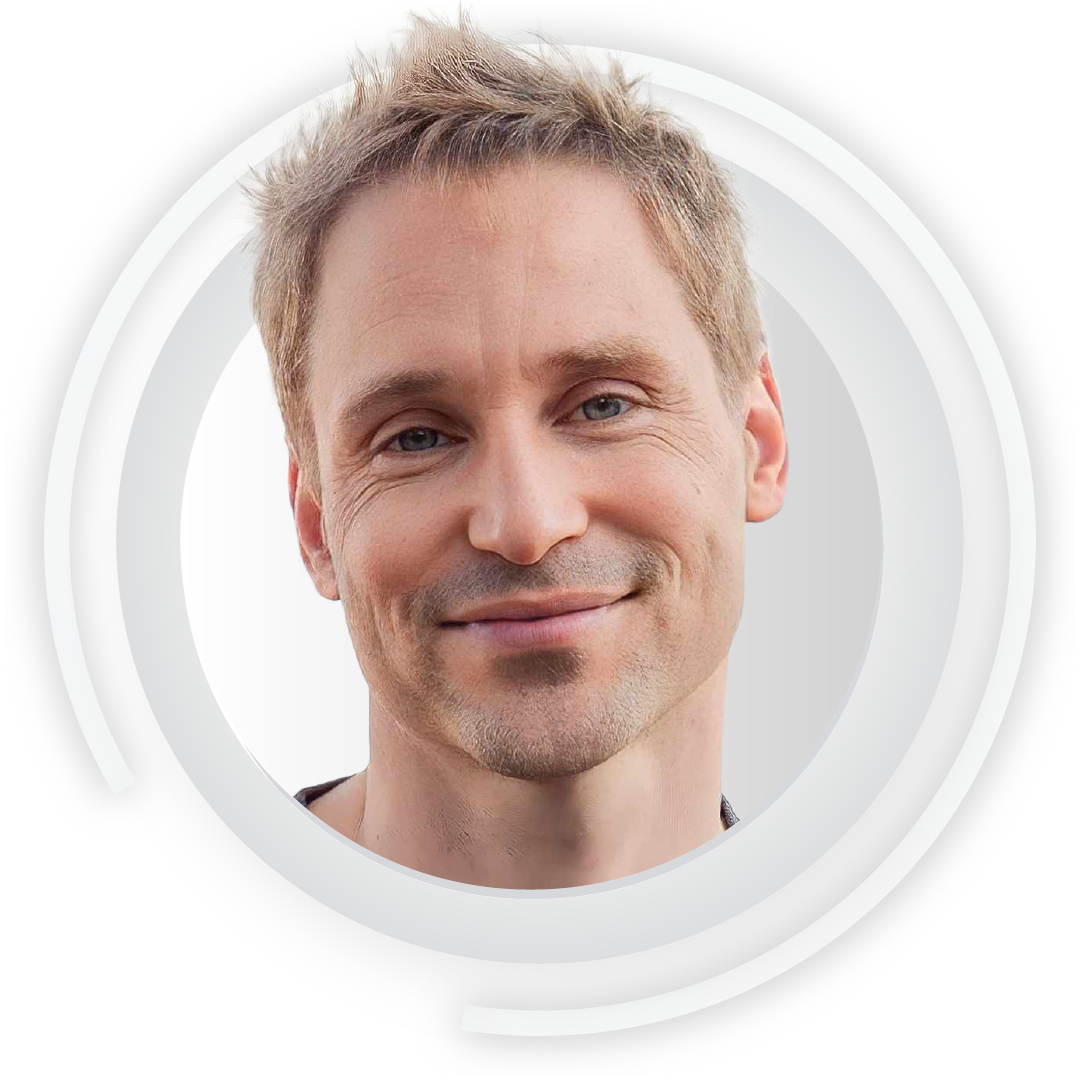 CPO at WeTravel
Johannes Koeppel
During Johannes' (he/him) time working for Doctors Without Borders and The Red Cross, he occasionally organized tours for Europeans and met with many tour organizers, who all agreed on a common pain-point: Booking trips and collecting payments was muddied and challenging. From there, the idea sparked for WeTravel. Packing his idea (and his luggage), Johannes received a Fulbright scholarship to pursue U.C. Berkeley's MBA. Heading to every competition and pitch event known to him, Johannes and fellow Berkeley classmate, Garib, launched WeTravel's first prototype. In January 2023, he moved from the business's CEO to CPO, managing the strategic direction of the platform's development.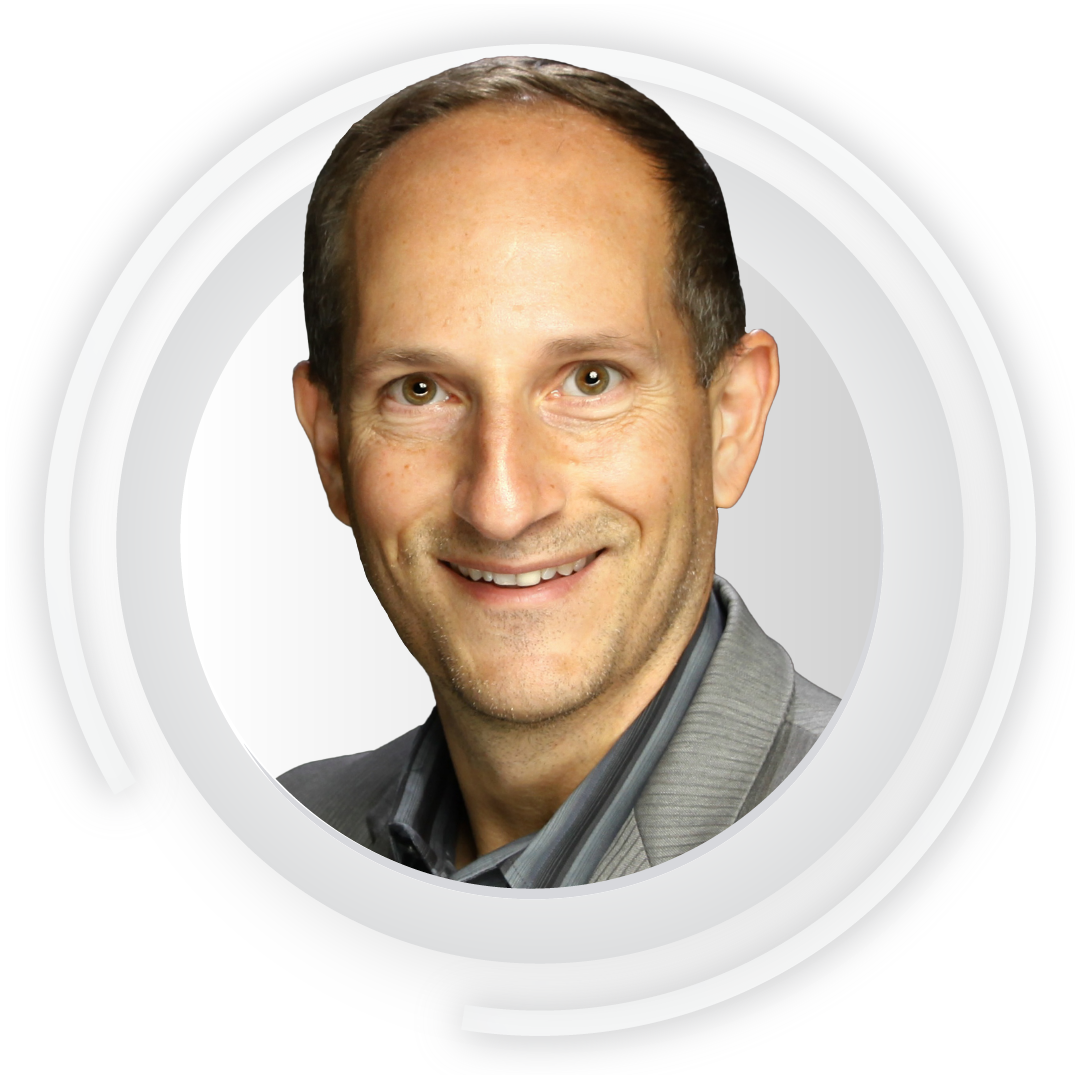 Chief Strategy, Innovation & Operating Officer at Forbes Travel Guide
Stuart W. Greif
Stuart Greif (he/him) brings 30 years of global experience focused at the intersection of travel and hospitality, customer experience, and technology. At Forbes Travel Guide, Stuart drives strategy, new product and service development, and operations. He also serves as a member of the World Economic Forum's Global Future Council for Sustainable Tourism. Stuart previously served as Microsoft's Senior Executive for Travel & Hospitality and led J.D. Power's Global Hospitality & Travel group. He also served as the Travel & Hospitality Practice Lead for a customer data tech start-up and now unicorn, Amperity. Stuart continues to actively engage in the travel start-up community, where he serves as a board member, advisor, mentor and investor.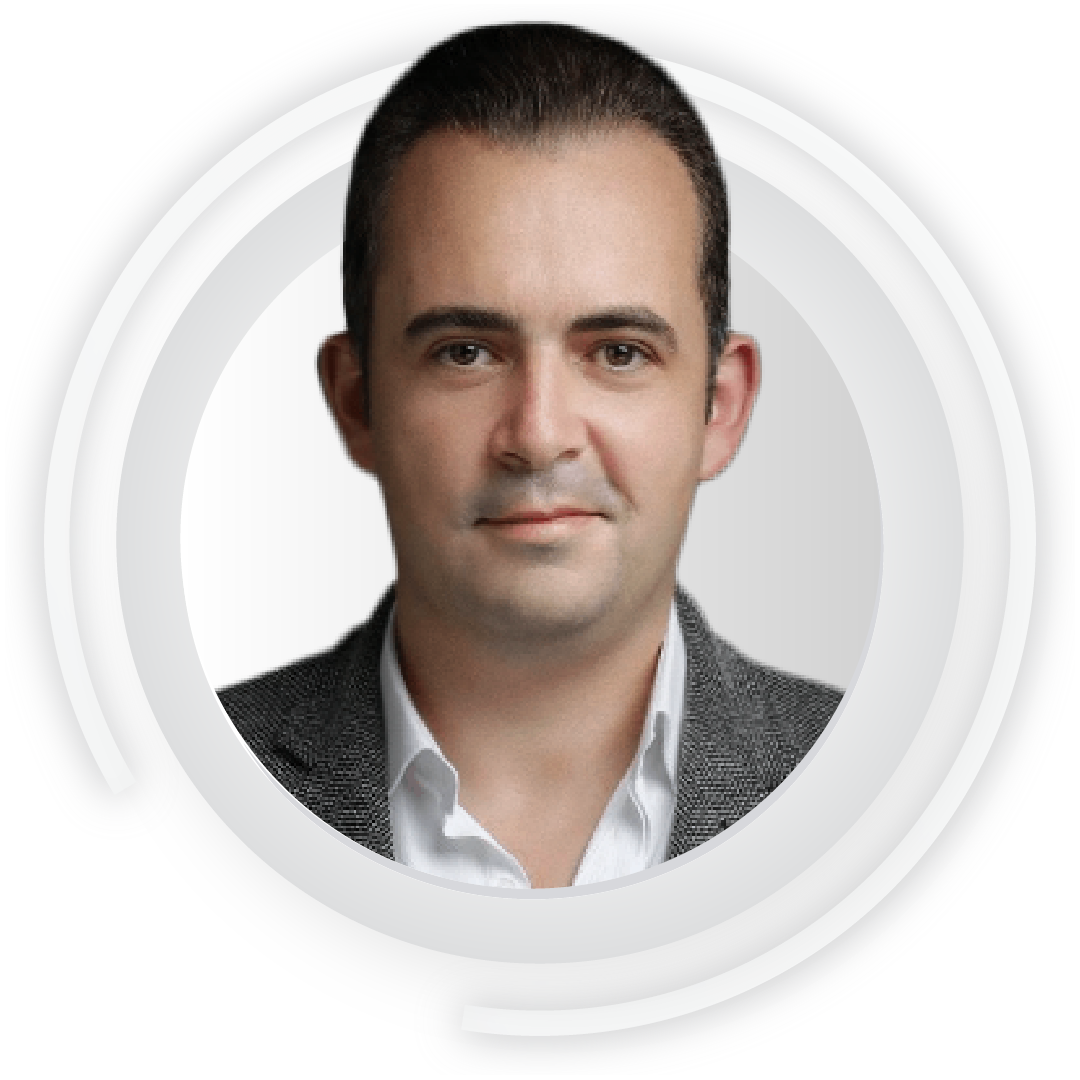 Innovation Thinker at Inspire Limitless
Marc Mekki
Marc Mekki (he/him) is an author, advisor and speaker on innovation, design thinking, and digital transformation with a 15-year track record in the travel industry. For 20 years, he has worked to demystify digital innovation and empower clients with practical skills to succeed in the digital age. As a gifted storyteller, Marc demystifies technology and cuts through the hype, leaving audiences with the knowledge they need. As a coach he focuses on transformation, helping individuals unlock creativity and strengthen innovation capacity.
Founder of Climate Conscious Travel
Shivya Nath
Shivya Nath (she/her) is the founder of Climate Conscious Travel - an impact consultancy that works with destinations and businesses to integrate community-centric climate action in tourism offerings. She is an award-winning travel writer, bestselling author, and passionate advocate for tourism as a force for good. She grew up in a valley in the Indian Himalayas, and began her career in the tourism industry over a decade ago, at the Singapore Tourism Board. Her words have appeared in BBC Travel, National Geographic Traveller, The Washington Post, and other leading publications.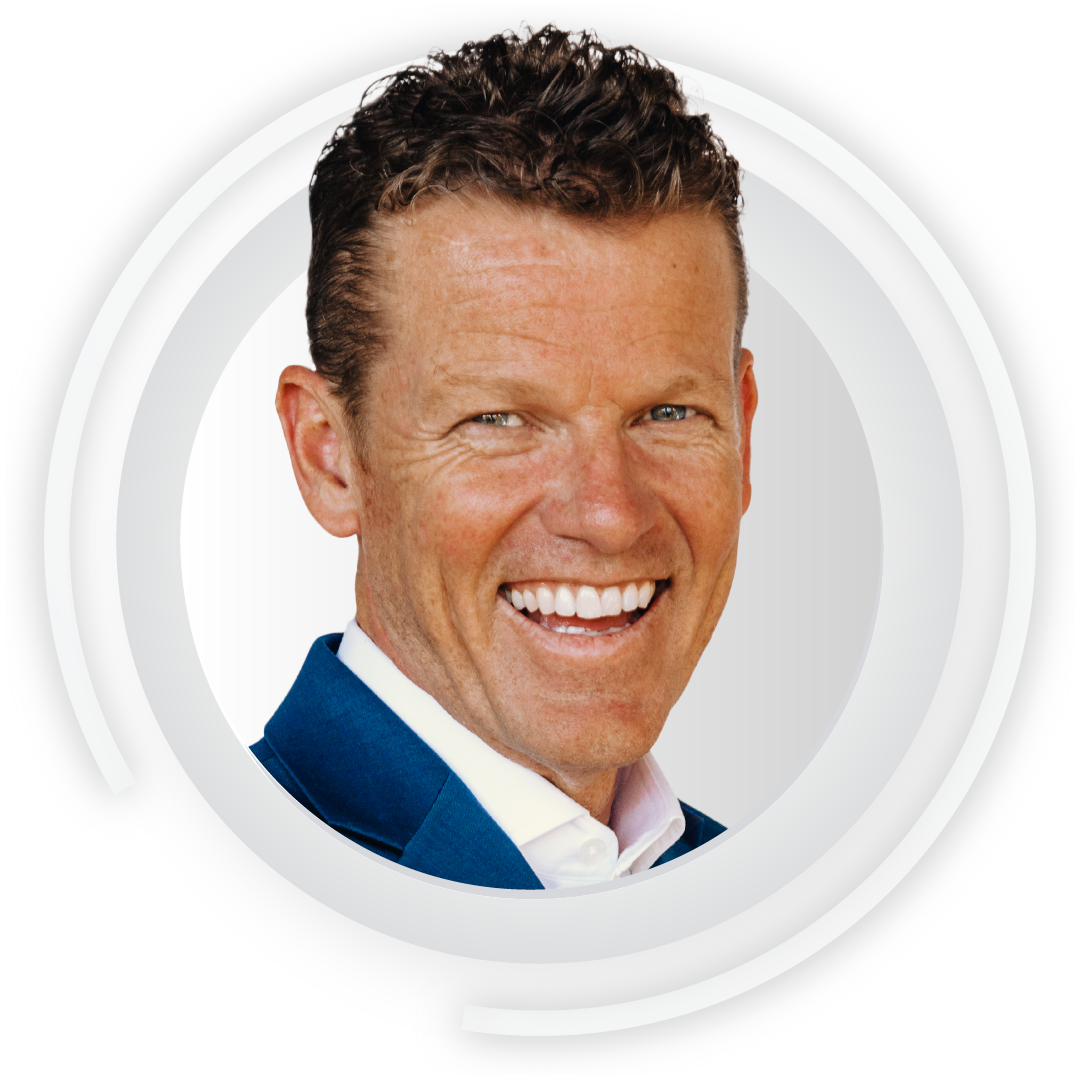 Global Director, Travel and Hospitality at Microsoft
Shane O'Flaherty
Shane O'Flaherty (he/him) is the Global Director of Travel, Transportation, Logistics & Hospitality for Microsoft and is focused on leading the hotel, airline, cruise and logistics industry in driving innovation that will enhance the customer and employee journey, while driving increased productivity and cost compression with the use of Microsoft's technology and its eco-system of travel solution partners. Prior to joining Microsoft, Shane held many senior executive positions including CEO & President at Forbes Travel Guide. At Forbes Travel Guide, Shane successfully modernized the hotel, restaurant and spa Five Star ratings system that defines the global consumer experience and spearheaded its global expansion around the world. Shane was also Director of Business and Leisure Marketing for Preferred Hotels & Resorts Worldwide. Shane has spoken at many industry and client conferences globally and also appeared on Today Show, Fox and Friends, Bloomberg, Channel NewsAsia and quoted in the New York Times, Wall Street Journal, USA TODAY and many other global publications, highlighting the travel and hospitality space.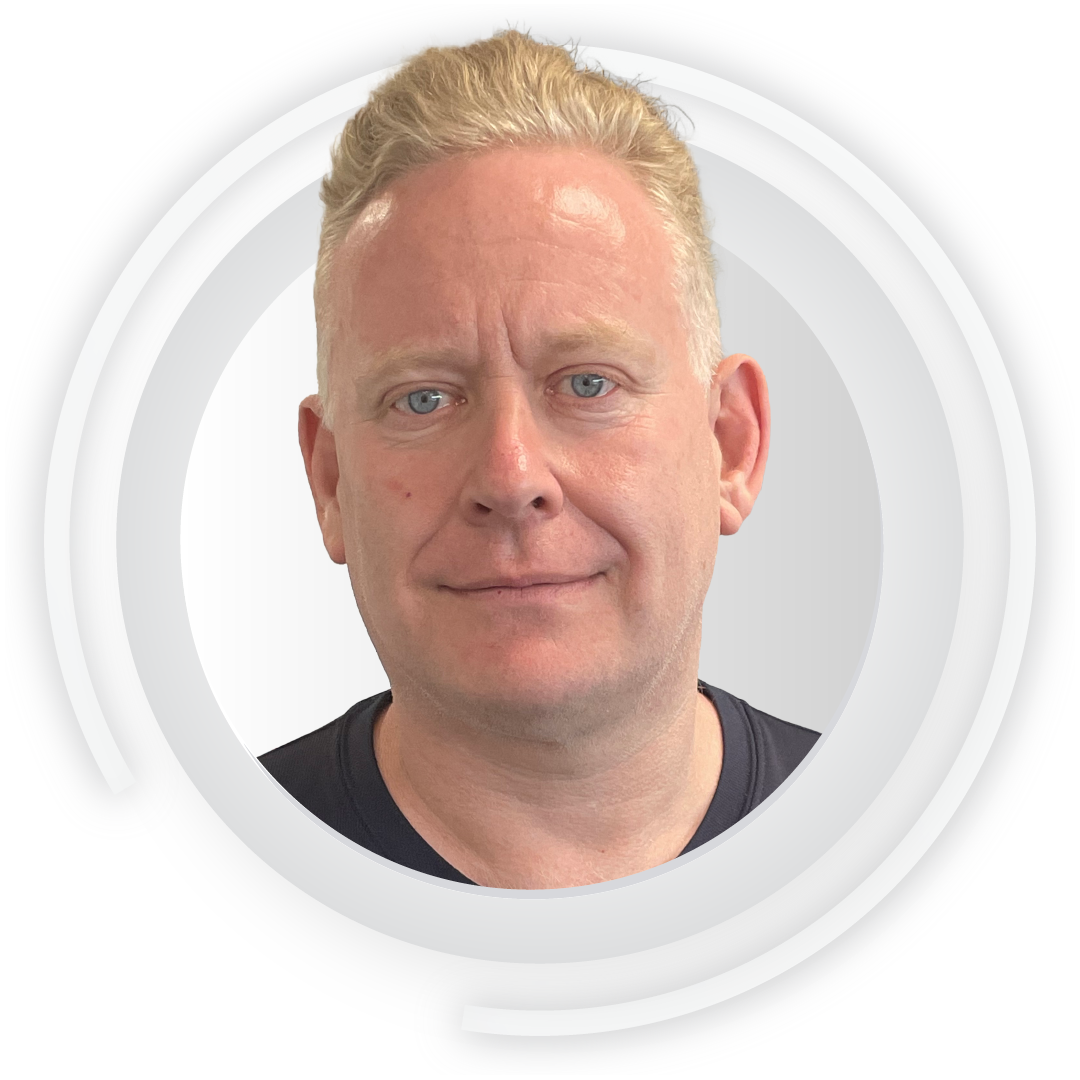 CEO at Traverse Automation
John O'Neill
John O'Neill (he/him) was originally a theoretical physicist and later a mathematical modeler, software developer and analyst. He initially worked in a wide range of industries including finance, telecoms and defense, and has been now working in the travel technology space for more than 25 years, originally for MyTravel, and as CEO of Traverse for the previous 16 years. Traverse is an intelligent automation company focused on travel and specializing in data, automation and AI and works with a wide range of travel companies, predominantly within the UK.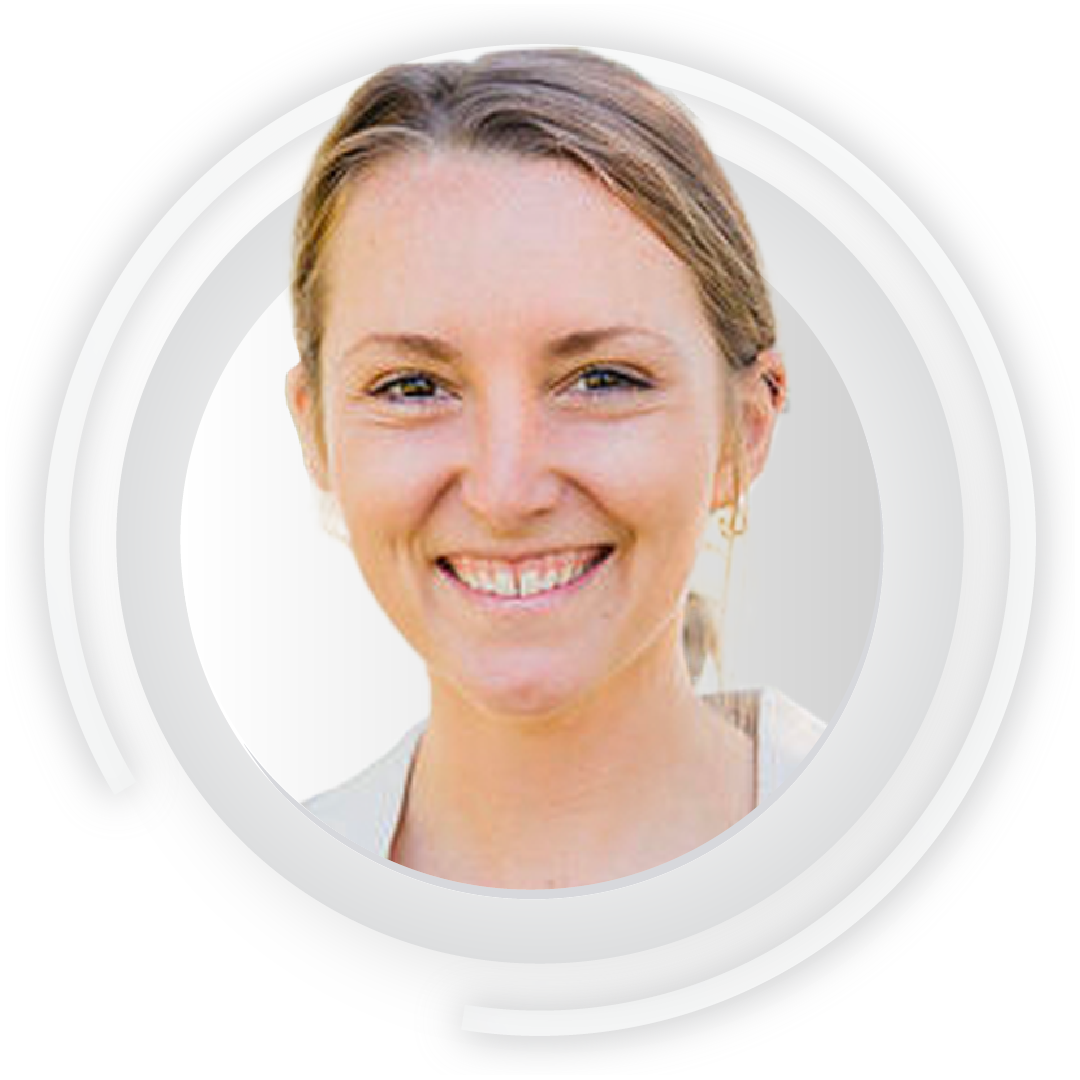 Head of Account Management at WeTravel
Keri Pfeiffer
Keri Pfeiffer (she/her) has been in the travel industry for 5+ years working as the Head of Account Management for WeTravel. She has consulted with hundreds of businesses to scale up their operations using technology. Additionally, she is a certified yoga teacher and has traveled to more than 65 countries as a digital nomad.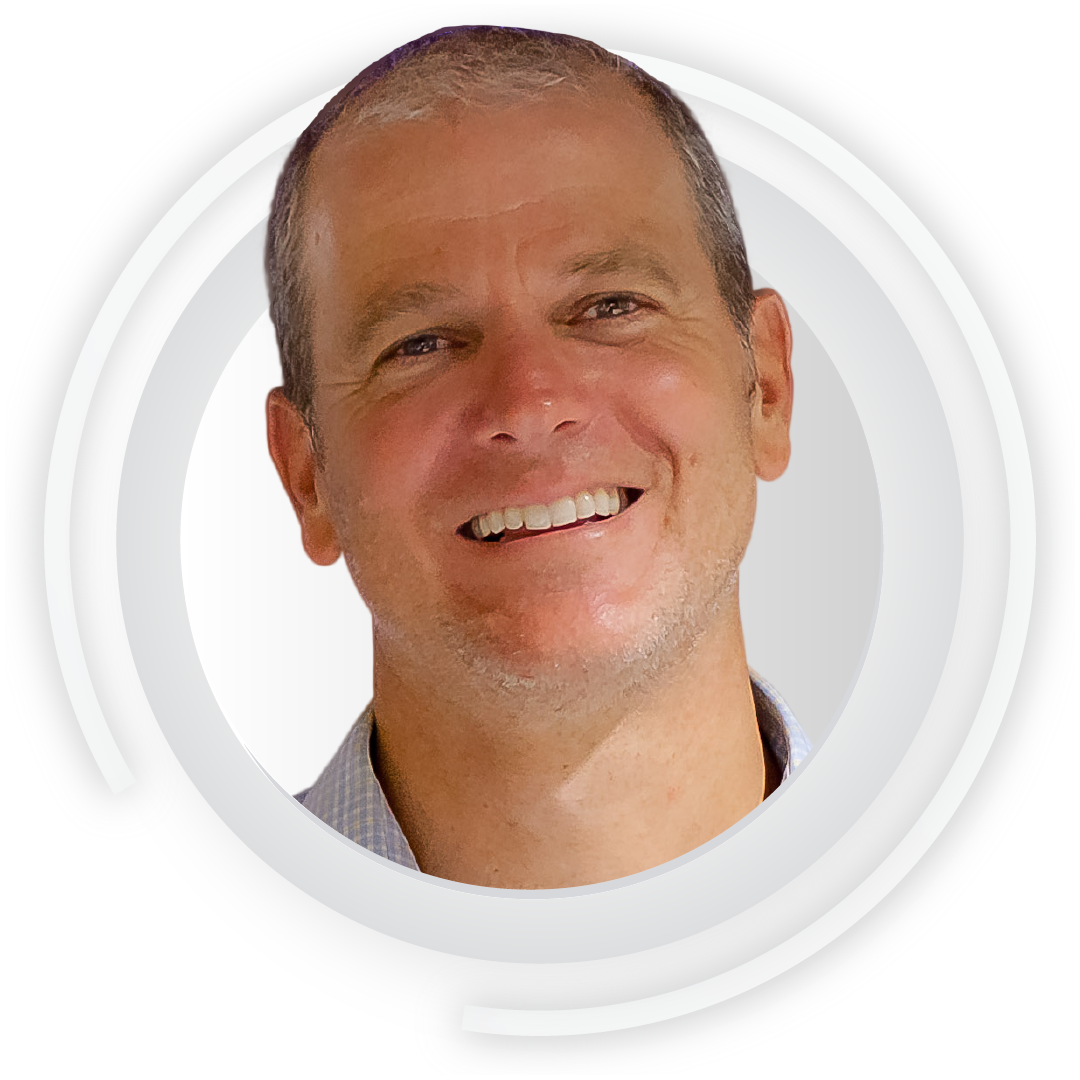 Founder and Director at Travel Tech Essentialist
Mauricio Prieto
Mauricio Prieto (he/him) was the Cofounder, CMO and board member of eDreams Odigeo from 1999 to 2015, growing the company to one of the largest OTAs in the world with $5.5 billion in bookings, $550 million in revenue and $140 million EBITDA. At their IPO in 2014, eDreams became Spain's first unicorn and Europe's largest publicly traded eCommerce company. In 2015, he founded Travel Tech Essentialist, a travel innovation platform for entrepreneurs and investors, working with financial intermediaries and industry operators. Originally from Mexico, he now lives mostly in New Orleans and is often in Barcelona where he teaches entrepreneurship at IESE Business School.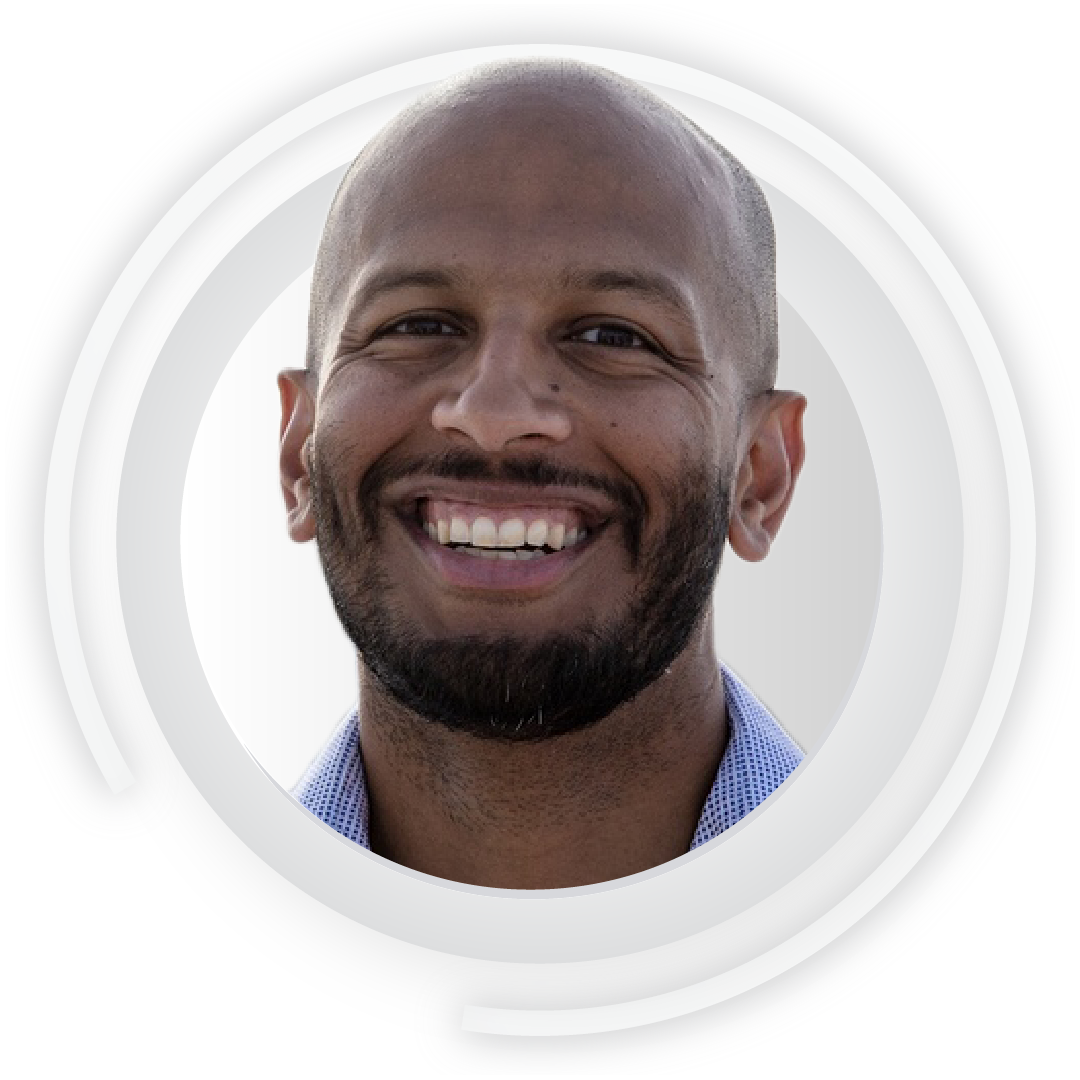 Head of Product at WeTravel
Suneal Rao
Suneal Rao (he/him) has had a career spanning many industries, with the last few years in B2B SaaS. Most of that time was in product management, but he has also spent time in corporate strategy and sales which has provided him with a broad view of how to best serve a customer. At WeTravel, his job is to guide the product organization to best serve their amazing customers with leading solutions to simplify their administrative tasks and provide leading methods for collecting payments.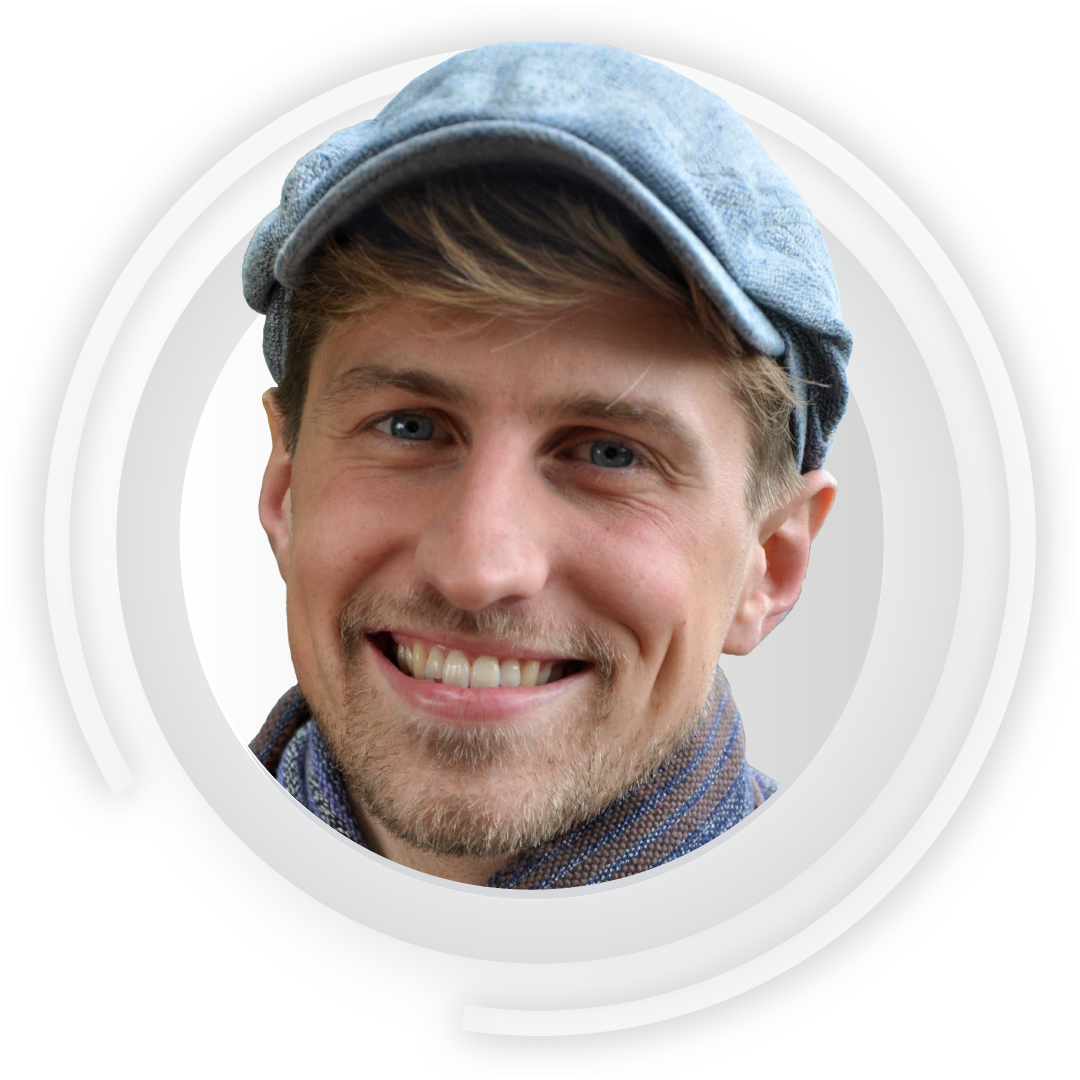 Founder of Guest Focus Business Coaching
Kelsey Tonner
Kelsey (he/him) is the founder of Guest Focus and has over two decades of experience helping tour business owners - not only as a coach, mentor, and consultant - but also as a tour designer, tour leader trainer, and award-winning guide. Since 2015, his programs have helped over 2,000 tour operators from 75+ countries grow their businesses and Kelsey has been a featured speaker at over 30 international industry conferences.
With over a dozen experienced tour business coaches, Guest Focus runs a practical, accountability-driven coaching program and they're on a mission to help fill the world with unforgettable experiences.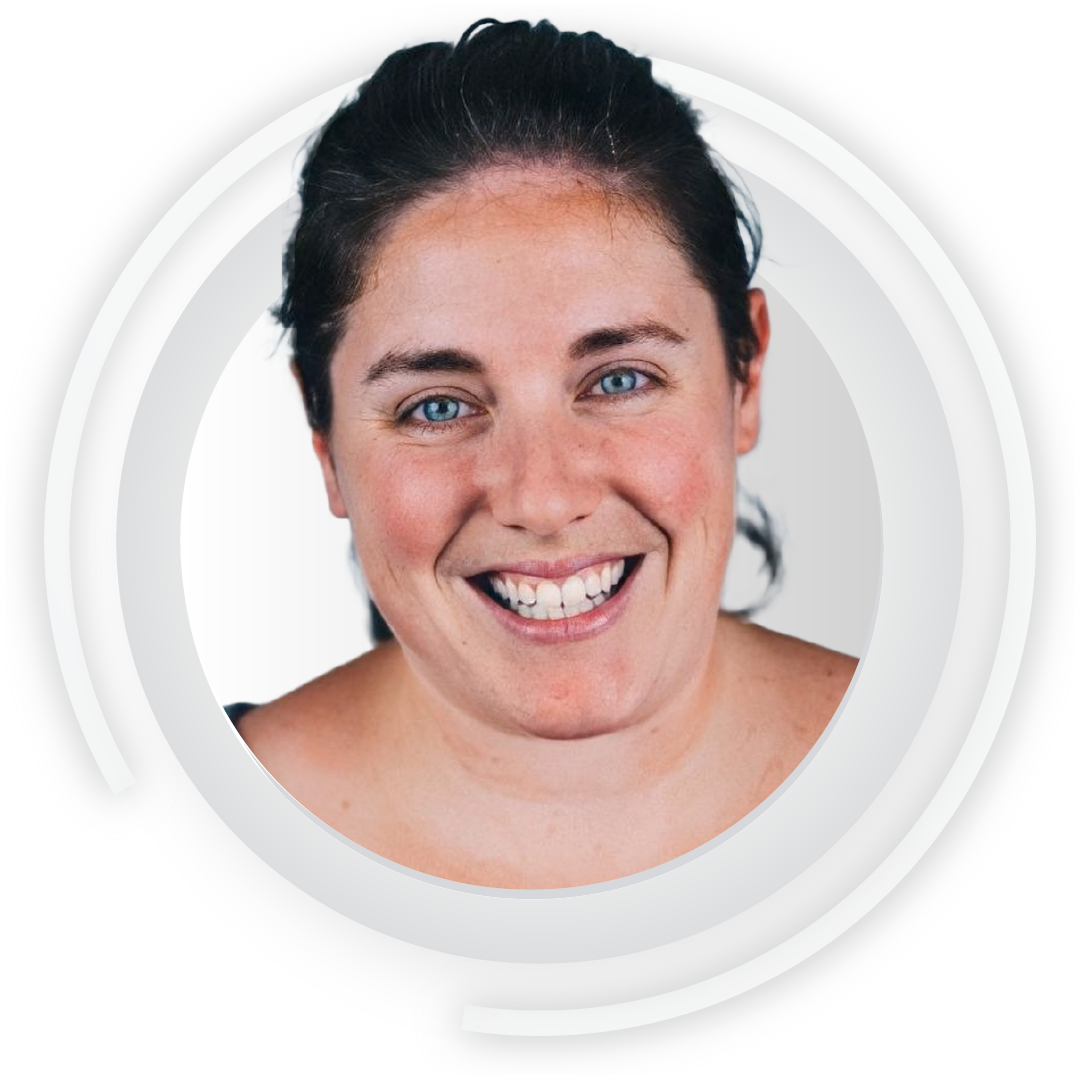 Head of Partnerships at WeTravel
Shayna Zand
As WeTravel's Head of Partnerships, Shayna Zand (she/her) brings with her 10+ years in the tour operator space as former Director of Partnerships at Intrepid Travel and working with various partners in the travel industry. She joined the team in May 2022 to build relationships with existing and new partners. She is also the Vice-Chair on the Board of Directors for Tourism Cares and is based in Toronto, Canada. She loves to travel and has had the pleasure of visiting 85+ countries.
ChatGPT in the Travel Industry: The Good, The Bad, and The Unknown
Learn from expert panelists as they discuss the impact - both positive and negative - that ChatGPT is having on the travel industry. The session provides actionable knowledge on how to optimize your business's operations and offerings by harnessing the power of ChatGPT, as well as explore the technology's limitations.
Speakers:
Shane O'Flaherty:

Global Director, Travel and Hospitality at Microsoft

Shivya Nath:

Award-winning travel writer and Founder of Climate Conscious Travel

Kelsey Tonner:

Founder of Guest Focus Business Coaching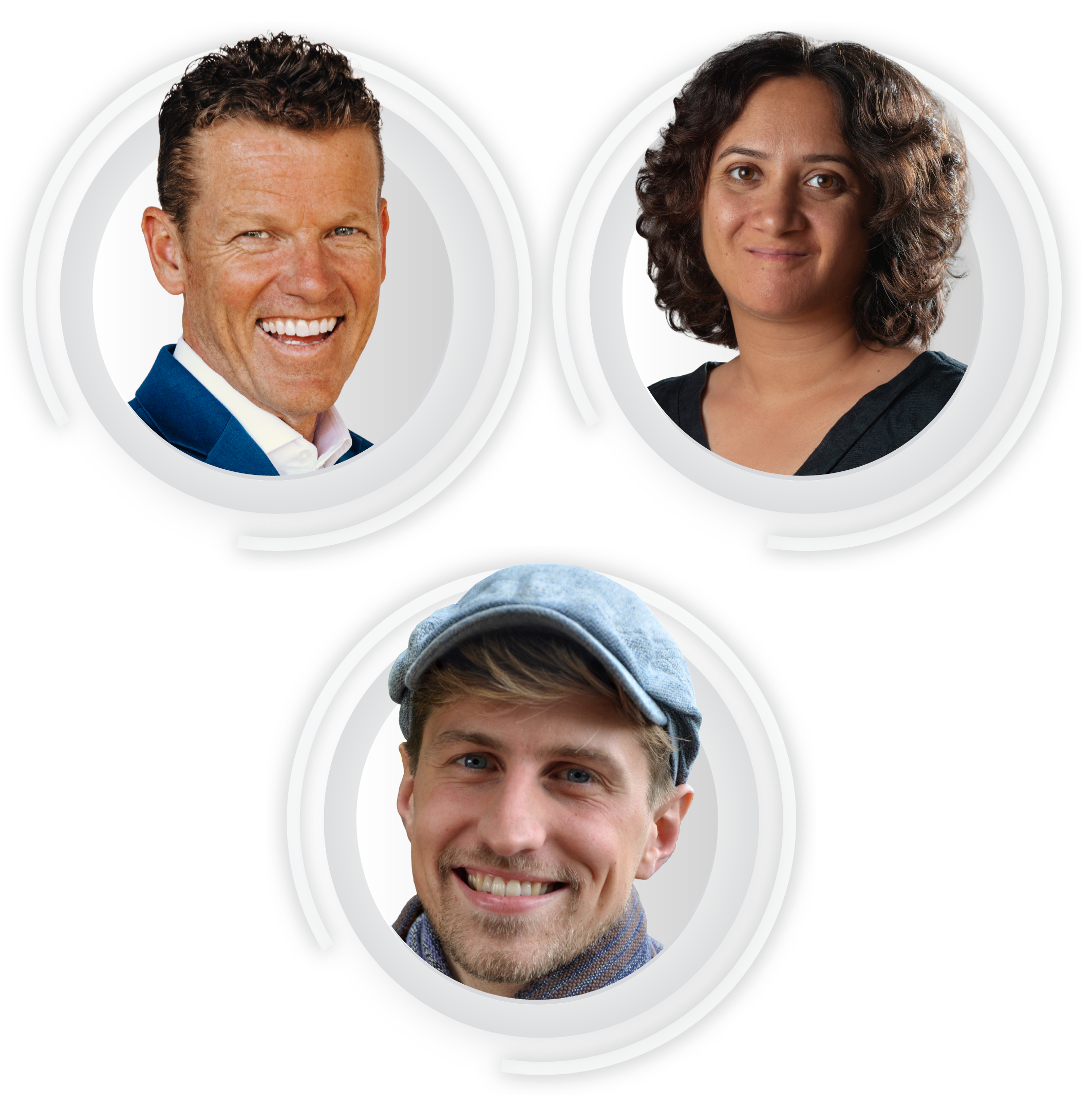 Unlocking Opportunities with New Payment Solutions in Multi-Day Travel
Keeping abreast of the latest payment technologies and trends is essential for any travel business hoping to stay ahead of their market's curve. Listen to WeTravel's CEO, Ted Clements, and Chief Product Officer, Johannes Koeppel, to discover the latest payment solutions and trends in multi-day travel, and how to leverage them to your business's best advantage.
Speaker:
Ted Clements:

CEO at WeTravel

Johannes Koeppel:

CPO at WeTravel
Moderated by:
Keri Pfeiffer:

Head of Account Management at WeTravel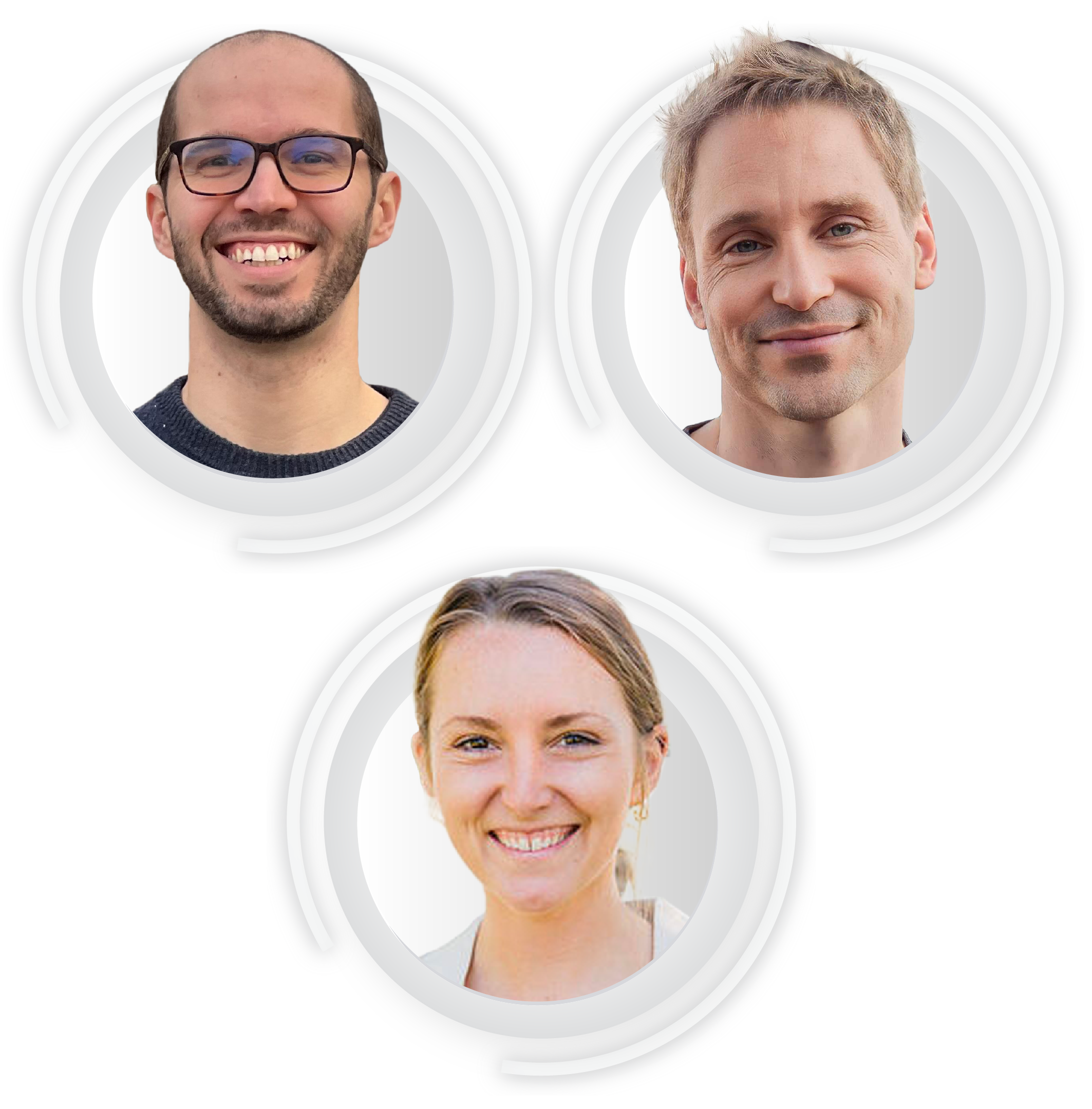 Automating Your Travel Business: Strategies for Optimizing Operations and Customer Experience
Optimizing your time and productivity as a business owner is vital. During this session, you'll learn how to automate your business's sales, marketing, administrative and financial tasks - without any knowledge of coding required - to streamline operational processes and reduce inefficiencies.
Speakers:
John O'Neill:

CEO at Traverse Automation

Suneal Rao:

Head of Product at WeTravel

Jen Corley:

Head of Product Marketing at WeTravel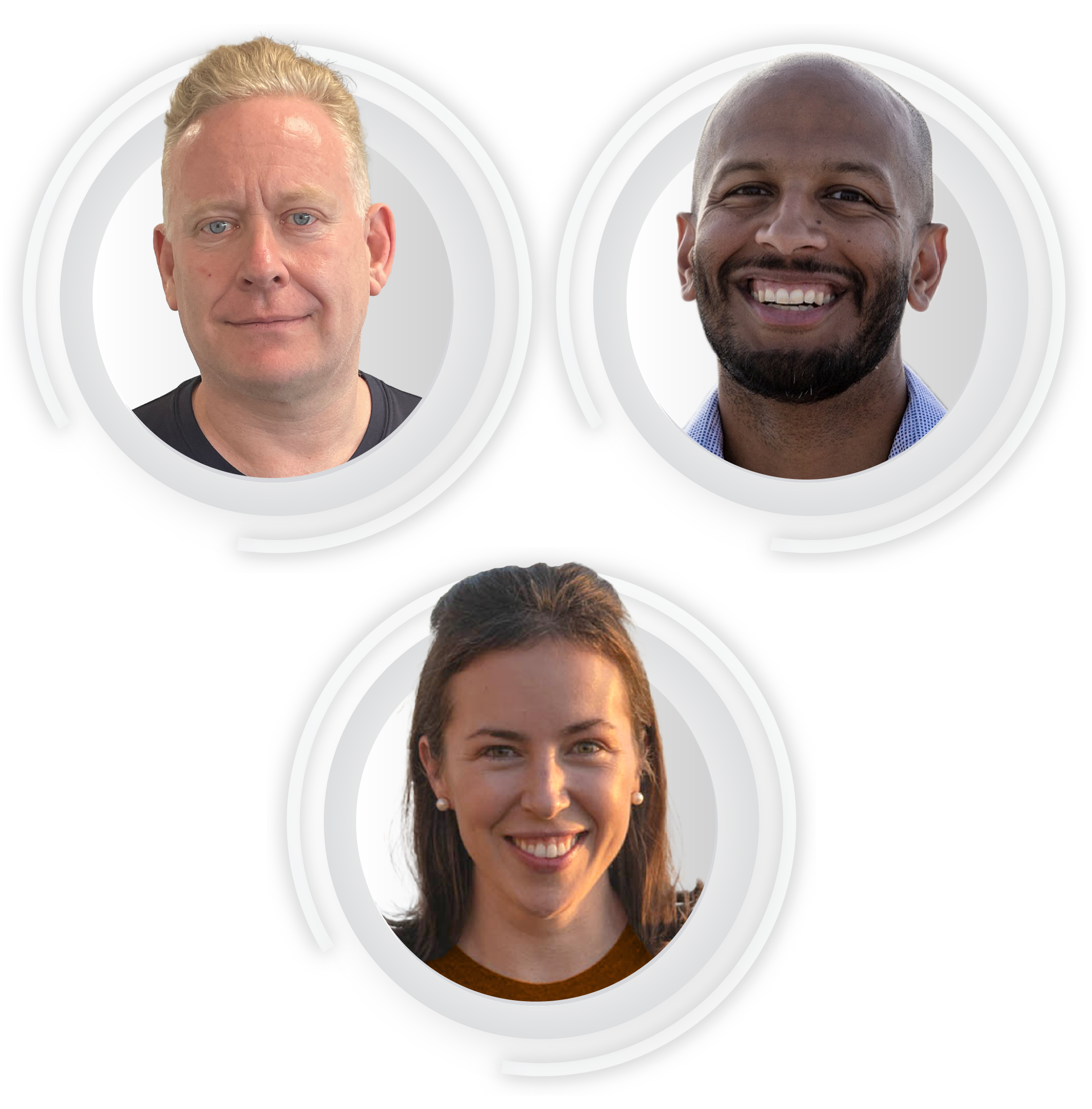 What the AI Revolution Means for Travel and How You Can Take Advantage of It

Watch Arival Berlin's keynote speaker Marc Mekki in an immersive session exploring the disruptive impact of artificial intelligence (AI) on the travel industry - and how it will affect your business. Marc's expertise will demystify AI's hype and deliver actionable insights on how to unleash your own creativity and innovation in order to utilize the technology to your advantage.
Speaker:
Marc Mekki:

Keynote speaker, author, and Innovation Thinker at Inspire Limitless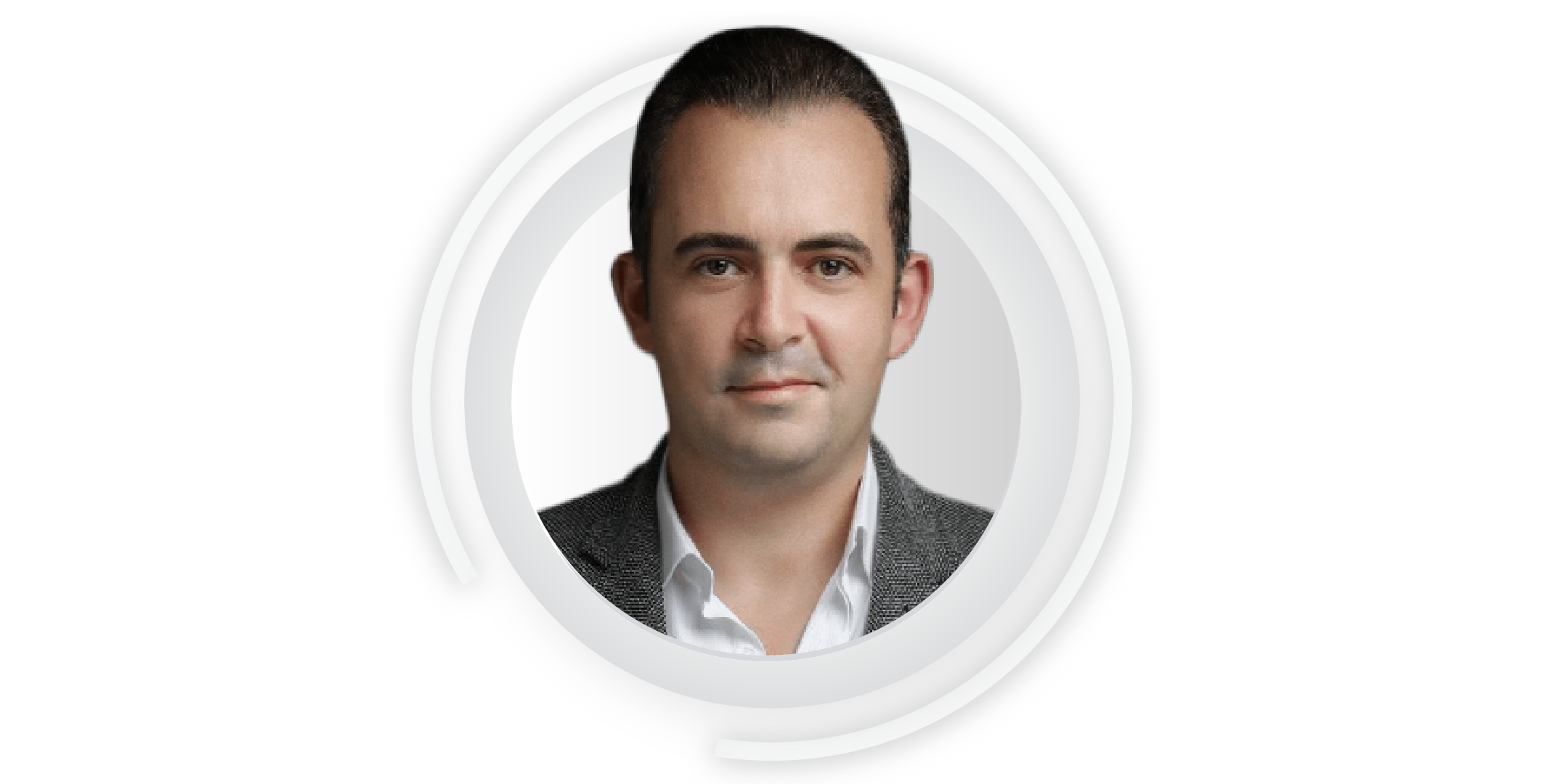 The Future of Multi-Day Travel: Emerging Technologies and Changing Travel Habits
How can you harness emerging technologies in order to enhance and personalize the traveler experience? What are the factors influencing the shifts in travel trends? Explore in this panel discussion to explore these questions, and more. From the potential impact of emerging tech on travel experiences to how habits are transforming in response, this session will provide the insights you need in order to get ahead of the curve.
Speakers:
Stuart W. Greif:

Chief Strategy, Innovation & Operating Officer at Forbes Travel Guide


Mauricio Prieto:

Founder of the Travel Tech Essentialist and Co-Founder of eDreams

Jamie Lee Abtar:

Marketing Manager at Intrepid Travel and Host of the 'In the Travel Know' podcast
Moderated by:
Shayna Zand:

Head of Partnerships at WeTravel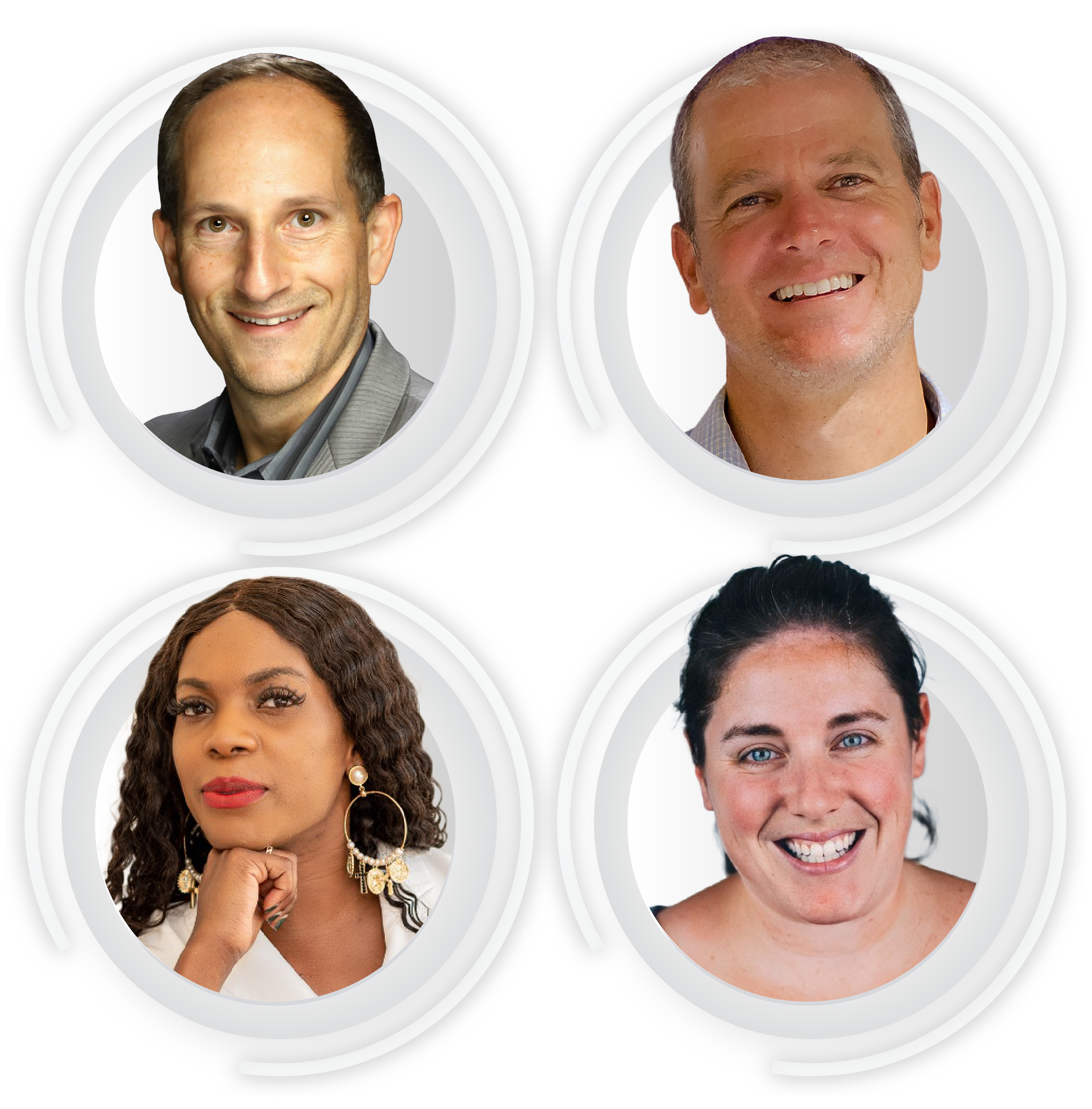 How Multi-Day Travel is Growing: The Trends and Marketing Strategies You Need to Know

Join travel marketing experts to discover how you can take advantage of multi-day travel trends in order to grow your business. Through our panelists' actionable insights, you'll learn how to leverage digital platforms, generative AI, and data analytics to inform your marketing strategy, increase conversion and boost sales.
Speakers:
Jeffrey Gayduk:

President of Premier Travel Media and Publisher at Leisure Group Travel

Marica Mackenroth Brewster:

CEO of Von Mack Agency

Ursula Petula Barzey:

Founder & Digital Marketing Consultant at Moxee Marketing and Founder & Digital Content Creator at Caribbean & Co.


Mitch Bach:

CEO of TripSchool and Tourpreneur