New Course
How to Use SEO To Increase Direct Bookings
Learn expert SEO tips to attract travelers to your business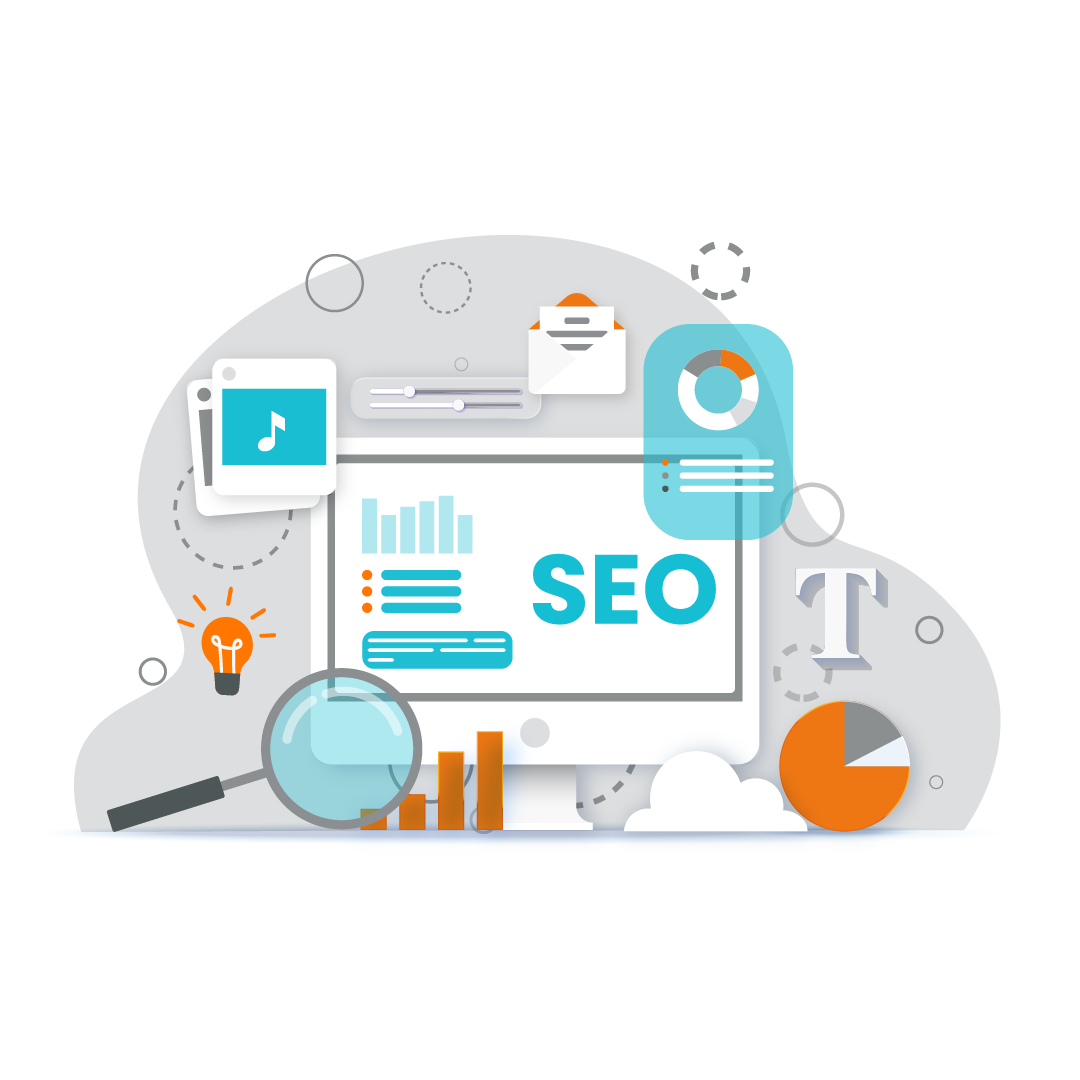 Learn what exactly is search engine optimization and how it compares to other marketing tools.
Understanding Search Intent and Keywords
Discover your audience's search intent and learn how to conduct keyword research in order to rank on their search result pages.
Creating an SEO Content Strategy
Learn how to create an effective SEO content strategy that takes advantage of quality, local content, optimized headings, interlinking, and clear calls to action.
Learn how to streamline your online booking process, optimize loading speeds, manage online reviews, and monitor your metrics to improve.
Course Language: English

Closed Captions: English & Spanish

Course Duration: 30 minutes

Lifetime Access

Shareable Course Certificate

100% Online Lessons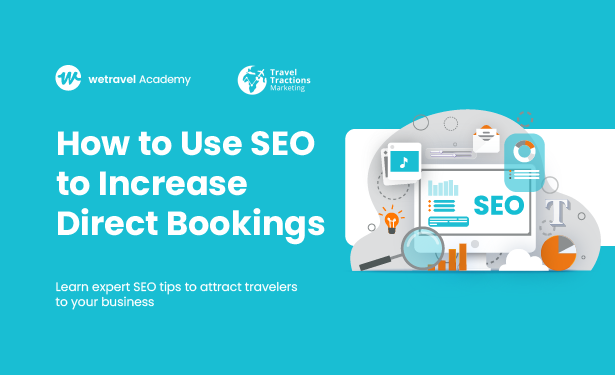 Course Description
In partnership with Travel Tractions Marketing, a travel marketing agency, this WeTravel course unpacks 11 expert SEO tips to help you drive more customers to create bookings on your website. You will learn how to create a quality SEO content strategy by utilizing local content, optimizing the heading structure of your page, using interlinking, and outlining clear calls to action. You will also be taught technical tips that will help you to optimize your website pages and streamline your booking process.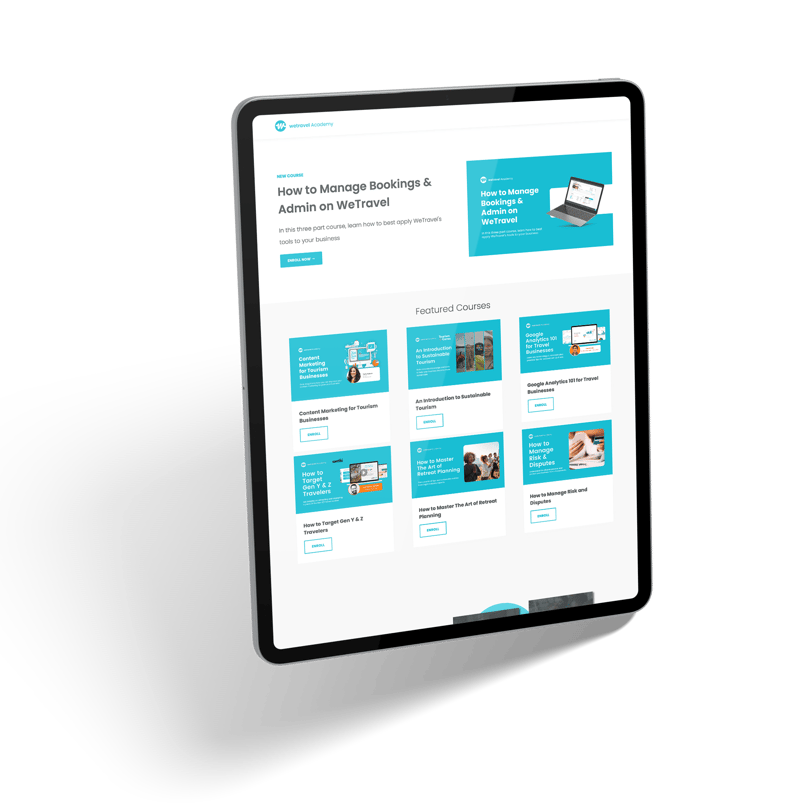 WeTravel's

Academy
Not quite the course you are looking for? Don't sweat it!
We have a bunch of great, free, and 100% online courses for you.
Frequently Asked Questions
Do I need to pay to access this course?
No, this course is entirely free! All you have to do is enroll in the course and you will be given free, lifetime access to the video lessons and course materials.
Do I need to be a WeTravel client to access this course?
No, you do not need to be a WeTravel client to enroll in any of our Academy courses. Our courses are available to everyone!
Can I message the instructor directly?
Unfortunately, you cannot message the course instructor directly, however if you have any questions or want additional information please contact: community@wetravel.com
If I have a question or need help, who should I talk to?
If you have any questions or need help with the course, please email community@wetravel.com and someone will get back to you as soon as possible!
Will I get a certificate after finishing it?
Yes! We want you to be able to share your achievement. Upon completion of any Academy course you will receive a Course Certificate directly to your inbox that you can share with your network!