WELCOME TO
WOMEN+ IN TRAVEL
The women+ created resources the industry needs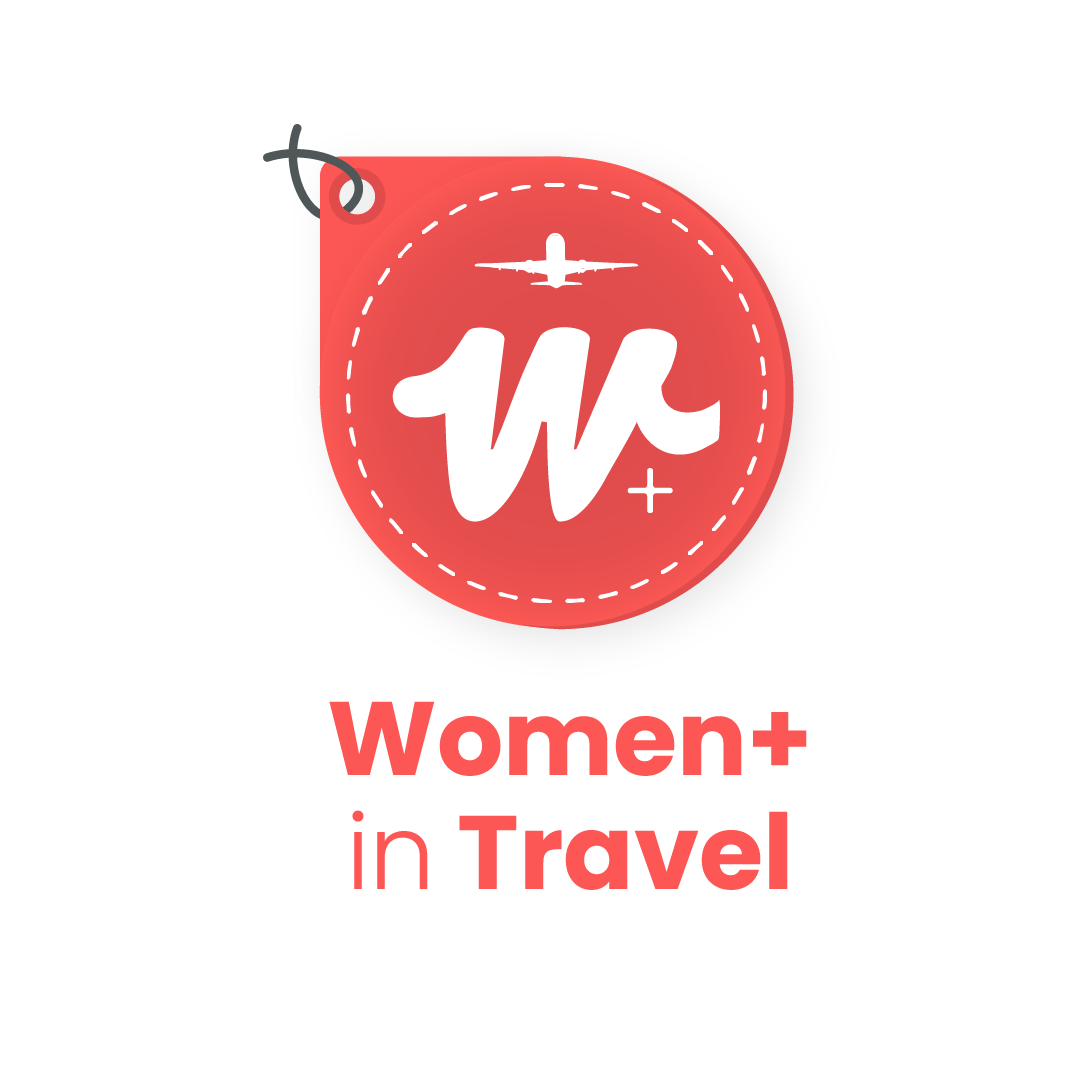 We firmly believe that change starts within. That's why we've created Women in Travel: an inclusive space to explore educational tools and resources that better support women in the industry

Our mission is to curate a collective of resources in an established community to positively impact how travel businesses operate, in order to achieve gender equality and celebrate all women and girls

Please reach out to us if there are subjects you would like us to cover, or if you would like to share your voice
Please note that we use the terms "female+" and "women+" in the vertical to refer to any individual who identifies as a woman or with femininity, including transgender and non-binary individuals.
We want to hear from you
and we pay!
Women+ in travel: Submit your stories for our women-run editorial team to review. If selected, we'll work with you to publish your paid piece.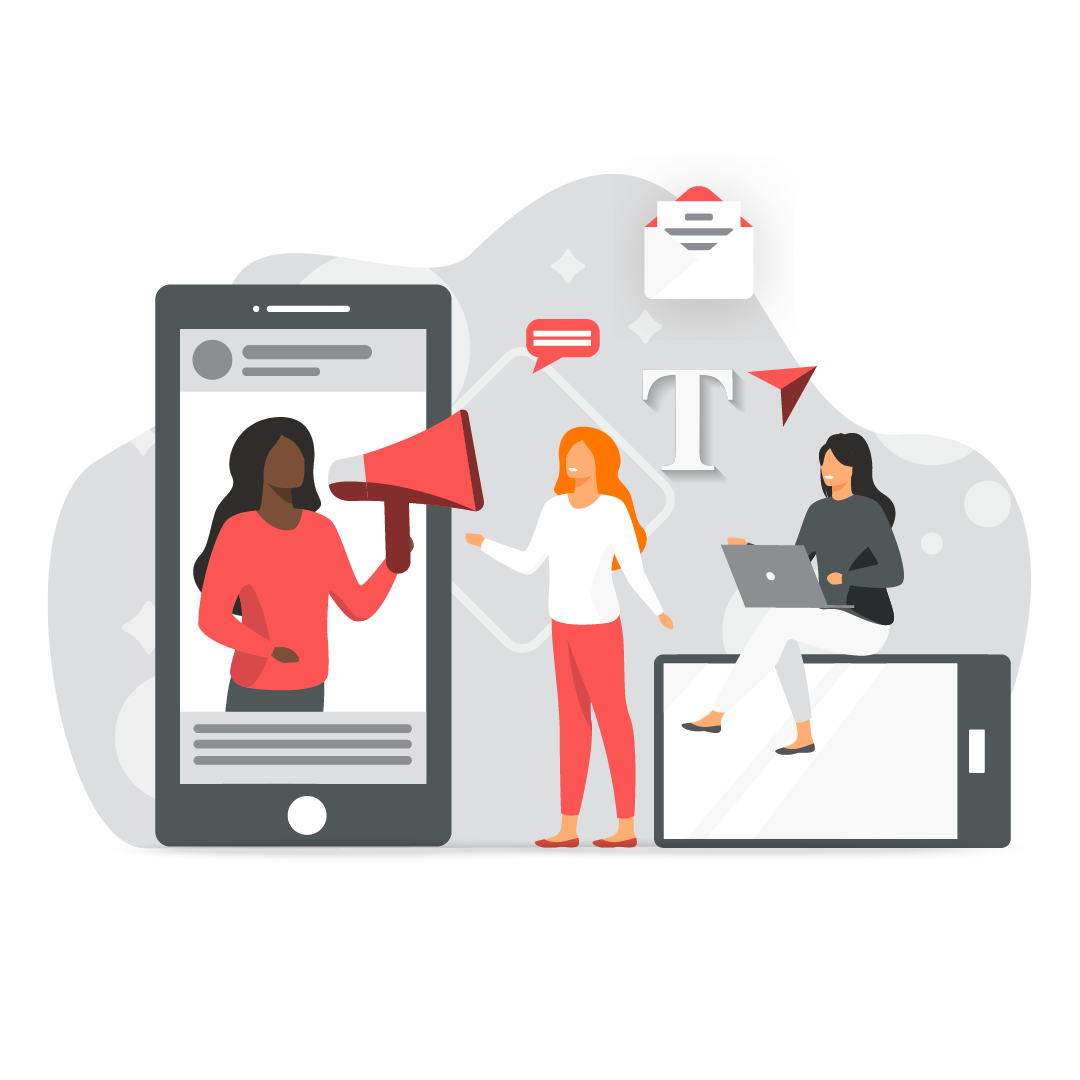 Explore valuable insights brought to you by JourneyWoman
Learn valuable marketing techniques, channels, and ideas to engage with your mature women audience while still offering valuable messages that resonate with them.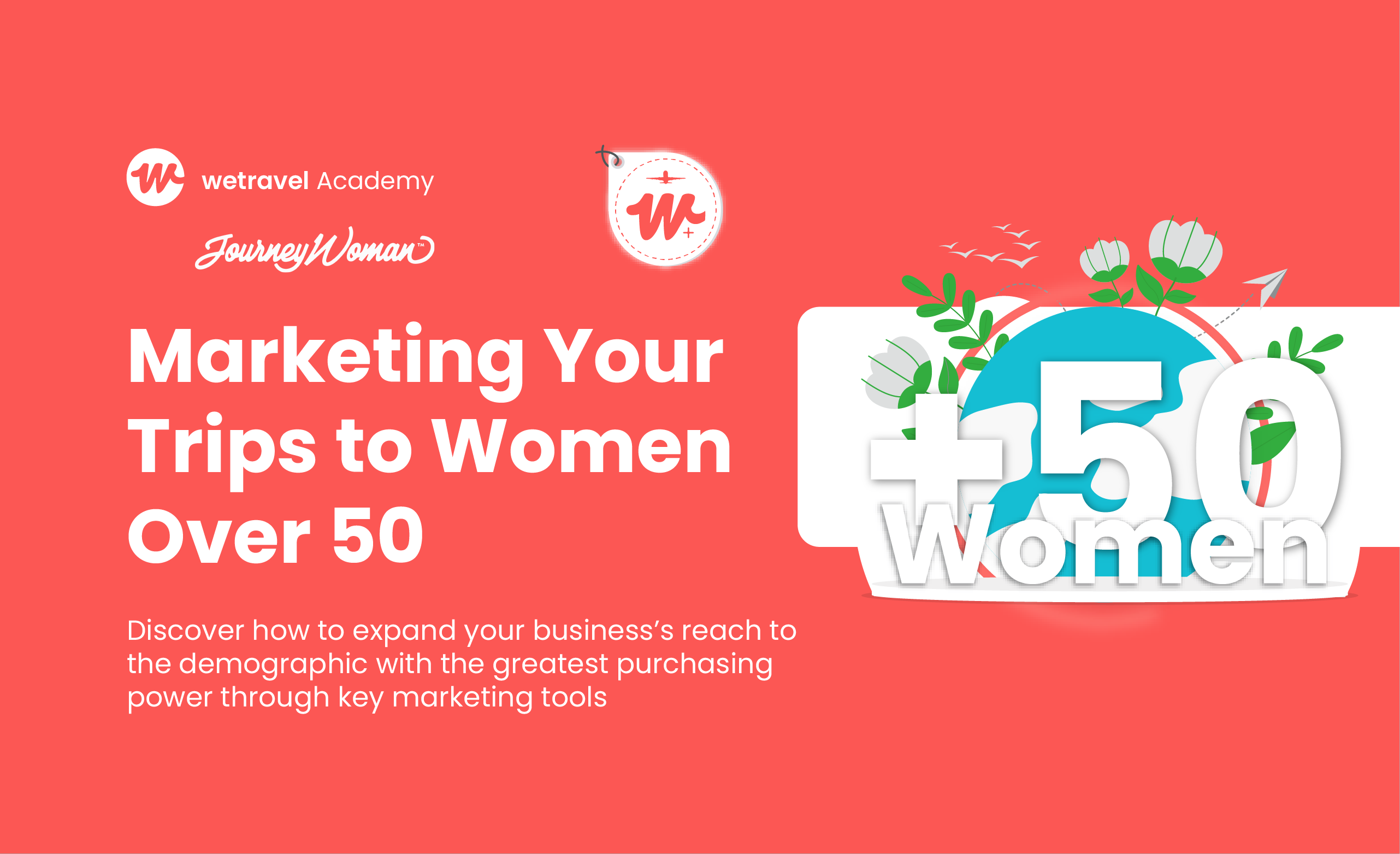 Marketing Your Trips to Women Over 50
Free Learnings from Women+ in Travel
All posts in this space have been written by women+
Hear from some of the most influential women in the travel industry
In celebration of Women's History Month, join WeTravel and four inspiring women panelists for our second annual Women+ in Travel webinar.
These trailblazing industry leaders will be discussing representation in travel, and exploring the challenges and opportunities for women+ in the industry.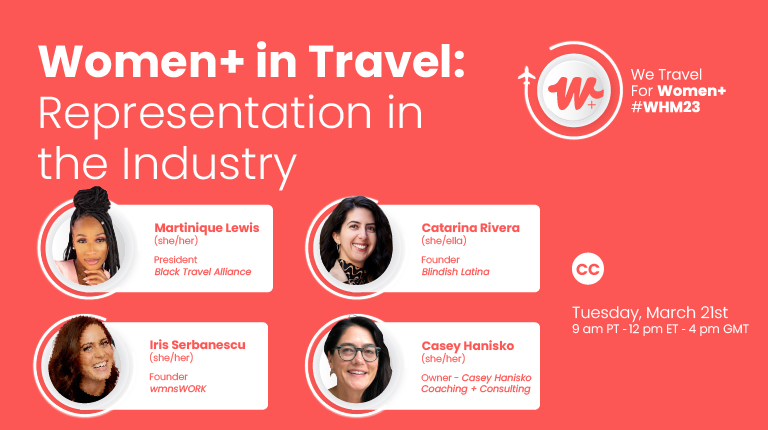 Features of Women+ in Travel
A new article every day, written by women+. Get inspired by stories of resilience, change, growth, and more. We'll publish one article per day throughout March. You can always find them on this page or our social media channels!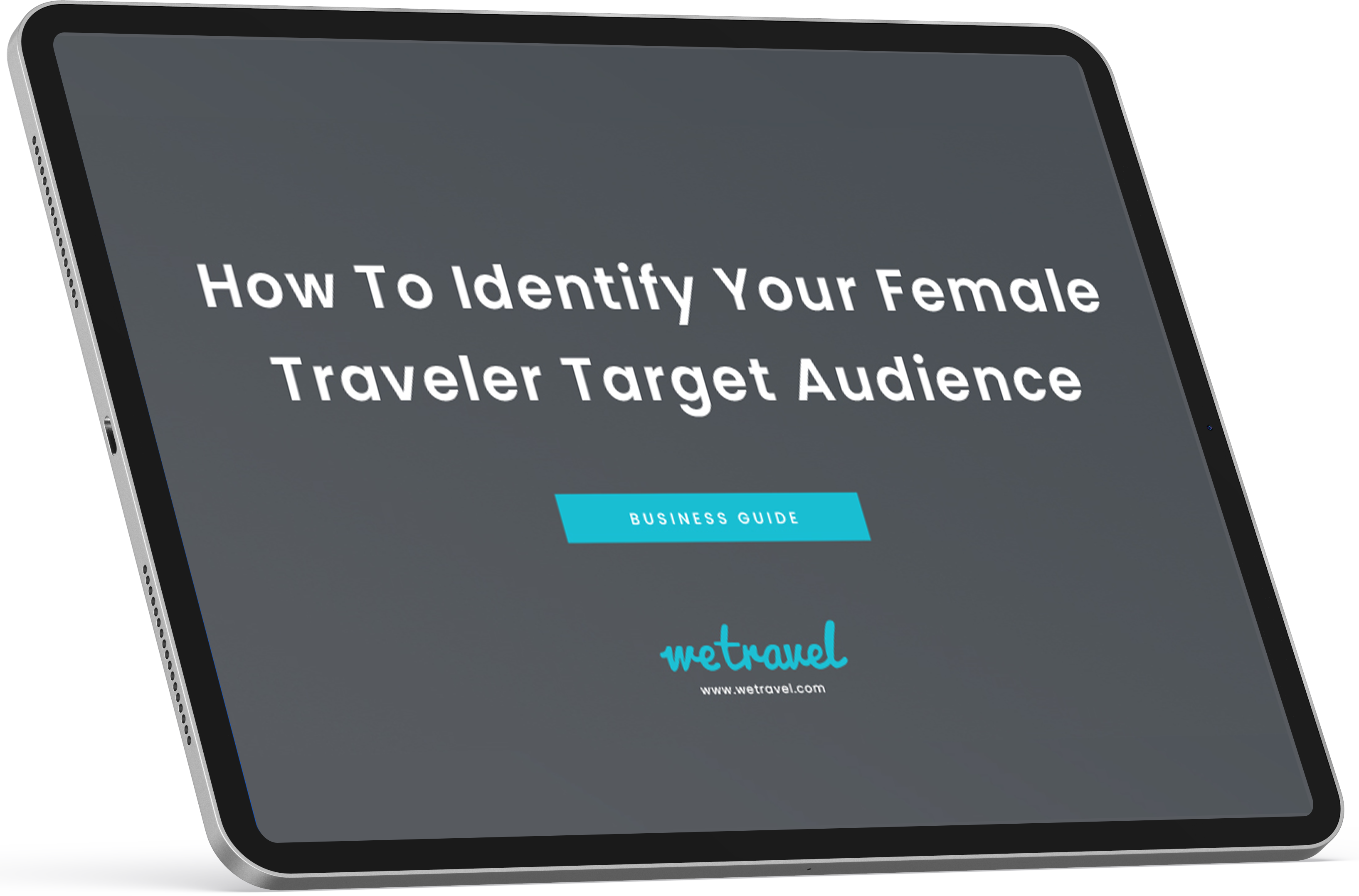 FREE GUIDE
How To Identify Your Female Traveler Target Audience
An introductory guide to help your travel business begin to identify and market to your female target audience

Are Women 50+ Important to Your Business?
Join the JourneyWoman Women's Travel Directory, the world's largest resource for adventurous women travelers. Use code WTJW2023 for an exclusive 10% discount, not redeemable with any other offers.
Get Updates On The Latest Industry Trends, Tips, And News