#WomenInTravel
Empowering Your Community
March 22, 2022 · 9am PT · 12pm ET · 4pm GMT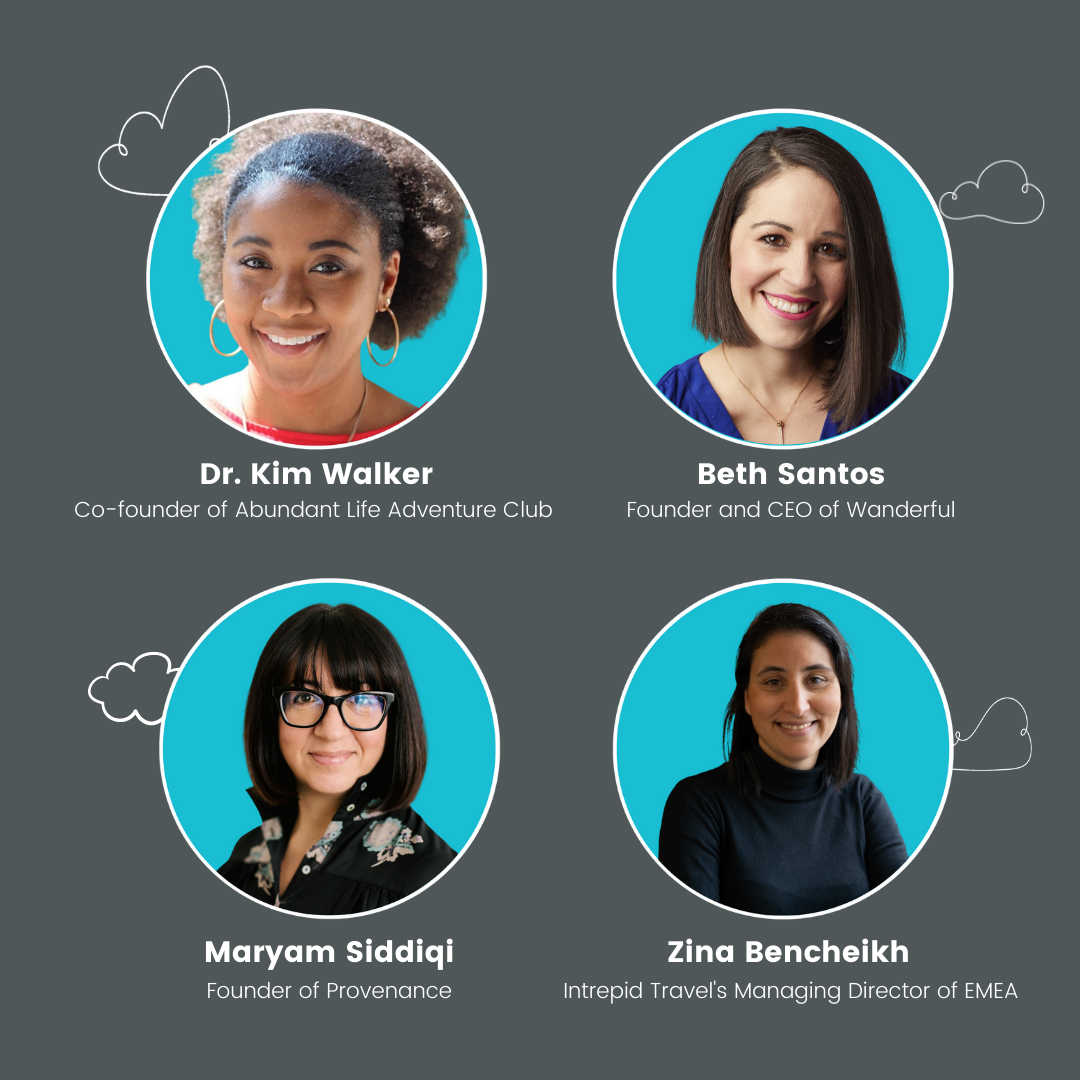 Women's History Month: A time—though unconfined to a month—for the world to collectively empower and support women trailblazers, changemakers and those who refuse complacency.
As a travel industry, it's a moment to reflect on women's grit and determination that pushed us forward and championed today's changes for a better tomorrow.
The past two years have been dire for women in the travel industry; in the pandemic's first year, nearly 50 percent of job loss was experienced by women, according the Bureau of Labour Statistics. Now, in the industry's recovery, it's imperative we continue to support women's roles in a more equitable, sustainable industry by encouraging better representation in our businesses, operations and communities.
Join women in the travel industry on March 22, 2022, at noon EST to learn more about how we can empower each other and learn to be a better industry for women.
You'll leave the webinar with:
Actionable takeaways to grow your community for women
Women's examples of empowering and supporting women through travel
What's ahead for women in travel
*Closed Captions will be provided
*All who register will receive the recording for free a few days after the event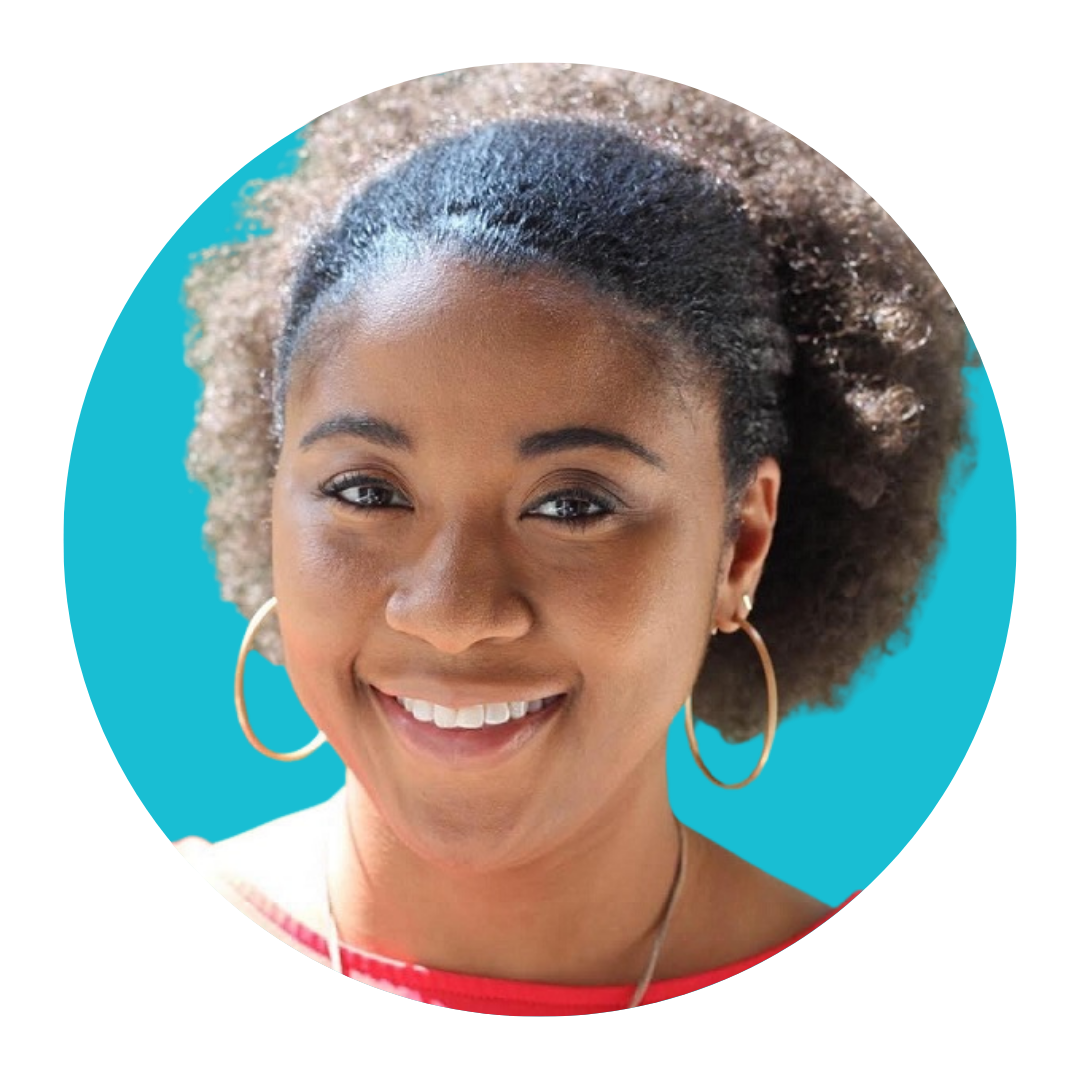 Dr. Kim Walker, Abundant Life Adventure Club co-founder
Dr. Kim Walker is an occupational therapist and co-founder of
Abundant Life Adventure Club
, a Nashville-based wellness lifestyle company that helps Black professionals and entrepreneurs prioritize wellness through community, outdoor adventures, and group travel to live abundantly. As a wellness expert, her core mission is to revolutionize the way Black people practice self-care. Featured in Essence, Yahoo News, and USA Today, Abundant Life Adventure Club's transformational nature experiences, retreats, and workshops have inspired many to live a healthy, mindful, and active lifestyle.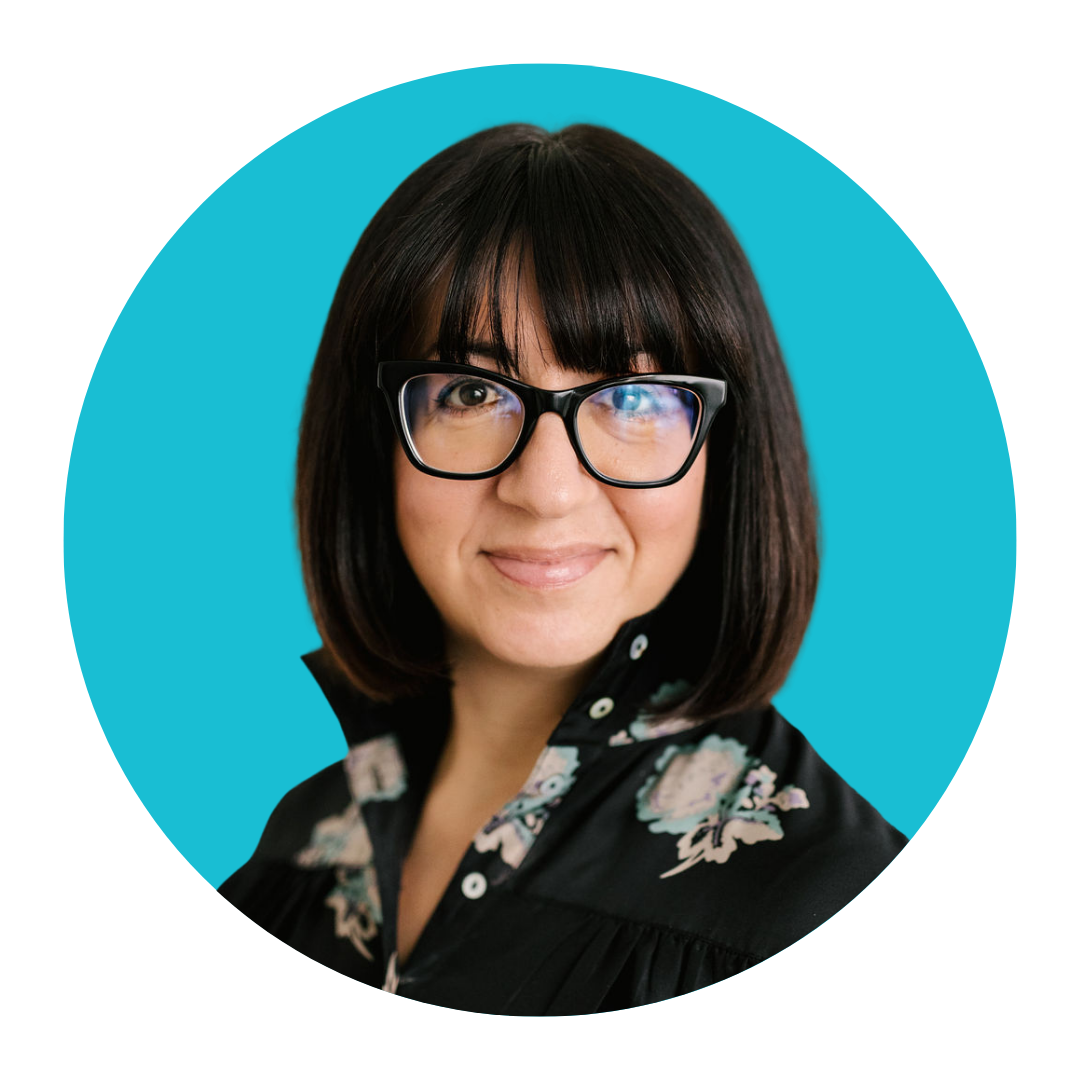 Maryam Siddiqi,

former lifestyle editor at the Globe and Mail and founder of Provenance
Maryam Siddiqi is an editor, writer and content consultant focusing on all things lifestyle. Her specialty is finding untold and undertold stories. As the Lifestyle Editor at the Globe and Mail, she helmed Globe Pursuits offering readers a potent weekly mix of must-reads spanning travel, food, drink, style, design, sustainability and wellness. Her journalism work has also appeared in several of Canada's top publications, from Report on Business to Elle Canada. As an extension of her travel writing, Maryam recently launched Provenance, a tour company that explores countries through their wellness traditions.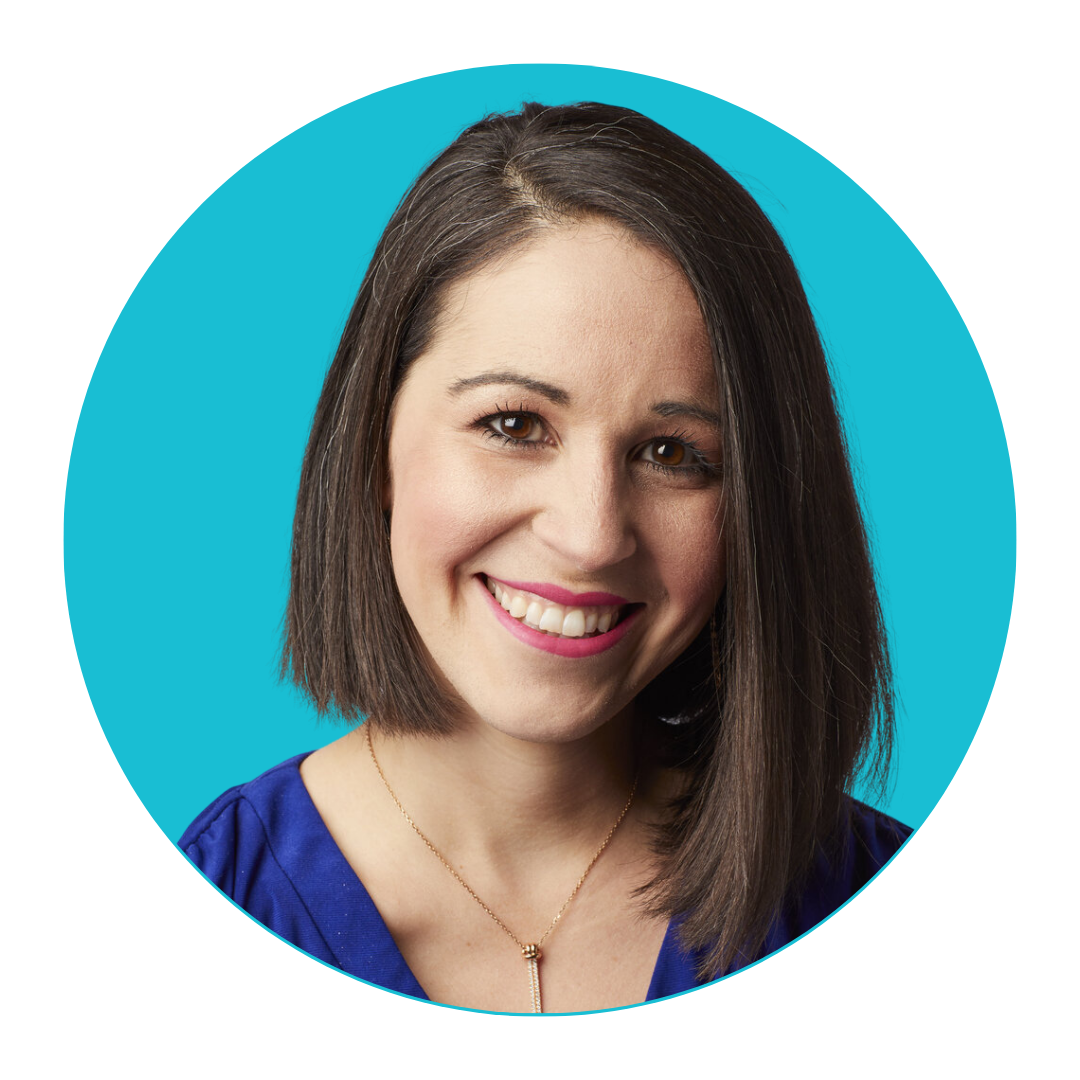 Beth Santos, founder and CEO of Wanderful
Beth Santos
is founder and CEO of
Wanderful
,
a global lifestyle brand and inclusive community of thousands 45,000 women travelers and travel content creators.
In 2014, Wanderful launched the WITS Travel Creator + Brand Summit, a leading event for women and gender diverse travel creators and industry hosted on two continents each year listed by Forbes as one of the top inspiring events for women to attend. Wanderful is also the creator of the annual Bessie Awards to honor women of impact in travel, as well as the first major outdoor festival for women travelers, Wanderfest.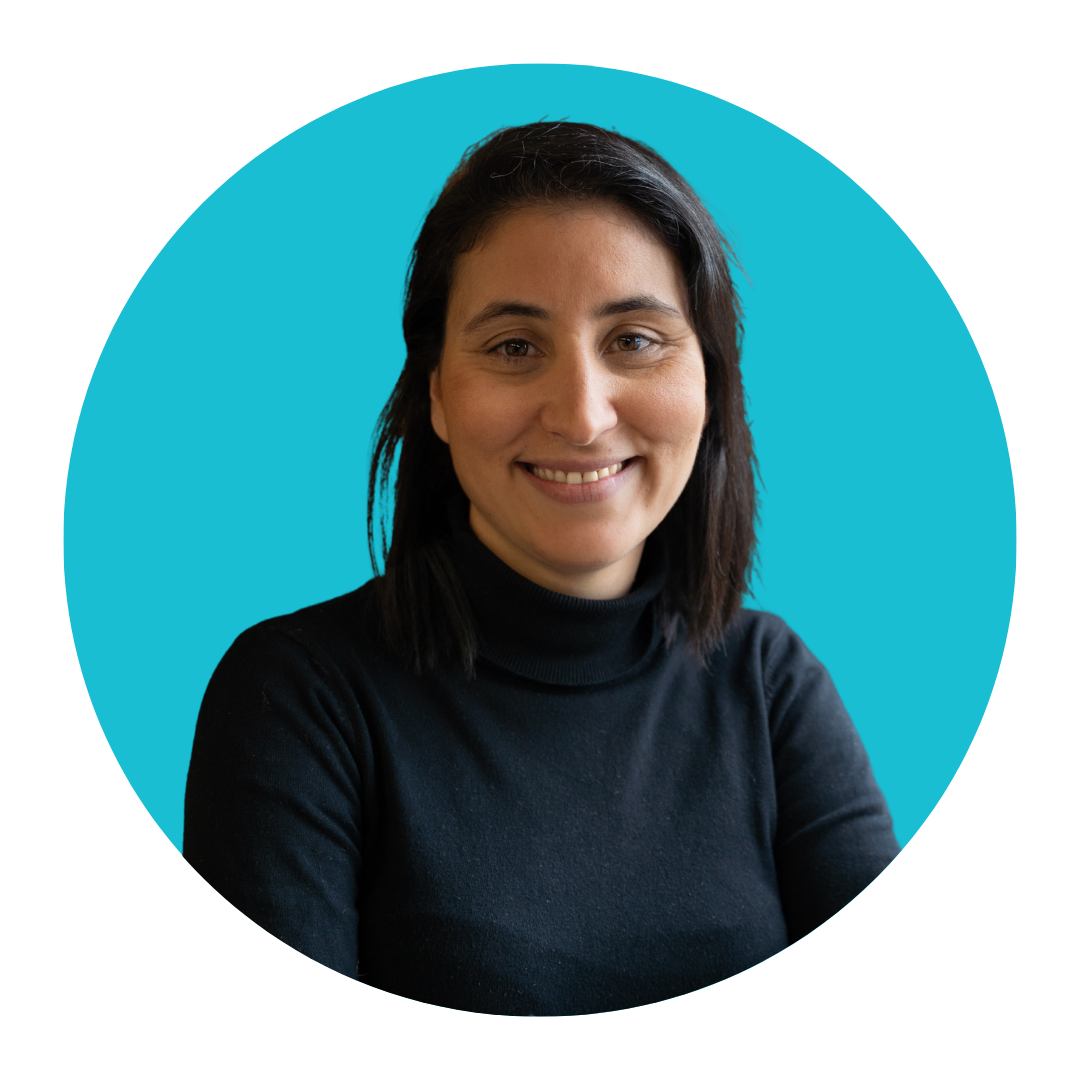 Zina Bencheikh, Intrepid Travel's Managing Director of EMEA
Zina Bencheikh
is the Managing Director EMEA of
Intrepid Travel
, the travel industry's largest B Corporation. She is driven by her passion for sustainability and for making the world a fairer and more inclusive place. She is continually advocating for a more responsible travel industry that benefits both the people and places we visit. During her time at Intrepid, Zina has driven many purpose-led projects and initiatives. These have ranged from increasing the number of female tour leaders we work with, to developing partnerships with WWF, IUCN and Women in Travel. Born in Marrakech and educated in France and the UK, Zina started her career in finance in Paris before returning to Morocco to join Intrepid where she now leads the EMEA region of the business to deliver on the company's dual goals of growth and balancing purpose and profit.