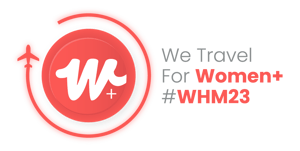 Women+ in Travel:

Representation in the Industry
Tuesday, March 21st ● 1h
9 am PT ● 12 pm ET ● 4 pm GMT
In celebration of Women's History Month, join WeTravel and four inspiring women panelists for our second annual Women+ in Travel webinar. These trailblazing industry leaders will be discussing representation in travel, and exploring the challenges and opportunities for women+ in the industry.

Can't make the live event?




Register

anyway and we'll send you the recording!
About
The statistics find that women are the leading travel decision-makers. WeTravel's Annual Travel Trends Report revealed that in 2022 women accounted for more than 70% of tour operators' bookings. According to the World Tourism Organization, women account for 54 percent of employees in the tourism sector, but only 15 percent of women hold senior-management positions.

Representation of all women+ in the travel space is lacking. Why is that? And what can we do to change that?

Join WeTravel and four trailblazing industry leaders as we discuss why the representation of women+ in the travel industry doesn't align with the reality of who is occupying the space, and what we can do to create a more inclusive, equitable industry.

Drawing on their diverse backgrounds and experiences working as women in the travel industry, the panelists will use their personal insights to provide industry-specific solutions to achieving equity in travel.
We'll explore:
How women+ have overcome misrepresentation to become industry leaders -- and how their stories should encourage all travel professionals to better commit to equity

Opportunities for the travel community to increase the representation of women+ through hiring efforts and choosing women+ suppliers, tour leaders, and operational support

Tangible actions that travel professionals can take to ensure their business is inclusive of all women+
The webinar will conclude with an open-forum Q&A session, so please bring any questions. If you can't make the live webinar, make sure you register anyway to receive a recording afterward.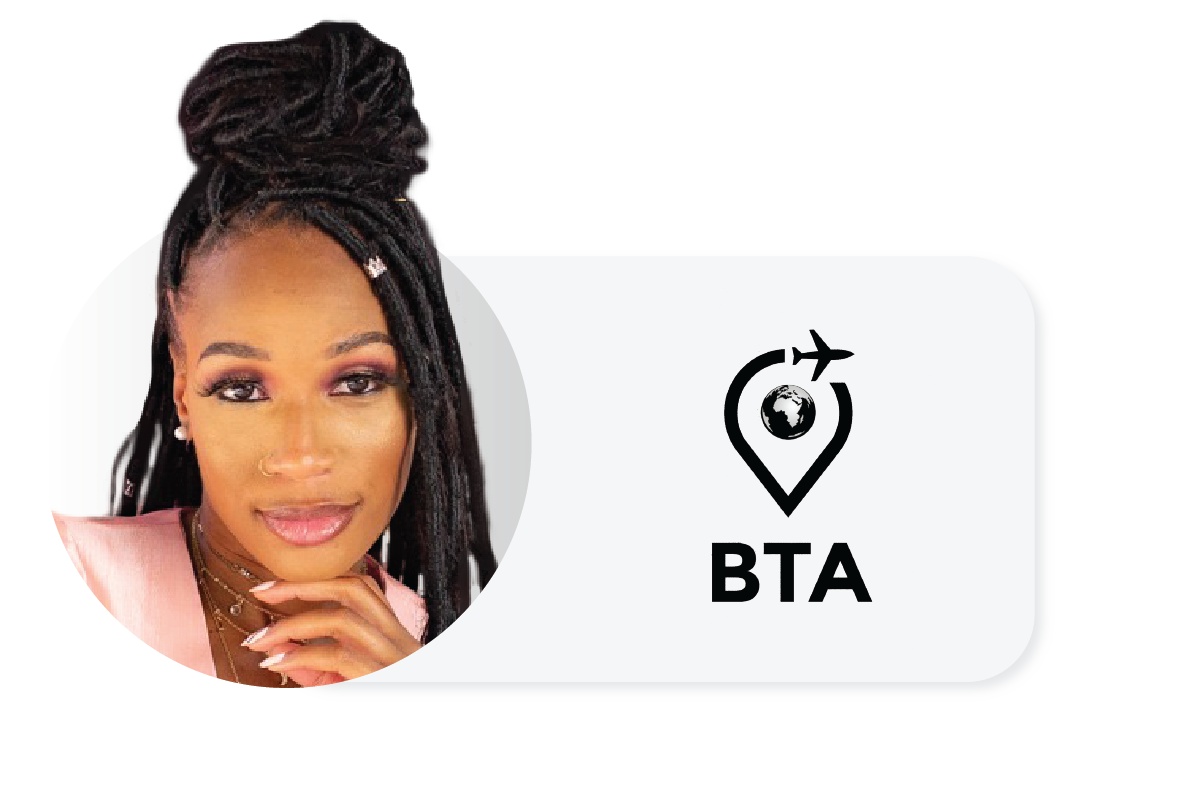 Martinique Lewis (she/her)

President of the Black Travel Alliance
Martinique Lewis is an award-winning Diversity in Travel consultant and President of the Black Travel Alliance. She was named the ''Most Influential in Travel'' by Travel and Leisure and Travel Pulse. She is the creator of The ABC Travel Greenbook and App (the #1 resource connecting travelers to the African Diaspora globally) and is the host of National Geographic's "Black Travel Across America." She is always connecting the dots to ensure the travel industry is mindful of diversity, not just as a "buzz word'' but as an action that produces results. As a Digital Disruptor, she strives to change the narrative by advocating for travelers that represent different demographics.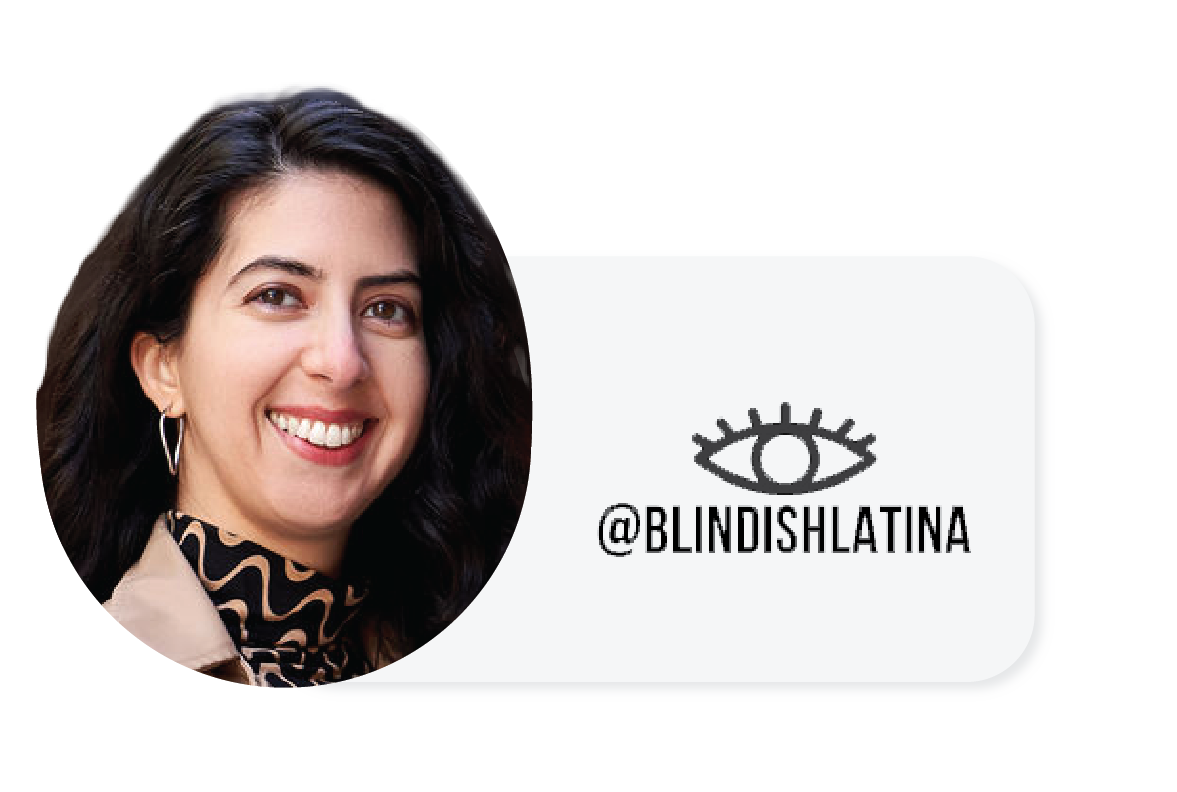 Catarina Rivera

(she/ella)



Founder of Blindish Latina
Catarina Rivera is a disability public speaker, DEI consultant, and content creator. Catarina works with companies to improve disability awareness, inclusion, and accessibility. She is also the founder of Blindish Latina, a platform smashing disability stigmas through storytelling and advocacy. Catarina has worn hearing aids from a young age and was diagnosed with a progressive vision disability at 17 years old. She has been featured in Nasdaq, Forbes, ABC News Live, POPSUGAR, and was named one of LinkedIn's Top Voices on Disability Advocacy for 2022. She speaks about inclusive and accessible travel, has spoken at TravelCon, and will be speaking at the 2023 Women in Travel Summit. She was the co-founder of ExplorEquity, a sustainable travel company that is now closed.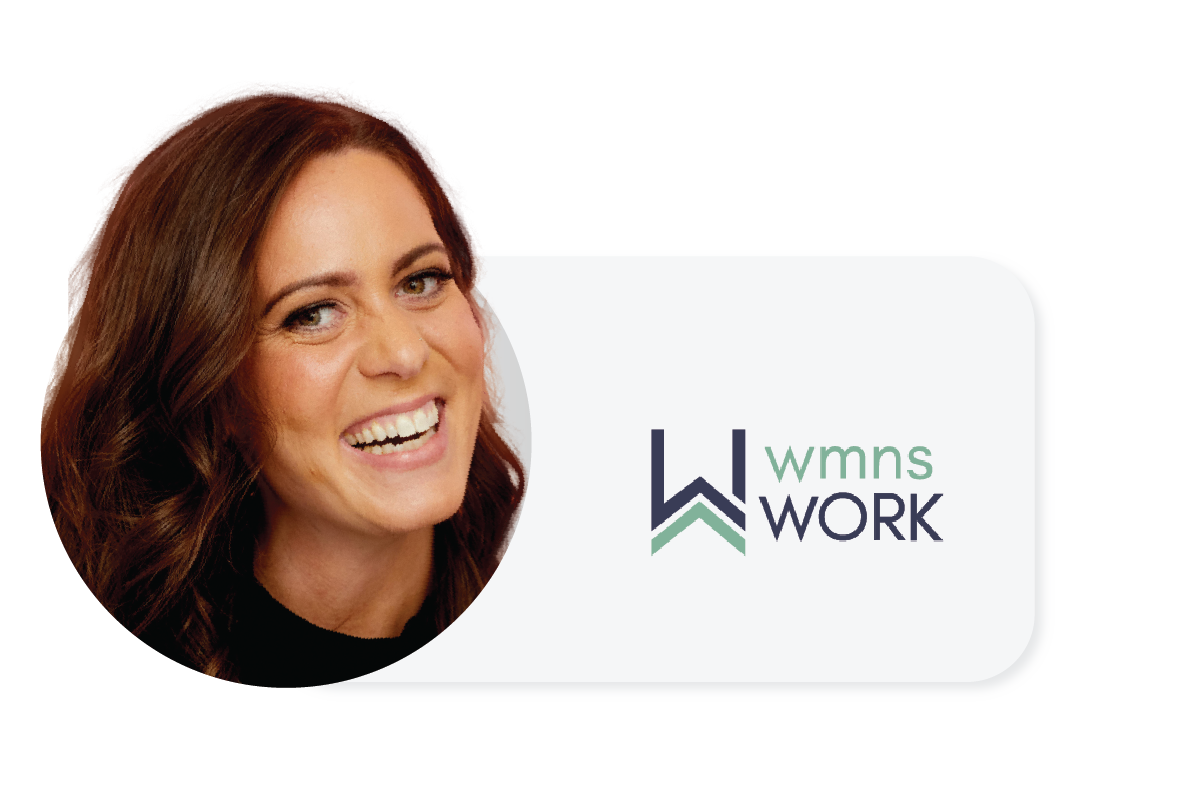 Iris Serbanescu

(she/her)



Founder of wmnsWORK
Iris Serbanescu is the proud founder of wmnsWORK, the tourism industry's first global, virtual business accelerator for women/non-binary early-stage entrepreneurs and has a decade of experience supporting owner-operated businesses in the luxury, adventure, and tech sectors of the tourism industry. Iris is also the founder of the B2B sales agency, By Iris, established to help experiential tour operators and hotels develop meaningful industry partnerships. Prior to starting her own business, Iris held managerial and director-level positions at Bannikin and TourRadar.
| wmnsWORK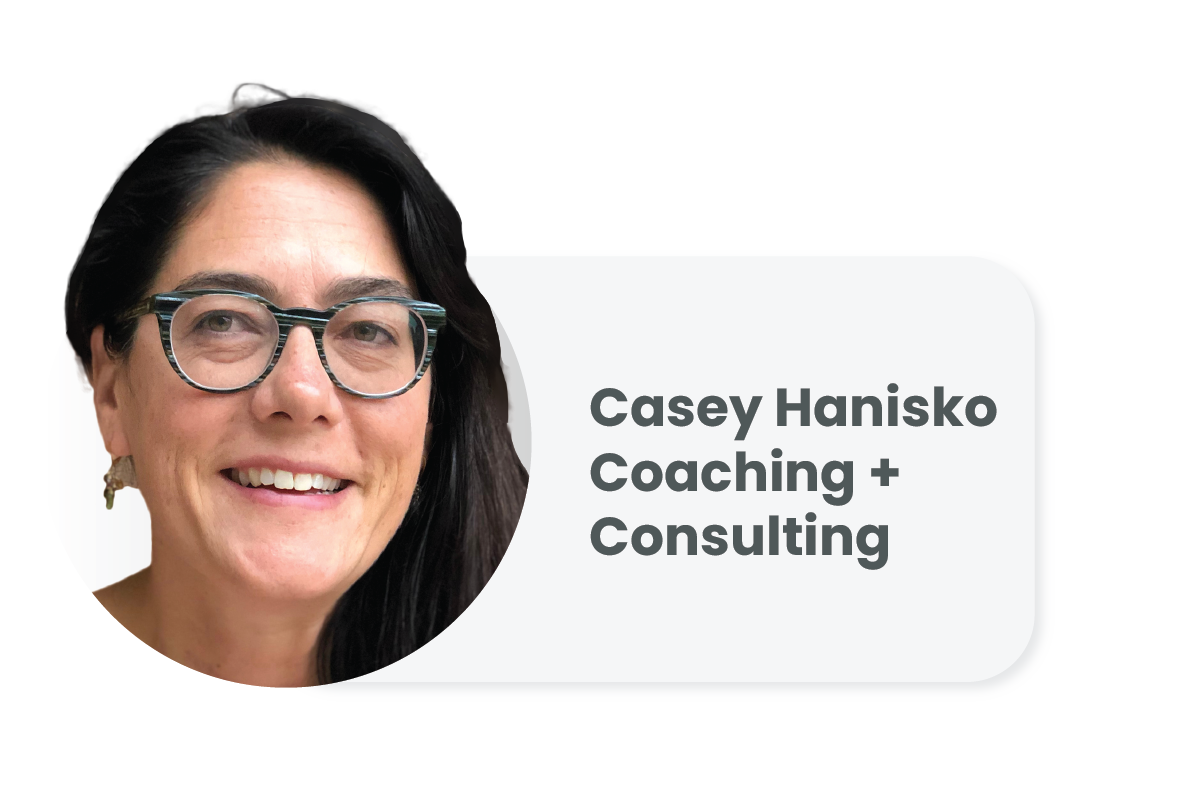 Casey Hanisko

(she/her)



Owner of Casey Hanisko Coaching + Consulting
Casey Hanisko is a passionate advocate for women's leadership and has prioritized that in her career for over twenty-five years in the adventure tourism industry. As former president of the Adventure Travel Trade Association (ATTA) and executive in the private travel industry, Hanisko is now a leadership and business coach and adventure travel marketing and sustainability consultant. Her endeavors have included leading ATTA's women leadership initiative, organizing women's leadership forums, and mentoring women personally and through Camber's Ann Krick Mentorship program.