Our mission is to empower any travel company to provide life-changing experiences
WeTravel began in 2016, with our three co-founders — CEO Johannes Koeppel, CTO Garib Mehdiyev, and CMO Zaky Prabowo. Despite hailing from different corners of the globe (Switzerland, Azerbaijan, and Indonesia, respectively), they found that they shared passions for both technology and a local style of immersive travel.
The initial idea for the platform sparked during Koeppel's time working for The Red Cross, encountering small communities around the world most accessible to visitors through locally-based travel businesses. He experienced how disjointed the booking and payment processes employed by these businesses were. Their payment systems were archaic, causing missed and delayed payments (often sent by check) to vendors, and their communication methods weren't ideal, often falling short of making itineraries and other logistics clear to their customers. He believed technology could better the system and help local businesses and communities increase revenue and drive traffic to their trips.

All-in-one platform for multi-day travel

More than 3,000 travel businesses and 500,000 travelers served globally

Hundreds of millions USD transacted annually

Diverse fintech solutions including payment processing, instant payout, Vendor Transfers, WeTravel Cards

Powerful SaaS solutions including trip builder, booking management & analytics dashboards, marketing & communications tools, Google Analytics & Zapier integrations, public APIs, and more

WeTravel Academy with more than 500 content pieces and an average 25,000 views per month

WeTravel Basic, Pro, and Enterprise subscription models fit for all business types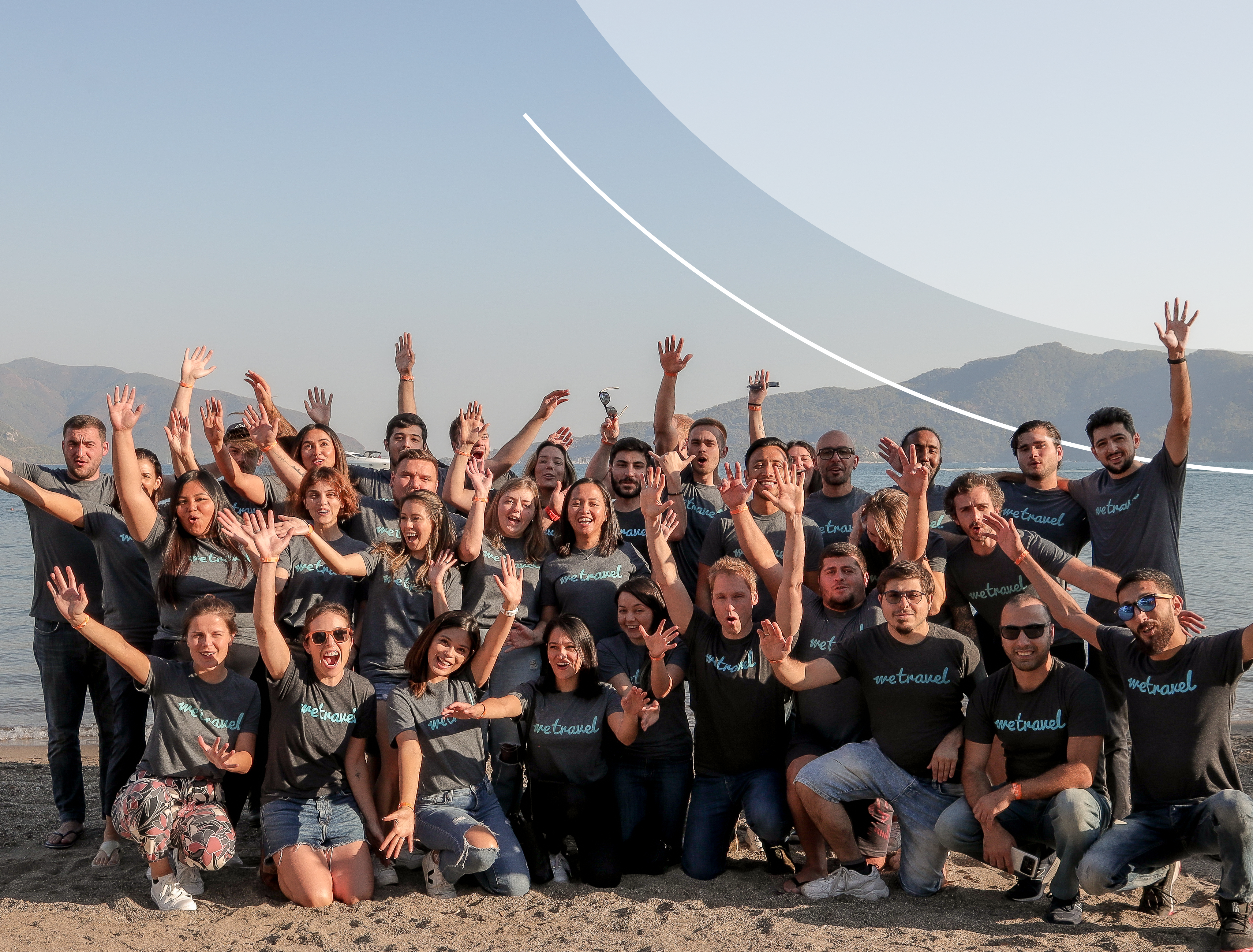 We're hiring
Come join the team
We have ambitious plans and we're growing rapidly - check out our current vacancies to see where you might help us!