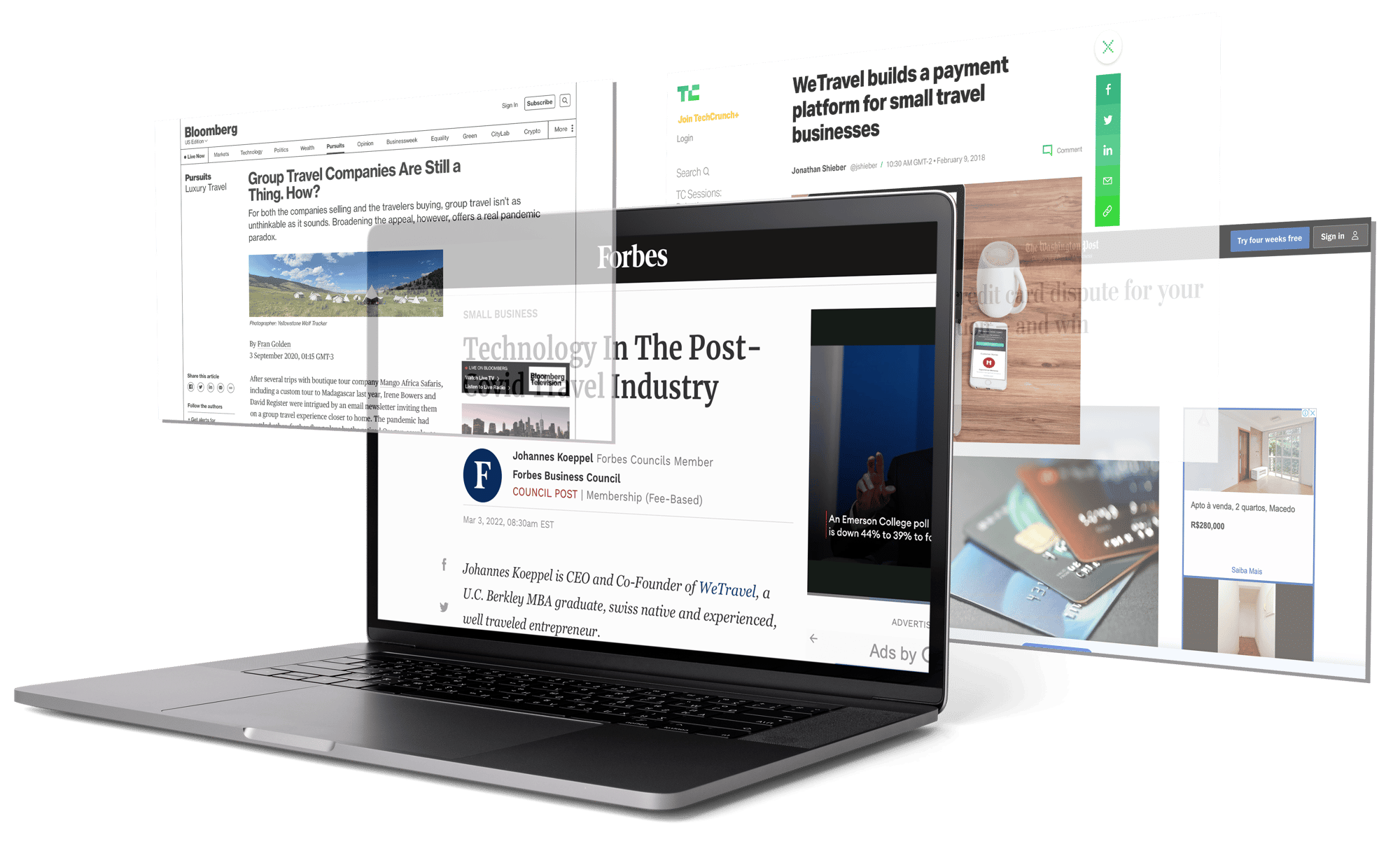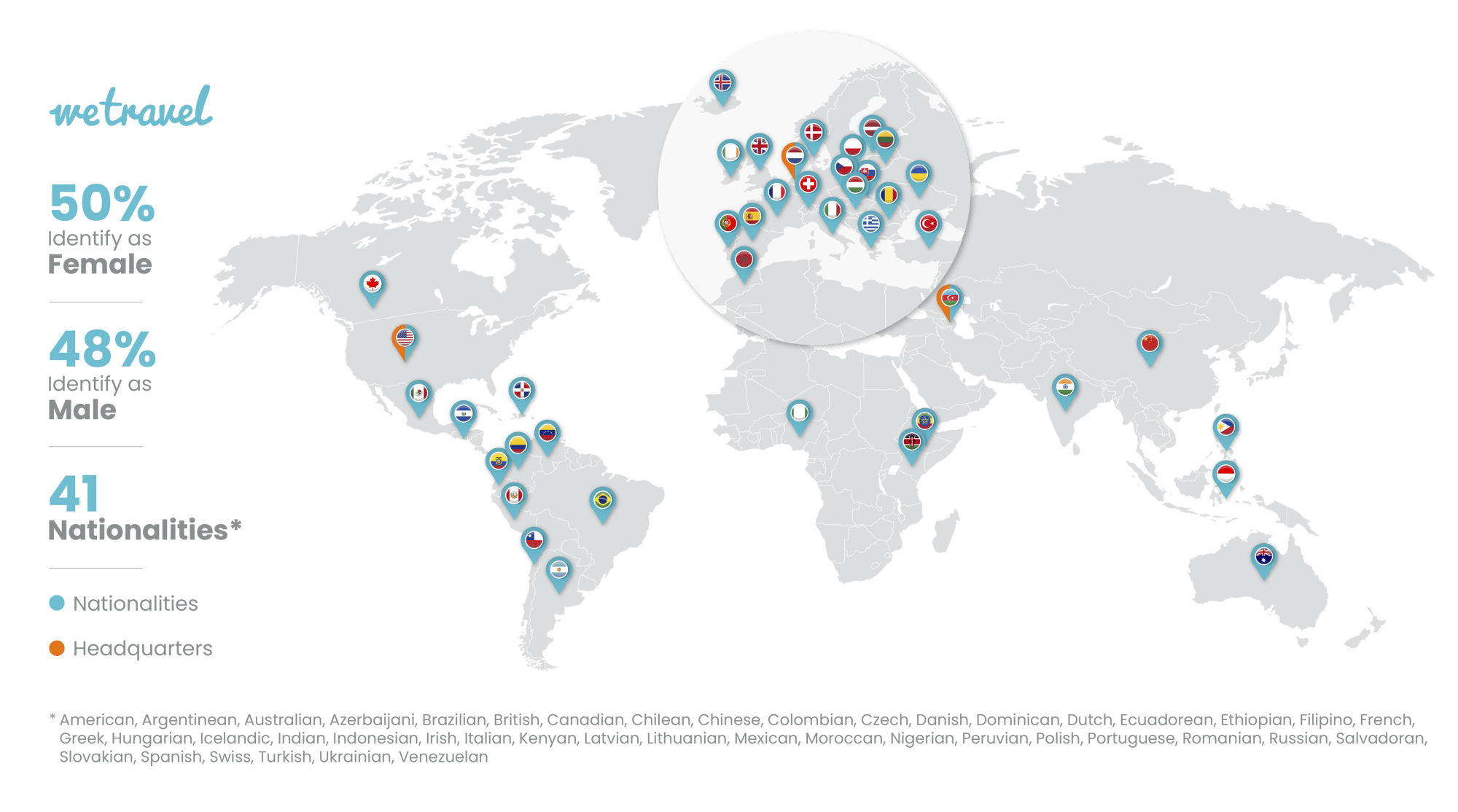 Privately held: Series B Funding $27 million USD in 2023; total funding $34 million USD

Team members work from five continents, excluding Australia and Antarctica

Headquarters in Amsterdam, Netherlands, and California, The United States

Product and DevOps office in Baku, Azerbaijan

50 percent of team members identify as women
All-in-one technology platform for multi-day travel businesses

1,000+ tour operators, 5,000+ group organizers, more than 500,000 travelers globally

Hundreds of millions USD in annual transactions

Payment solutions: Automated payment processing and billing, Supplier Transfer networks, Instant Payout options, WeTravel virtual credit cards, customizable payment options

Marketing features: Trip Builder, Google Analytics integration, Zapier or WeTravel API integration, automated email marketing, custom branding, lead generation tools including Download Brochure and Waitlist, and more

Administration solutions: Payment analytics and tracking dashboards, waitlist functions, team chat functions, booking management tools

Free subscription for non-profit businesses and student group travel

WeTravel Basic, Pro and Enterprise subscription models fit for all business types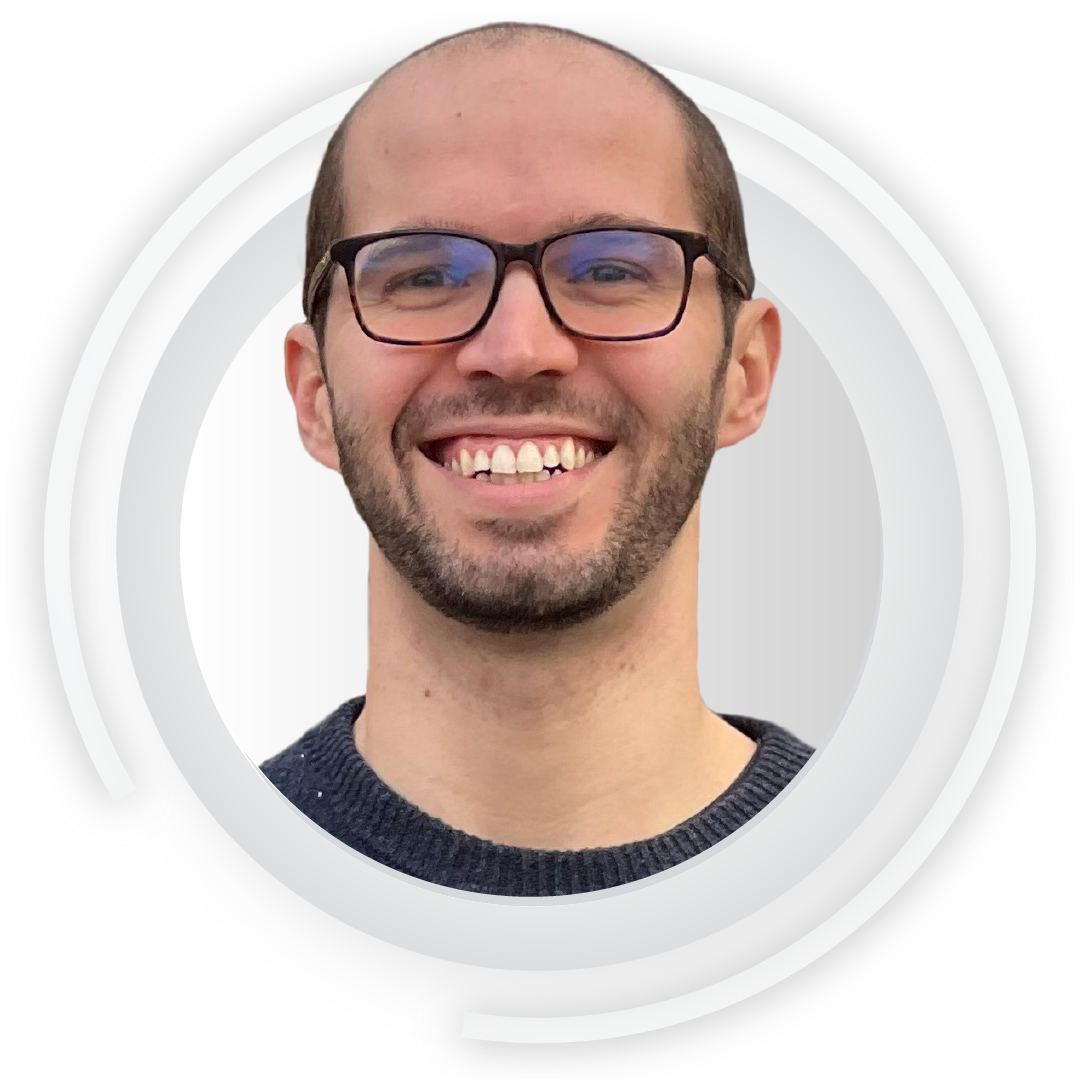 Ted Clements
He/Him - Chief Executive Officer
As WeTravel's CEO, Ted Clements brings a customer-centric approach to fintech and B2B SaaS,…
Read More
Johannes Koeppel
He/Him - Co-founder and Chief Product Officer
During Johannes' time working for Doctors Without Borders and The Red Cross, he…
Read More
Garib Mehdiyev
He/Him - Co-founder and Chief Technology Officer
With an impressive fintech background, Garib's passion for finance and technology has…
Read More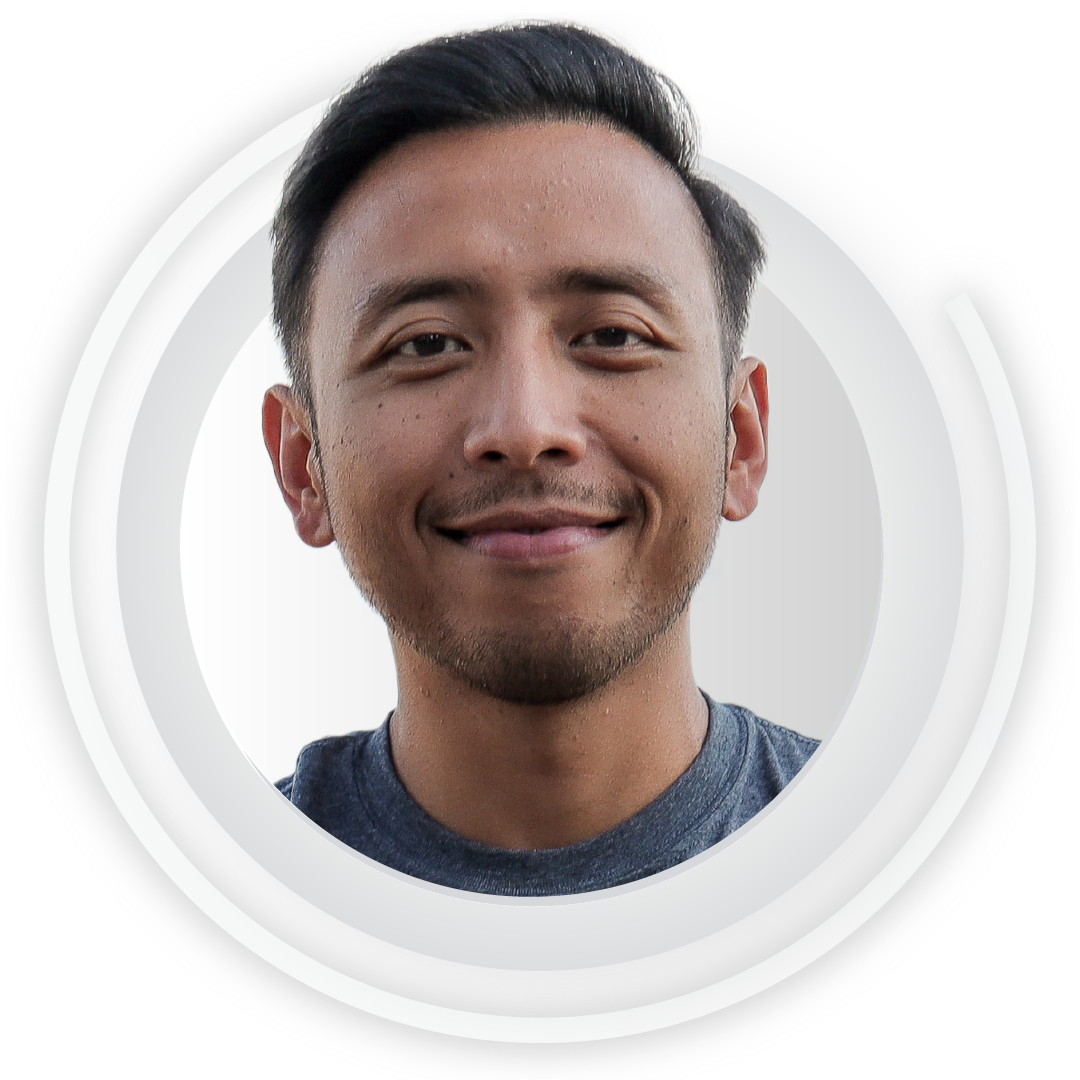 Zaky Prabowo
He/Him - Co-founder and COO
Zaky, born in Indonesia, spent time after university as an aide to Indonesia's President,…
Read More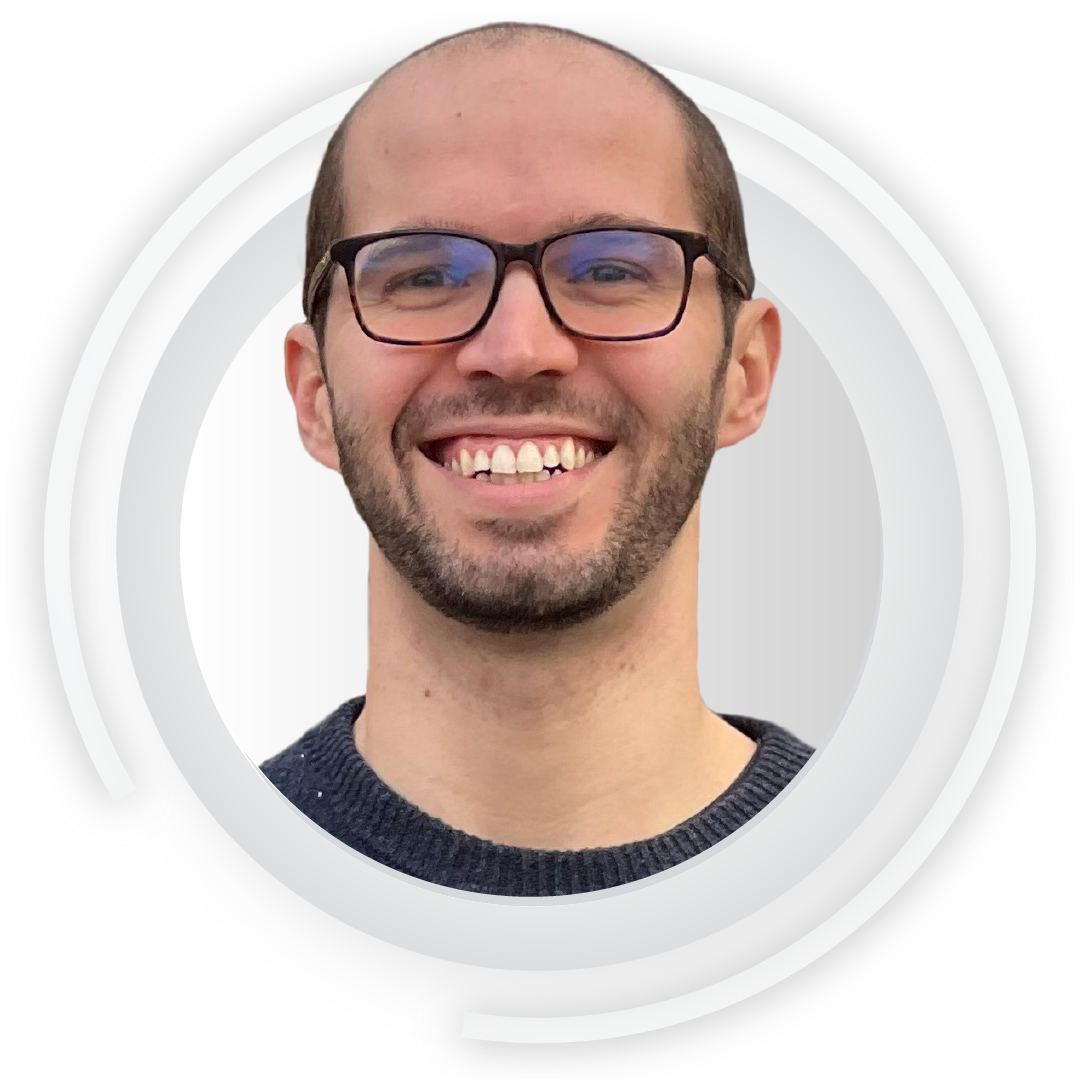 He/Him - Chief Executive Officer
Ted Clements
As WeTravel's CEO, Ted Clements brings a customer-centric approach to fintech and B2B SaaS, with a focus on the absolving operational pain-points in the travel industry. He brings decades' worth of experience selling technology services to travel businesses to help them generate revenue -- and operate successfully. He joined WeTravel in January 2023, assuming the role of CEO. In his current role, he manages the key functions that make WeTravel successful, including: Product, Technology, Operations, Marketing and Sales. He's based in Amsterdam with his family, originally hailing from The United States.
He/Him - Co-founder and Chief Product Officer
Johannes Koeppel
During Johannes' time working for Doctors Without Borders and The Red Cross, he occasionally organized tours for Europeans and met with many tour organizers, who all agreed on a common pain-point: Booking trips and collecting payments was muddied and challenging. From there, the idea sparked for WeTravel. Packing his idea (and his luggage), Johannes received a Fulbright scholarship to pursue U.C. Berkeley's MBA. Heading to every competition and pitch event known to him, Johannes and fellow Berkeley classmate, Garib, launched WeTravel's first prototype. In January 2023, he moved from the business's CEO to CPO, managing the strategic direction of the platform's development.
He/Him - Co-founder and Chief Technology Officer
Garib Mehdiyev
With an impressive fintech background, Garib's passion for finance and technology has strung together his life's experiences. Before founding WeTravel in 2016, Garib held roles as CTO of UniBank, Azerbaijan's largest bank, Engineer at Fuze, and the Co-Founder of TFI Fellowships and MPS, which he officially exited. After being introduced at a startup pitch night at UC Berkeley, Garib and Johannes found common ground in creating a technology platform to address the unmet needs of multi-day travel businesses. From there, Johannes and Garib set-out to create the WeTravel platform, enlisting the help of fellow classmate, Zaky, to launch and market the business. Now, Garib leads WeTravel's engineering team, relying on his software and DevOps engineering background to steer the company's technical direction.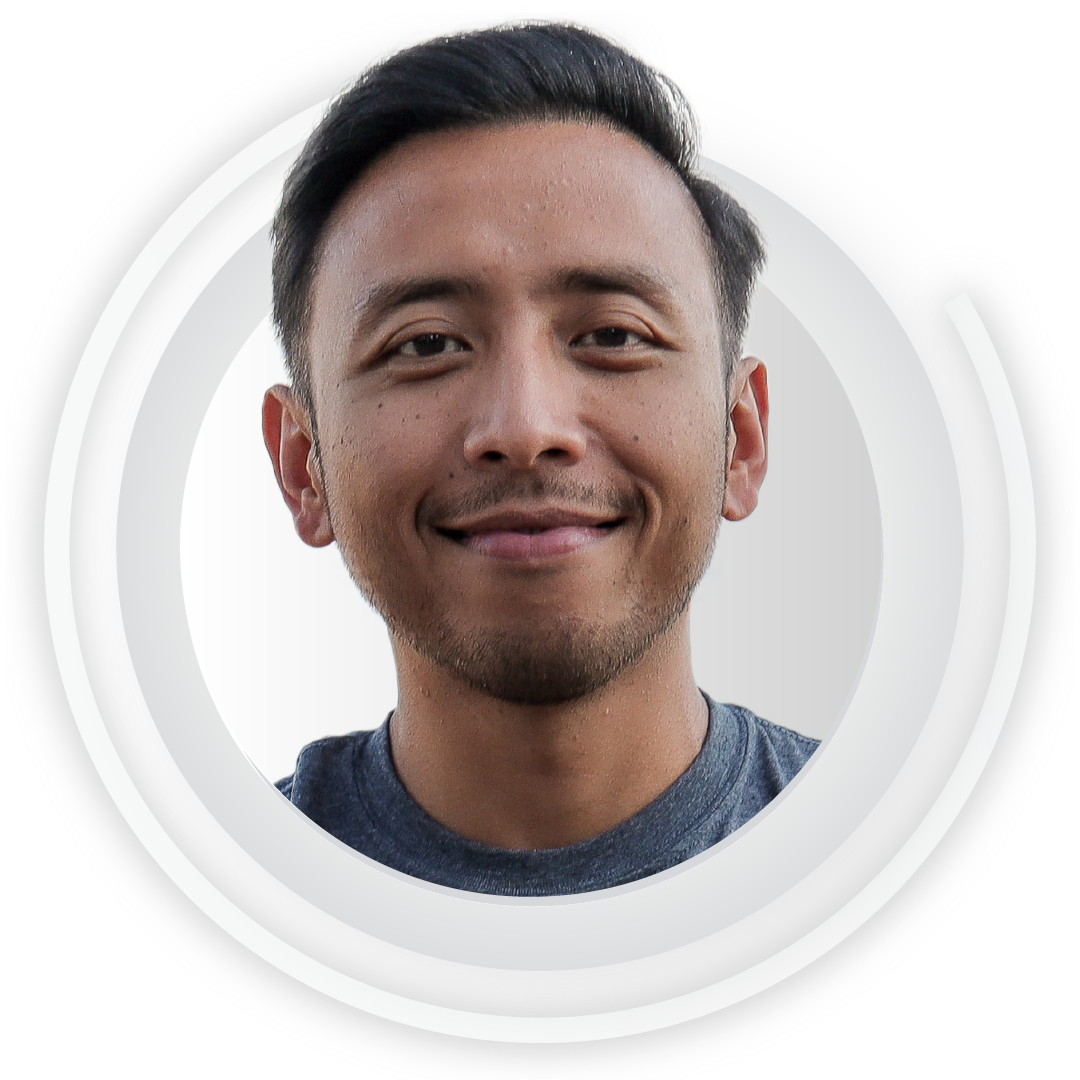 He/Him - Co-founder and COO
Zaky Prabowo
Zaky, born in Indonesia, spent time after university as an aide to Indonesia's President, where he, too, saw the technical issues in booking and paying for international travel. He co-founded Indorelawan, the largest marketplace for volunteers and NGOs in Indonesia, and worked in Customer Acquisition at EatWith and McKinsey before heading to America for an MBA from U.C. Berkeley. As the final founder to join WeTravel, Zaky's marketing experience made him the perfect fit for commercializing WeTravel's business, launching it from its prototype for student group organizers into the multi-day travel industry. He now manages the company's operations, including payment operations, customer support and public relations.